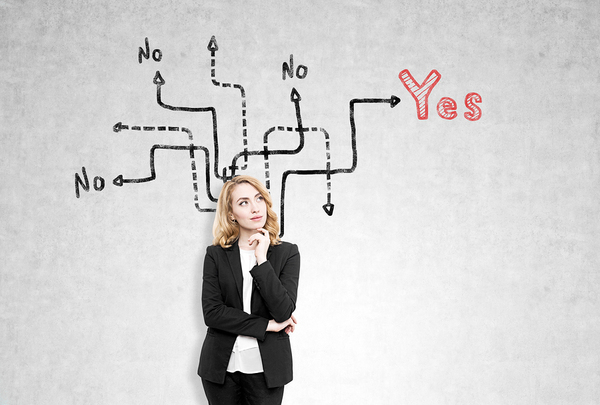 Always ask, always.
One of the best aspects of browser-based push notifications is that they're opt-in. As a result, you get a list of your most dedicated, most engaged customers to interact within a powerful marketing channel unlike any other. But many of those new to notifications find themselves wondering just who they should ask. The answer is everyone.
You Miss The Shots You Don't Take
To be clear, not everyone who visits your site, and not even everyone who buys from your site regularly, is going to opt into getting browser-based notifications. There can be all sorts of reasons for this, ranging from a personal policy of never opting in to just that they're satisfied with how your relationship as customer and business operates now, and they see no need to change it.
At the same time, many businesses are worried about seeming too aggressive in their sales tactics. Are we emailing customers too much? Is our social media presence a little too self-promotional? Does our brand feel organic and friendly, or is it forced and awkward? Everyone dreads getting the red S, for "spam," burned onto their marketing presence, especially in an environment where even a minor misreading of the room can get a business buried on social media.
All this can add up to a strategy to limit where you ask customers to opt into your push notifications, and sometimes, this strategy does make sense depending on how you implement them. If you're installing push notifications strictly so your users have a useful tool for tracking packages or to get a reminder to renew their subscriptions, and that's all you're interested in using them for, that's a great way to add value and build customer loyalty. But you also miss the shots you don't take.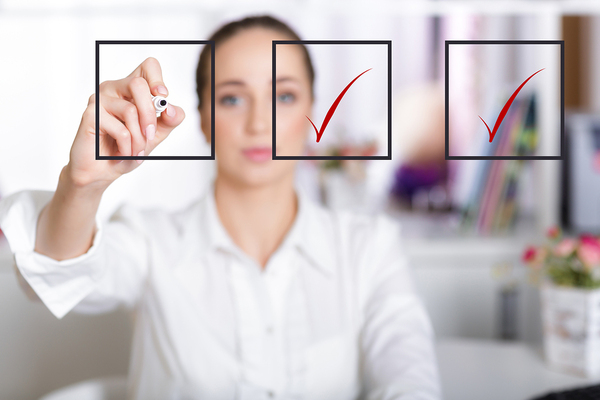 Everyone can get to yes.
Leave A Door Open
It's worth remembering that people hate spam and loud marketing pushes because they're impersonal and in some cases almost abusive. We've all felt the discomfort of high-pressure sales tactics laid on us by a salesperson who views us as another hash mark under his or her name, and we all, reasonably, don't want our customers to feel they've been put in the same position.
But think through the value for your customers. What do you want to do? Create a "VIP list" to give them first access to sales? Ensure that they're the first to know about new products? Offer seasonal coupons and other values to your most engaged, most loyal customer base? Or, put another way, think of this as a transaction where your customer is paying you a small amount of their valuable time and attention. What are you offering in return?
Being able to answer this question lets you open the door to asking for the opt-in, every time. It's not rude or aggressive to ask for a moment of somebody's time, as long as you respect their time and don't abuse the privilege. At root, if you're looking to offer browser-based push notifications, you're looking to offer value, not pushing your customers around. Ready to see the incredible power of offering value? Get a free trial of Pushnami!