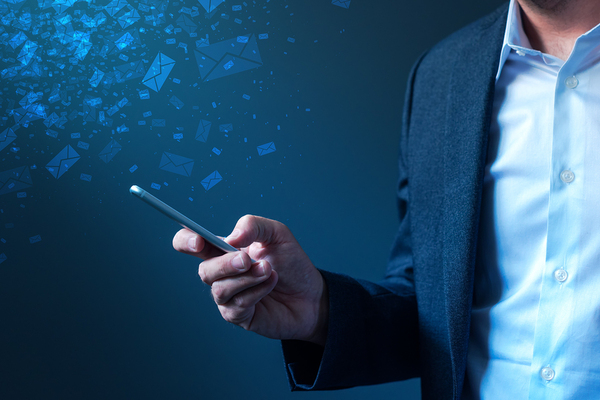 In a flood of SMS, push stands out.
Nobody calls anybody on the phone anymore. It's all about texting, right? And that includes marketing messages. But texting, or to be more formal, Short Message Service, as a marketing channel isn't ideal in most cases. In fact, outside of some specific uses, you're much better off with browser-based push notifications.
Push Is Welcome, SMS Is Intrusive
One of the frustrations of modern life is signing up for a feature that's actually handy, like being texted shipping alerts, and being automatically signed up for a bunch of texts we don't want. And adding insult to injury, there's no opt-out: "Text STOP to this number" to end these text messages. Stop and think for a moment how grating this must be to customers. Not only have they been annoyed by a message they don't want, they have to do a bunch of digital paperwork to make them stop.
Browser-based push notifications are opt-in. People only sign on when they're interested, so you're contacting people who want to hear from you, not spraying bandwidth with messages and hoping for the best.
Push Is Free, SMS Costs
Another practical consideration is that not everyone has unlimited messaging. True, the plans are common enough that most of us do, in fact, have unlimited texts. But some don't, and customers who sign up for an SMS alert they can use can quickly find themselves unsubscribing, and angry with you to boot.
Push notifications don't eat into any phone plans, and they are deliberately designed to be compact uses of data. Your customers have far more control than they do over SMS.
Push Is Public, SMS Is Hidden
One of the first things you learn about cybersecurity is that you never ever click on a link from an unknown email address. And there's a reason: That is excellent advice and one of the most fundamental ways to keep yourself safe from identity theft and viruses. So, stop and consider for a minute what that means for texts from a number your customers don't recognize.
On the flip side, with push notifications, you know where they come from, who's pushing, and what you're expected to do.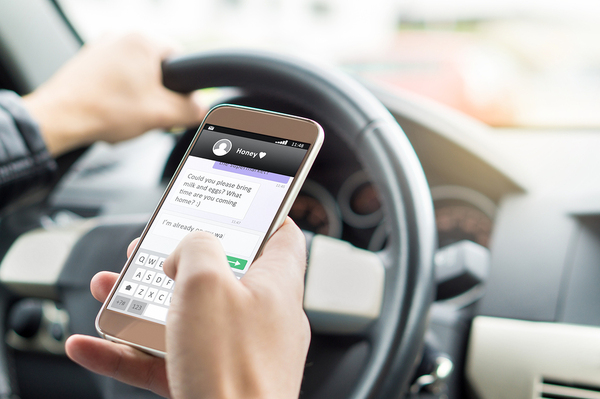 Why distract your customers?
Push Is Clean, SMS Is Messy
Your phone blowing up is a common problem. You get a bunch of texts at once, and there's simply not a good way of sorting through them. Once you get your messaging app open, to read the whole message, in order to get it off your phone, you have to laboriously find and delete the messages.
Push notifications are collected in an orderly fashion. They're simple to read, simple to use, and if you want to follow up, you tap or click on them and you're done.
Push Is Unlimited, SMS Is Tied Down
SMS, by its design, is limited to phones. While users can use apps to pop up text messages on their phone, you can't rely on them to configure that on their desktops. Push notifications, however, can go anywhere a browser goes. If you push out a notification, it'll appear on a phone, a desktop, a tablet, a laptop, any place your customers happen to be using the internet and are signed into their browser at the moment.
SMS has its place, but push has a better one. To see why, get a free trial of Pushnami!