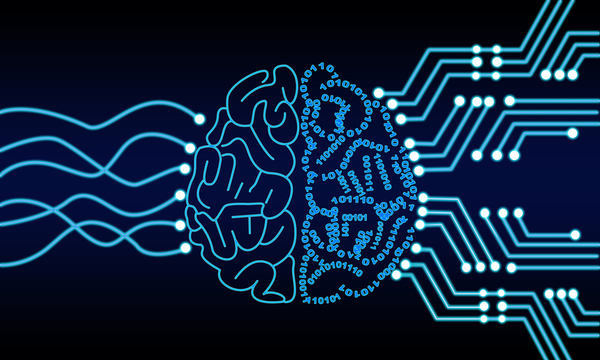 Many channels form stronger connections.
Your push notifications should likely never reflect your tweets word for word. As this blog has noted in the past, social media is a passive form of marketing, while push notifications are active. Just because you're not using the same words doesn't mean your campaign shouldn't reflect the same ideas. In fact, the best way to get your message across is to duplicate your messaging and ideas, just not your copy.
The Rule Of Three
If you watch a movie and pay close attention to how it's written, you'll quickly notice that an idea the movie wants you to remember is repeated multiple times, usually in slightly different ways. In fact, if you count, you'll notice main concepts are usually repeated three times. It's an old screenwriting trick called "The Rule Of Three." If you want your audience to remember something, you need to repeat it three times.
The same is true of marketing. If you look at a well-run multichannel marketing campaign, you'll notice that it sticks to the rule of three. You'll never see the actual copy recycled, but instead, you'll see the ideas repeated. And, if you think about it, it makes sense.
It starts with the push notification; that's the first repetition. Then your users might see a social media post or a blog entry you put up; that's the second. Third, they might open one of your emails or see it mentioned on your YouTube channel; and that's three. The more often somebody hears a concept, in different ways, the more likely they are to engage with it. So, how do you apply that to your push notification strategy, and multi-channel marketing more generally?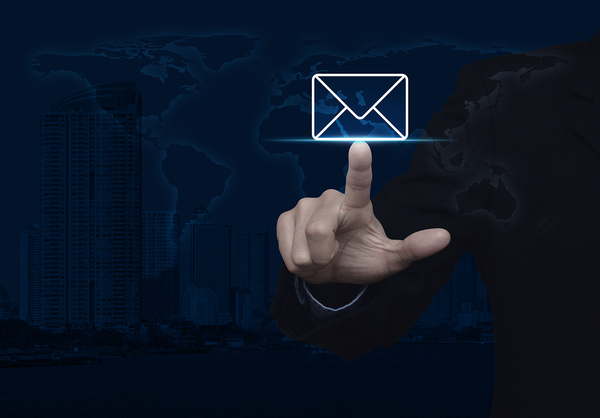 Before you send, know all the channels through which your message will arrive.
Many Channels, One Idea
First, you have to consider the strengths of each type of marketing. Let's say you'd like to drive your users to watch a YouTube video explaining a new product. Let's say your three channels, in this case, are push, social media, and a blog post.
Push would be the shortest, most urgent part of the strategy. Since browser-based push notifications are opt-in, you've got the audience most likely to watch at your fingertips, so you should use that urgency to tell them to watch the video. Make it clear what the exact value is to them for watching the video, whether it's a stunning new product or a new approach to business.
Next is social media. You can post your video directly to social media, of course, but you can also use copy and the sharing nature of social media to build out the idea a little more. Why should your audience watch this video? What are some of the impacts?
Finally, you can follow it up with a blog post with the video at the top and more in-depth discussion of the video's content below. Notice how each method reinforces the other while working around the same idea. Different channels offer different strengths, and you can interlock them in different ways; for example, you might post the blog with the video first, and then push that out to your audience so they've got multiple ways to learn.
As you can see, push notifications are a powerful tool for multi-channel marketing. Want to learn more? Sign up for a live demo of Pushnami today!