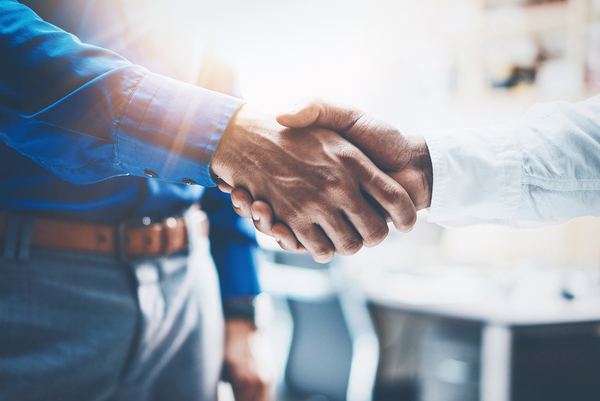 An opt-in is like a handshake, except you may not be sure why you are getting one.
With browser-based push notifications, the power lies in the opt-in. Your most dedicated and engaged users are signing up to connect with you directly. What does opting in tell you about those users? What can you learn to get more people to opt-in? Here is how to look at your users and turn interest into loyalty.
Where Do They Opt-In?
Just like anything else, the best place to start is where they start, the web page where they opt-in. You would expect this to most align with the most heavily visited page on your website, and sometimes it does. But it is those situations where it does not that can tell you the most about your users. So, look at the page, what it offers, and why it might be driving opt-ins.
What Did You Ask?
There are as many ways to ask your users to opt in to an alert as there are words. You should try a few different approaches and ways of asking. In some cases, the simplest approach really is best, simply saying you want to let them know relevant information. Other times it may be more subtle. Perhaps there is something about a product page that is driving more opt-ins than other pages. Perhaps a video or podcast you did drove traffic to your site and it did the work of selling users on the opt-in for you. Like any question, it is not just about how you ask; it is about what you are asking, so examine both.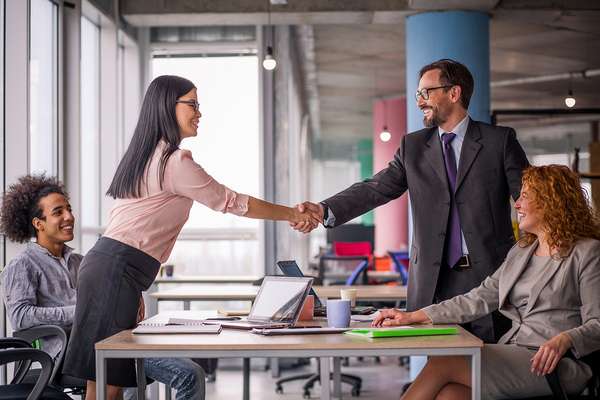 Always know why your users are opting in.
What Else Is Happening?
Spend enough time on the internet and you will learn that sometimes the simplest things can have shocking effects. A simple link to your site in a news article can drive traffic. An enthusiastic recommendation to a friend on social media can draw unexpected attention. Entirely new segments of users can appear in your view overnight, or segments you have known about can suddenly explode. Especially when there are seemingly unexplained opt-ins, it is good to put your campaign in a larger context. Remember, marketing is interconnected; your social media strategy, your push notification strategy, and your conventional marketing should all build on each other to attract interest and convert casual browsers into loyal fans.
What Do They Want?
Most sites will use browser-based notifications in a wide variety of ways. You can sign up for alerts when a new blog post goes up, when a product goes on sale or has a price drop, when you offer coupons or go on clearance, and so on. This flexibility lets you test out different methods of gauging what your user base wants. Think of it as a form of testing for your campaign; you figure out what users want and offer more of it. There will likely be more than one leader, here, as your users will likely be segmented into different groups, but even a handful of popular trends can tell you quite a bit.
Opt-ins are not a crystal ball, alas. Nothing in business ever is. However, looking at opt-in data is a crucial window into your most engaged and interested users, a sort of ever-ongoing volunteer focus group that can offer crucial insight if you are willing to look for it. To see what browser-based push notifications can do for you, try a live demo of Pushnami today!