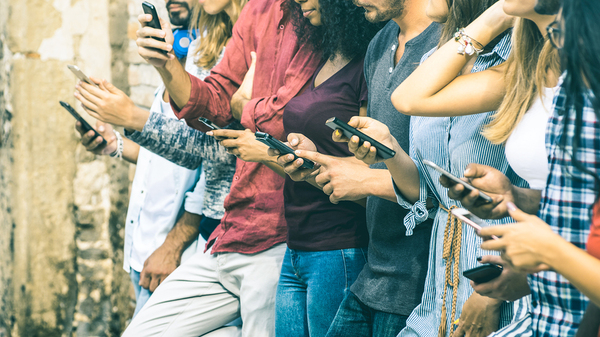 Everyone has a phone, but is everyone checking their notifications?
When you look at internet traffic statistics, there's a fairly obvious trend: Mobile browsing, via smartphones and tablets, is exploding, while desktop traffic, while stable and growing in raw numbers, is definitely more the cornerstone than the spire. So is it an entirely mobile world? And what does that mean for browser-based push notifications?
Mobile Traffic
On one level, it's easy to understand why mobile traffic keeps growing. Smartphones with big screens have become practically standard in the developed world. Ninety-five percent of Americans have some sort of mobile phone in the first place, and 77% of Americans own a smartphone of some sort. That's just the baseline. As tablets like the Microsoft Surface and the iPad Pro continue to push into the space normally occupied by laptops, and as operating systems like Windows 10 and MacOS increasingly power everything from watches to giant mainframes, you can expect to see the share of "tablets" expand—even if they're just more flexible desktops.
Similarly, we're more mobile than ever. Americans commute farther, take vacations to more distant places, run more errands, eat on the go, and generally spend less time at home than ever before. It makes sense, especially with our ravenous desire for information, that we'd be checking the internet while in a waiting room, sitting on a train, stuck in traffic, and otherwise in need of occupation.
Arguably, that makes us better and more productive. After all, it's handy to be able to answer emails while waiting in line at the grocery store or do some banking errands on your phone at the doctor's office. But it also changes the context of notifications.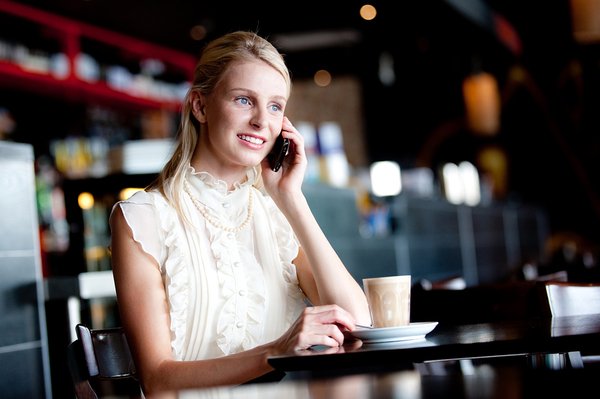 We're all connected, but are we all responding to notifications?
What Does This Mean For Notifications?
It's worth remembering, first of all, that with browser-based push notifications, the notification goes where the browser does. So if somebody opts into notifications on their desktop, and they share a browser with their phone or tablet, that notification will reach them on both platforms. So it's not a question of reach, but rather a question of context.
Remember, notifications are all about one distinct, crisp action or idea. When you push a notification, the goal is to get your most engaged customers to act on it immediately. But depending on the action, that can be a fairly big ask on mobile. Not everybody has time to watch a five-minute product demonstration at the grocery store or is in the mood to shop for products while waiting for a root canal.
What this means is data and reporting are more important. You need to time certain notifications to when somebody's able to respond to them. If a substantial segment of your audience is on mobile at certain times and desktop on others, it's worth asking whether they act on your notification while they're on the platform at the time.
Of course, many will note that you've contacted them and act later. But understanding the context your audience is working in will reduce the friction of responding to your notification. If nothing else, it's good customer service and it offers more value during an age where we prize our time the most. Want to see just how effective push notifications are? Get a free trial of Pushnami!