Customers demand speed, accuracy, and convenience from their financial services companies. This has made technology crucial to finding and keeping customers. Browser-based push notifications offer powerful advantages to financial services companies looking to stay ahead of the industry's shifting needs.
Customer Updates
Payment-sharing, automatic investing, and other fast-paced financial tools are now standard. However, informing customers of everything from their bank balance to their rate of return hasn't kept pace. Push notifications tied to a customer's browser allow an institution to send crucial information instantly. Customers will receive alerts on any platform as long as their browser is open. Urgent messages, such as fraud alerts and low balance alerts, require faster response times. Timely notifications save both the customer and the institution substantial time and money.
Push notifications are easily customizable to different uses. Investors can sign up for stock information through your company. One major bank offers its savings account customers interest rate updates. A credit union can help borrowers track their loan's payment schedule. Any information a customer needs can be shared with them through push.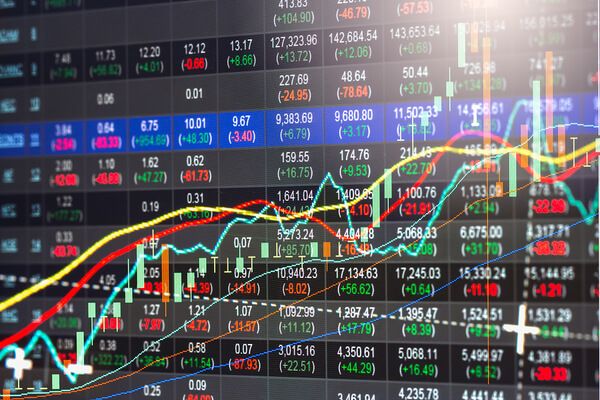 The finance industry needs to keep up with technology.
Unique Values
Because web notifications are "opt-in," they offer a unique marketing channel. Only customers who want to learn more about your company sign up to receive them. Therefore, any offers you make will go to those most likely to consider them. Data analysis tools can then further segment customers over time. For example, a major bank might offer stock-trading services to customers who sign up for stock alerts and who regularly look at investment offers. This not only brings engagedcustomers on board, but it also ensures you're offering them the services they want.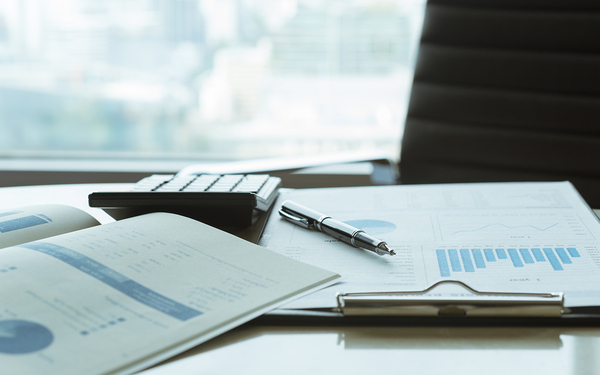 Push notifications let customers track every aspect of their finances.
Third-Party Engagement
Financial companies often have third-party affiliates or subsidiaries that offer a host of services. Top banks frequently partner with major insurers, for instance, to offer discounts to clients. Push allows you to get these offers in front of interested customers quickly. The same data analysis that segments them for first-party services can also be used for third-party marketing. Customers who secure a mortgage can be sent discounts on homeowner's insurance, for example.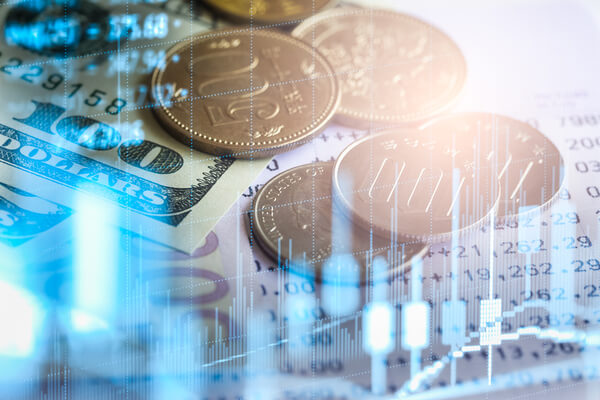 Use push to help customers invest.
Powerful Data
One of the fundamental shifts in financial services has been in data analysis. Banks, investment firms, and others have realized that they have deep knowledge of every customer. The question has been how to use that knowledge. Push notifications offer an effective method of doing so while allowing more real-time data collection.
For example, one customer-focused bank uses trend analysis on its credit cards. Each year in November, it offers cash back on groceries, as it knows customers are hosting Thanksgiving. Push notifications can share that opportunity with customers, and track who clicks and who doesn't. Customers interested in cash back on specific topics can be more narrowly targeted for other services.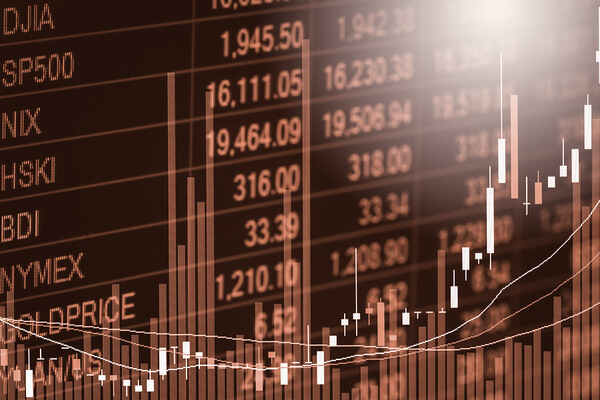 More research means happier clients.
The pace of change in financial services will only get faster. Push notifications offer powerful methods to keep up. They also provide a modern way to maintain the fundamentals of any financial institution: Informing customers, offering them needed services, and fresh, fast customer service. To learn how push notifications can help, get a free trial!
Prove the System with
a 30-Day Free Trial
Schedule a Demo with
our Push Success Team