Insurance is an industry that thrives on communication, and everyday devices like smartphones and laptops have touched off a quiet revolution. The addition of push notifications can simplify communication even further for insurance companies and their customers.
Keep In Touch
Customers are often anxious when they file a claim or pay a bill. Letting them know that their check has arrived or their claim is being processed is a big part of a successful support system. Web-based push notifications let insurance companies automate and speed up this process substantially. An insurance provider might, for example, offer alerts for when a payment is due. Providers can also use push to automate the claim process. When a claim arrives, paperwork is processed, or a check is cashed, a customer can be notified instantly. An insurance provider might also remind customers when their license, registration, or policy is about to expire. Before a natural disaster, a provider might send out extreme weather alerts to homeowners with push notifications, allowing policyholders to prepare in advance. And after an accident, fire or natural disaster, push notifications can help providers offer peace of mind to clients.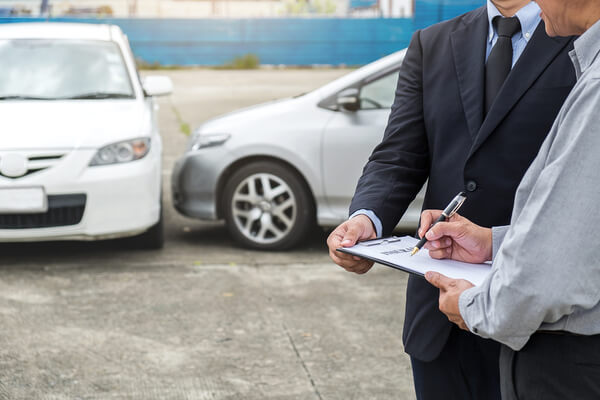 Where paper was once common, now an app does the job.
Provide More Value
Insurance companies can take things a step further by using audience behavior data to offer new services. For instance, if a customer has a baby, their medical insurer can push out details on FSA plans. Their auto insurer might push out a reminder to get an infant car seat with a link to proper installation directions. Or if customers have separate policies for home, auto, and other uses with the same insurer, push notifications can offer them savings by bundling their insurance plans.
Promote Partnerships
Insurance providers often have partnerships with outside tools and services that can be of use to their clients. Providers can generate additional revenue and create more value for customers by disseminating third-party offers through push. An insurance company might share a discount from an affiliated rental car service after a customer purchases travel insurance. Providers could also share ads from partners, like credit monitoring services or home security companies, who can help protect clients in other ways.
In the future, the insurance industry can open new fronts. Medical insurers can remind customers to sign up for check-ups and preventative care. Auto insurers can alert customers to highly rated automotive service providers in their area. And as push notifications are paired with broader datasets, the ability to help customers stay prepared and save money will only expand.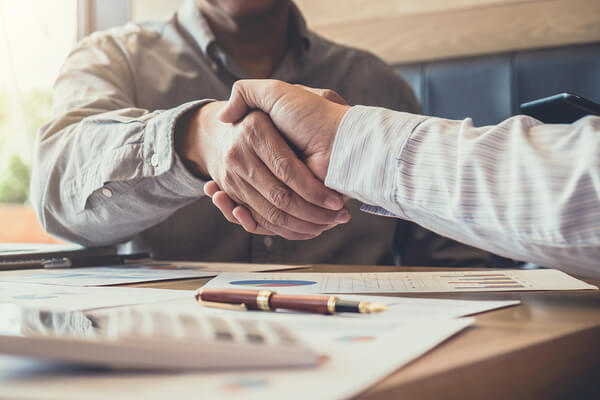 Insurance companies can provide better customer service with push.
The insurance industry has embraced technology to a degree many other industries can only dream of. Browser-based push notifications promise to make that embrace even tighter. To see how they can assist your company, sign up for a live demo!
Prove the System with
a 30-Day Free Trial
Schedule a Demo with
our Push Success Team