The news industry has made a profound shift over the last decade. Where before the news was gathered in one place, and audiences grazed on it; now the news is delivered directly to those most interested in it. Push notifications can help news and media companies accomplish several goals, and are essential in this new journalism landscape.
Breaking News
The most direct example is disseminating breaking news through push notifications. A host of major news outlets already offer web-based push notification that let users sign up for specific alerts tied to specific topics. And since these notifications are opt-in, alerts can convert casual readers into loyal subscribers.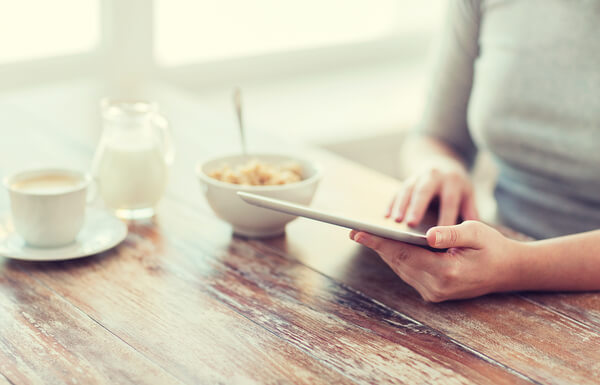 News now comes to the reader, not the reverse.
Perennial News First
Some news topics are universal, such as traffic, weather, and financial data. In these situations, it's about getting the news to the reader first. Push notifications give outlets an edge in this race. For example, some popular financial news sites allow their customers to track stock prices through push notifications. It's a valuable service, and it keeps outlets in front of readers. It also offers valuable data on what readers care most about, driving overall engagement.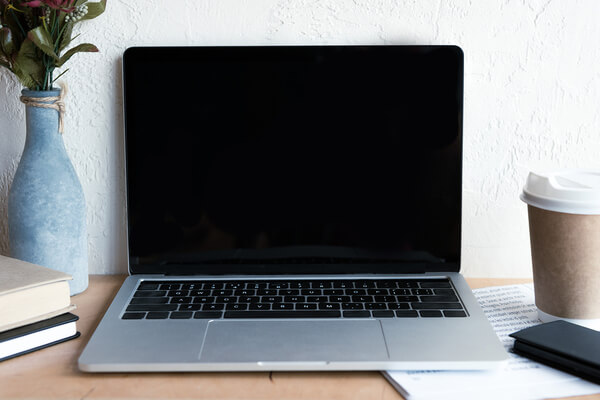 Readers want your news, but you have to get it to them.
Unique Advertising Channels
Push notifications can also extend ad campaigns. For example, an outlet launching a sponsored content marketing campaign might include the sponsor in the notifications: "Fortune 500 Company Presents," "Part 2 brought to you by Top Tech Company." While outright advertising usually isn't pushed, it can be a crucial value-add for content marketing series, especially if a media outlet needs to hit traffic targets.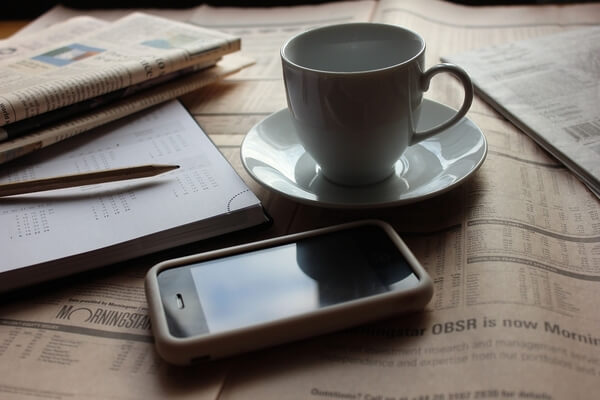 What news do your readers need?
Retargeting Readers
Many newspapers are working on converting browser clicks to subscriptions. Push notifications can offer valuable opportunities to retarget readers who either let a subscription lapse or have ignored subscription offers in the past. Using metrics, to find what clicks and what doesn't, newspapers can narrow their subscription pitch down to what each reader truly cares about.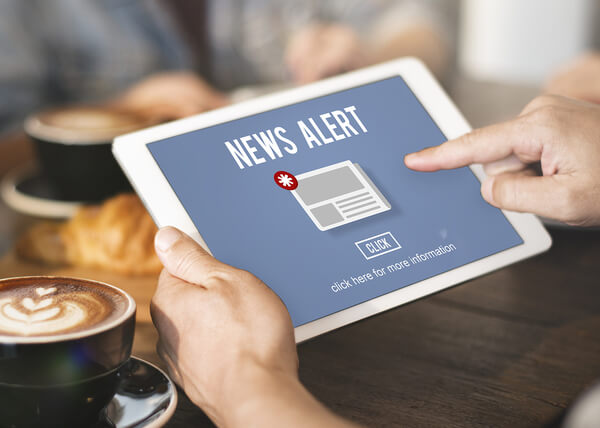 Who's got the news?
Promoting Other Media
Every media outlet offers news, and courts potential subscribers, across multiple channels. Push notifications can help unite these channels in ways that weren't available before. One top online media outlet, in particular, is good about drawing readers from article to video to podcast to social media, allowing them to gather more context and learn more about a particular issue.
Technology has changed the news significantly and will continue to do so moving forward. Audiences will demand more and more that the news comes directly to them, instead of coming to the news. Push notifications ensure that your outlet won't be left behind. To see the power of push for news organizations, get a free trial!
Prove the System with
a 30-Day Free Trial
Schedule a Demo with
our Push Success Team