Lead generation is crucial to modern business success. Yet, finding solid leads and closing sales has become more difficult. Potential customers have dozens of channels demanding their attention. Push notifications allow you to cut through that noise and find your ideal customers.
Opt-In Marketing
Being perceived as "spam" is a significant challenge in lead generation. If a communication is seen as unwanted, even customers who find the offer intriguing will disregard it. Browser-based push notifications solve this issue with their opt-in approach. Customers only receive a message if they've consciously signed up to learn about your products. This helps remove the guesswork from lead engagement and caters to the needs of the customer more effectively.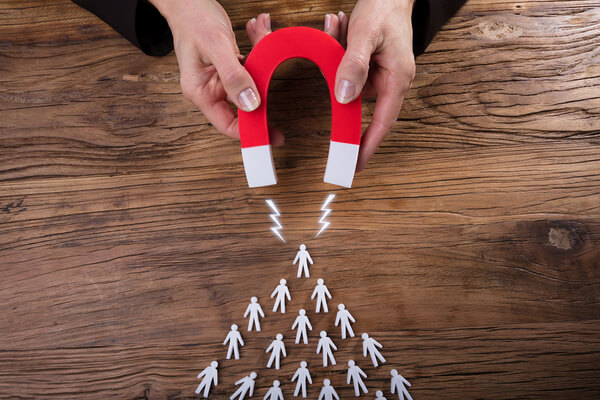 Use push to find leads.
High Viewership
Browser-based push notifications aren't confined to an app or a website; they're tied to a browser. As long as your lead has their browser open on a desktop, a tablet, or a smartphone, they'll see your notification. It removes the problem of open rates in other forms of digital communication, and the question of effectiveness in non-digital advertising. You don't have to wonder if potential clients have seen your mailer or if your message has gone into their spam folder. If it's pushed, readers are more likely to view and engage with your message.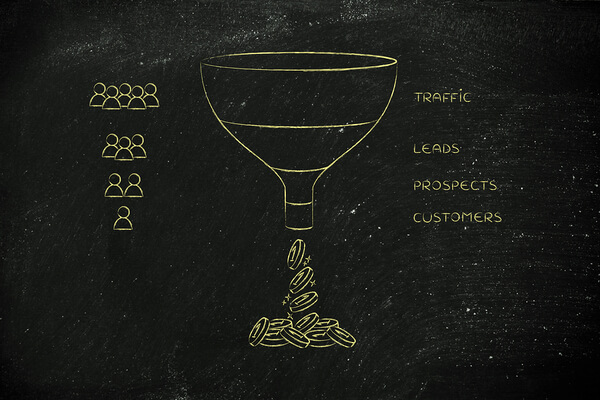 Finding leads is about more than pounding the bricks.
Data Collection
Another challenge in lead generation is segmenting customers. Segments are particularly important in B2B lead generation, as the approach needed for different client bases can vary widely. Push notifications offer the most—and the most useful—campaign data. Metrics such as open rate and opt-in rate can be combined with website traffic and other data to measure the effectiveness of each message. A/B testing can be conducted to test different messages on different segments. Over time, the data you collect helps you craft a more effective message.
It can also help you identify new segments. As industries change and customers become aware of new products and services, the data you collect can point you towards new markets and approaches.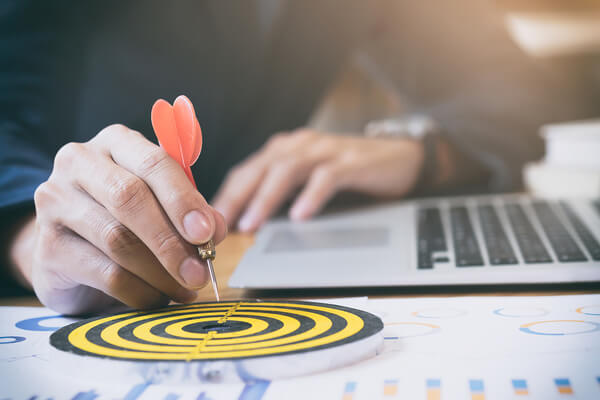 What's your plan to target leads?
Automation
Automation allows you to craft an effective campaign across the lead generation cycle. You can design a campaign, from the initial contact onward, to be fully automated. As data is fed into the system, craft the campaign to more precise segments. You can provide leads with the exact information they need to make decisions, and track how it unfolds step by step.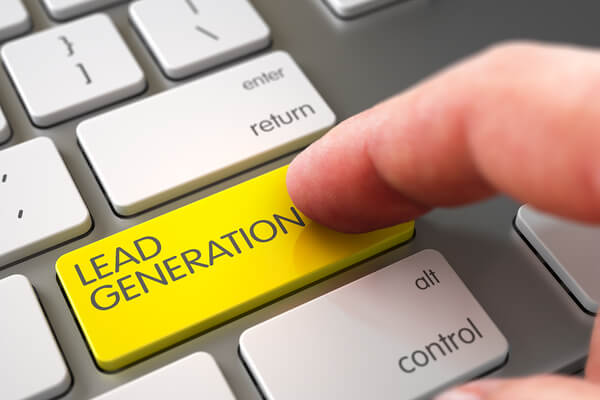 Lead generation has changed, and it will keep changing.
Retargeting
No door closes forever in marketing. Push notifications allow you to retarget potential leads that didn't follow up on messages, or who gathered information and have yet to respond. Learning where customers disengage from the process is just as important as finding leads. Push notifications will let you identify the weaker points in your strategy and improve upon them to achieve better results.
Lead generation is one of the most exciting areas of marketing. As technology improves and changes, finding customers will become a matter of reaching them first. To learn how push notifications can put your company in front of leads before anyone else, get a free trial!
Prove the System with
a 30-Day Free Trial
Schedule a Demo with
our Push Success Team