Background checks rely on fast turnaround and providing customers with the details they need quickly. The industry has grown rapidly as both liability concerns and state and federal legislation have made checks mandatory in hiring and to secure contracts. At the same time, pressures have risen to put employees in the field quickly. Browser-based push notifications give background check companies a distinct advantage in assisting their clients with both turnaround and hiring.
Quick Updates
Employees, particularly in construction and retail, must be on the job as soon as possible. Often the only thing keeping them from the floor or the site is that their background checks aren't complete. Push notifications allow background checks to be sent to hiring managers automatically after completion. Browser-based notifications can reach a manager anywhere they have a browser, speeding up the process. For more complicated checks, push also allows companies to keep hiring managers informed every step of the way, which translates to more efficiency in hiring and happier clients. Since notifications can be automated, your personnel can spend more time finishing checks instead of emailing clients. This limits distracting calls and emails to the office and allows for more focused customer service.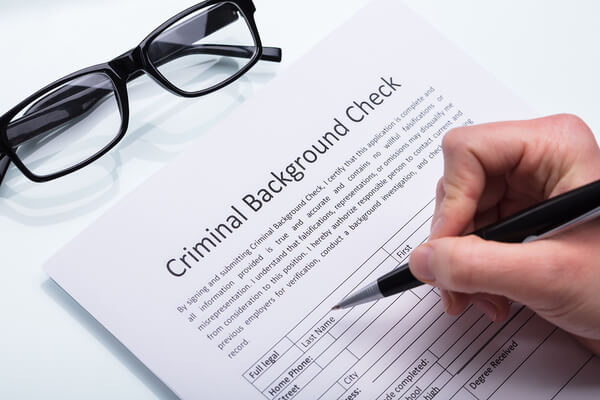 The background check needs to be done quickly.
Extra Services
When a line in a background check needs more investigation, hiring managers may not be sure where to turn. Your push notification system can serve as a VIP list, offering both first-party services from your company and third-party services such as record duplication, private investigation, or bulk processing. It can also serve as a guide to services that HR departments may not be aware are available. Push notifications are a powerful marketing channel due to their opt-in nature; you'll only offer services to clients who want them.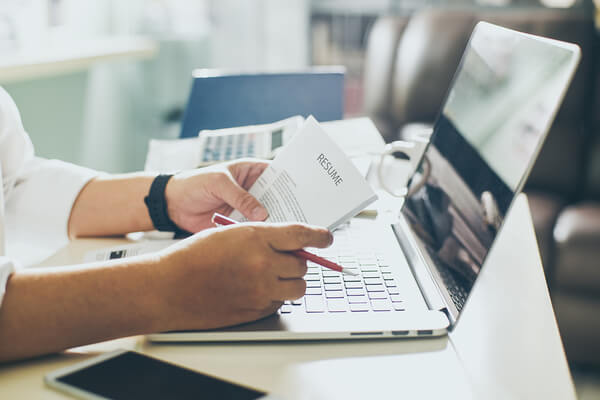 Employers need to know about their employees.
Retargeting
Push notifications can also assist in reminding customers of your services. Hiring departments have different needs for background checks, but those needs can change rapidly. If a construction company secures a contract for repairs on school buildings, for example, many states require every worker to pass a criminal background check before work commences. Conversely, notifications can inform clients of regulatory changes, such as more stringent background check laws or industry-specific requirements.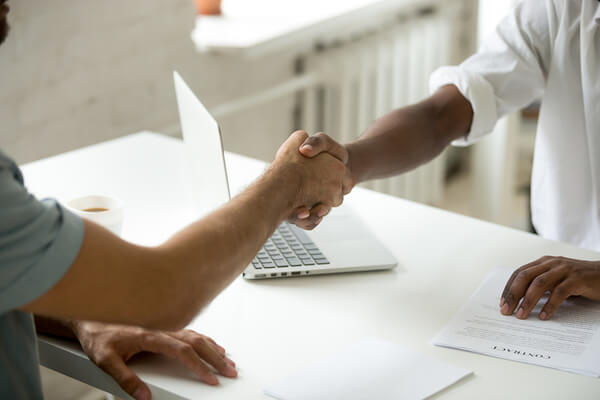 Get employees hired faster.
Alerts
Employees are human, and sometimes they make mistakes their employers might not learn about for years. Background check companies can use push notifications to create an "alert" system for employees. For example, if an employee is arrested, a notification can be sent to their employer immediately. In industries with a high liability risk, speed and efficiency keep employers out of court and on budget.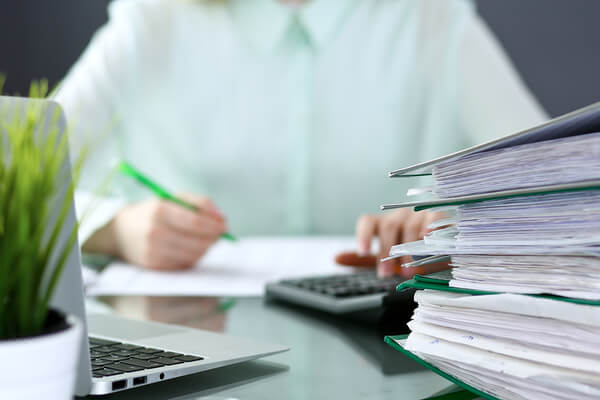 The faster it's done, the happier the customer.
Finally, push notifications allow faster turnaround. Invoices for bulk background checks can be pushed through, and reminders on late invoices can be sent easily. Push notifications also create opportunities to offer upgrades and bulk pricing. Back-end data tracking will highlight customers who are buying more individual checks, and you can offer them package deals and more services. This will both save money and convert them to brand advocates. To learn more about the power of push notifications, sign up for a live demo!
Prove the System with
a 30-Day Free Trial
Schedule a Demo with
our Push Success Team