We travel more now than we ever have before. The internet revolutionized travel planning, allowing more research, more discussion between travelers, and more marketing opportunities. It's also left travel companies struggling to keep pace with technology. Push notifications give travel companies the ability to meet their customers' ever-changing needs.
Updates
Major airlines have been leaders in push notifications for travel. Travelers can book flights and opt into notifications with the day before the departure time, the flight number, the current gate, and suggested arrival time at the point of departure. Notifications are sent for delays, gate changes, overbookings, and other important updates. Customers can click or tap a notification and easily access an automatically generated page with more data.
Airlines use web-based push for two reasons: One, it's tied to a browser so that customers will get word on both mobile and desktop platforms. And two, it's instant, allowing customers to resolve issues on the spot, from their device, instead of being surprised at the gate.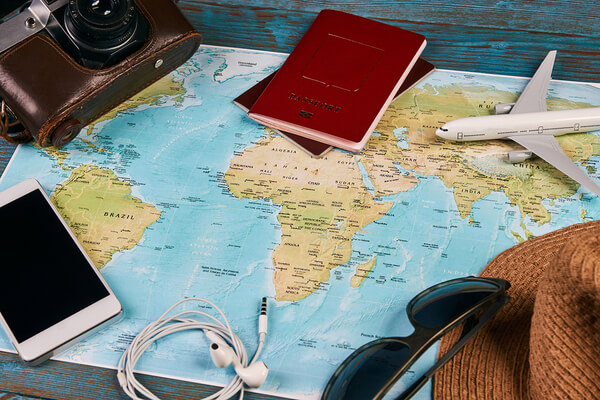 Help your customers get out and explore.
Upgrades
Push notifications can also be used to promote travel upgrade programs. Customers may be late to a flight, rental car, or hotel booking and choose the option that meets their need, not the one they really want. Push notifications can inform these customers that an upgrade they want has become available. A major international hotel chains offer first refusal on room upgrades via push notifications, for example, because it often leads to a quick purchase. It has a second advantage: Freeing up other upgrades for other customers. This can be fully automated so when one person cancels a flight or rental; the upgrade can immediately be sent out to another customer.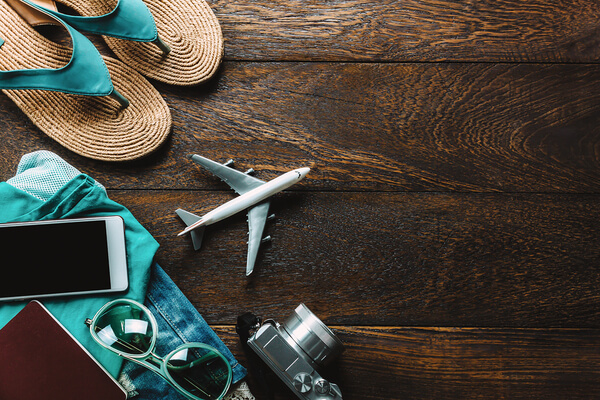 Get customers in the air or on the road faster.
Loyalty Programs
Travel companies also run loyalty programs via push notifications. This is due in part to efficiency: It's easier to reach travelers with loyalty offers through notifications on their devices. Equally important is that these customers are most likely to engage with these offers. Browser-based offers are opt-in, so only interested customers sign up. Push notifications allow customers to make instant use of loyalty rewards and track their progress towards rewards as they travel.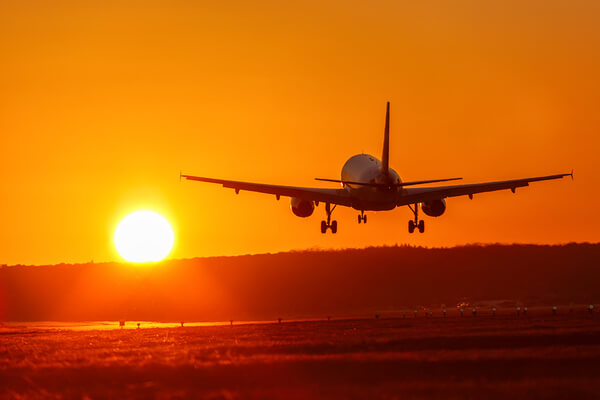 Travel is changing fast, and you have to keep up with your customers.
Package Deals
Third-party marketing has always been a feature of the travel industry. Package deals, after all, are a bundling of third-party services. Push notifications expand this option for travel companies. Using the data they gather as customers respond to alerts; airlines, hotels, rental agencies and others can offer their customers exclusive deals from their partners. This can be as simple as offering a hotel discount with a flight purchase, or as complex as a full upgrade across an entire trip. This too can be automated so if a customer purchases one upgrade, other offers can be sent out.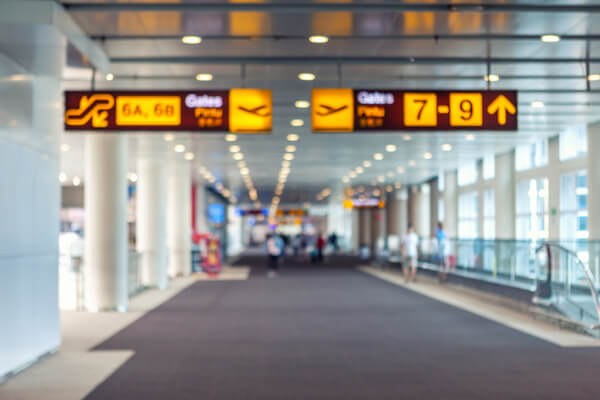 Help customers have their best trip.
As travelers have upgraded their technology, the travel industry needs to upgrade with them. Push notifications offer the instantaneous responses travelers have come to expect while reducing frustration, missed reservations, and other problems. To see how push notifications can boost your travel business, sign up for a live demo!
Prove the System with
a 30-Day Free Trial
Schedule a Demo with
our Push Success Team