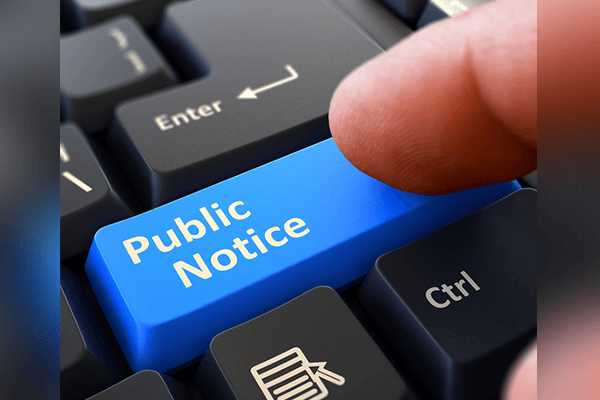 A push notification is only as good as the copy it pushes out. Before pushing out any notification, you need to have the best possible copy, and that means using power words. What are power words, and how are they...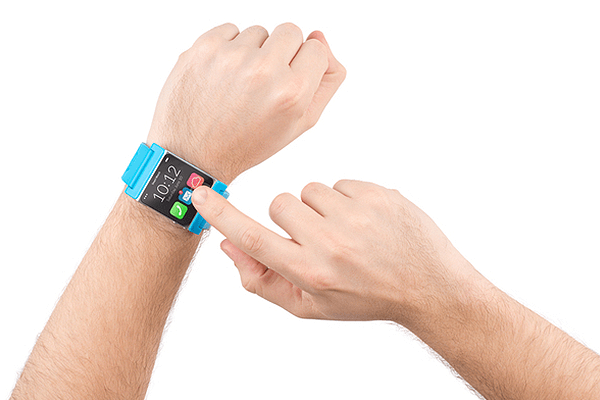 When are push notifications most effective? That is a key question for any business wanting to get the most out of them. Here are some key situations where push notifications are at their most powerful. Segmenting your audience is a...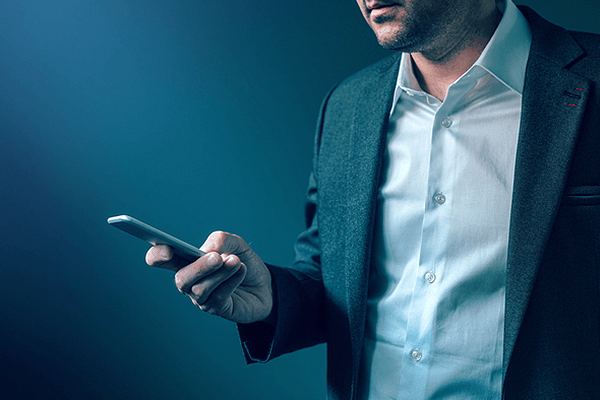 Which customers need push notifications? The short answer: all of them, if your notifications are well designed. Push notifications are a useful tool for almost any business. Before you start setting them up, you should ask yourself a few questions...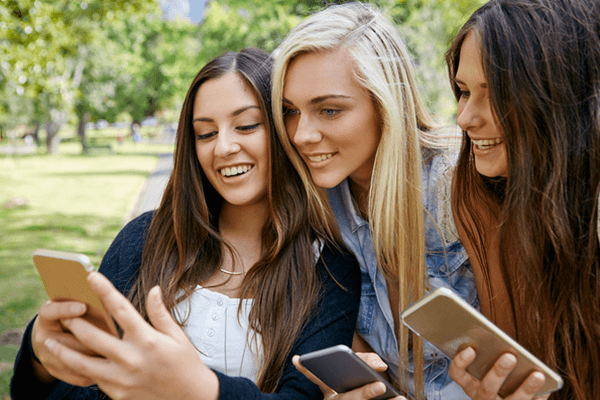 How do you build an audience for your products? That is the question that has been around as long as there have been products to sell. This is no longer a world in which the only option is the corner...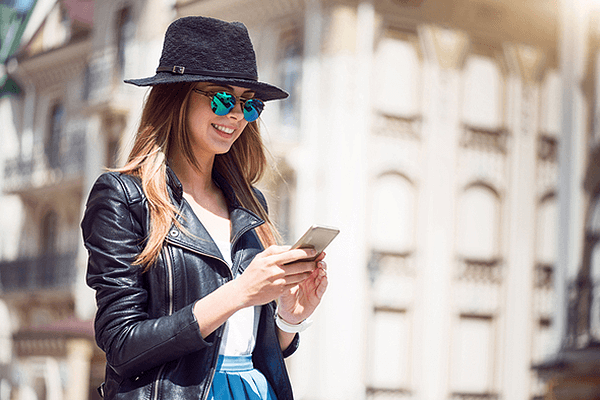 How do you market your business? It is a fundamental question. How you market not only shapes your business success, it also helps structure your interactions with your customers. When you are trying to connect with new and existing customers,...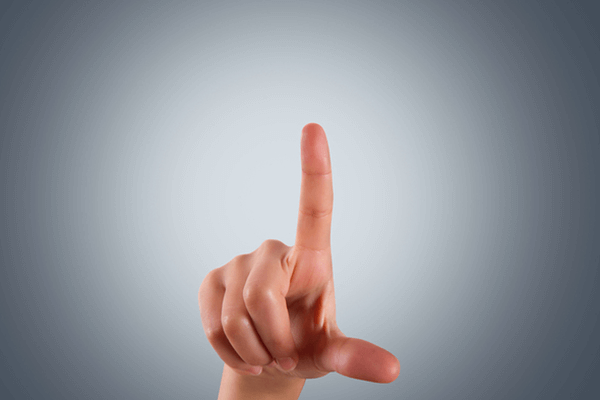 Are you using push notifications the right way? Push notifications can be powerful tools when used correctly, but you need a set of best practices to ensure you are getting the most out of them. No matter what your site,...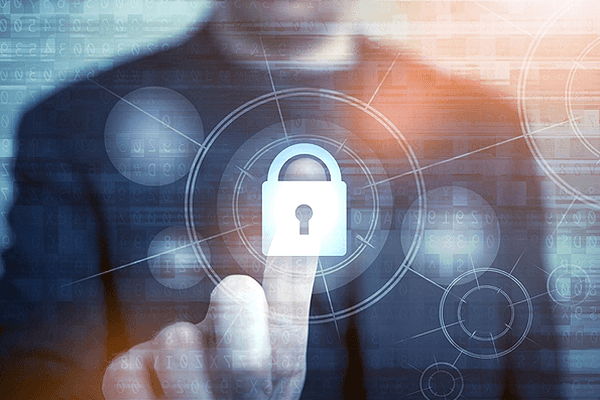 Why should your push notifications be encrypted? It may seem, at first glance, to be kind of silly. But there is excellent reason to use SSL encryption on all your push notifications; it protects both your visitors and your site....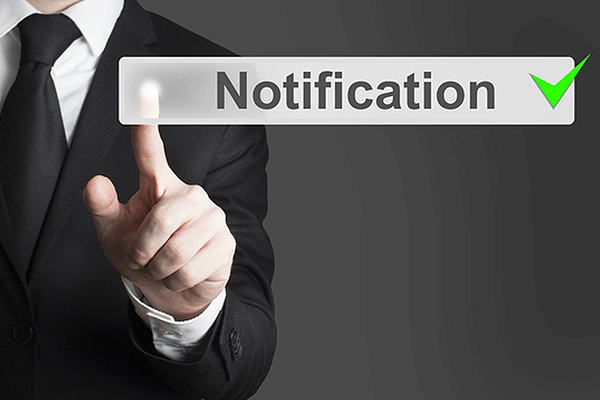 How do you know push notifications are having a real effect? Every site has a vast ocean of metrics and data to crunch, and if you are not careful, you can easily get lost in a sea of data. Which...