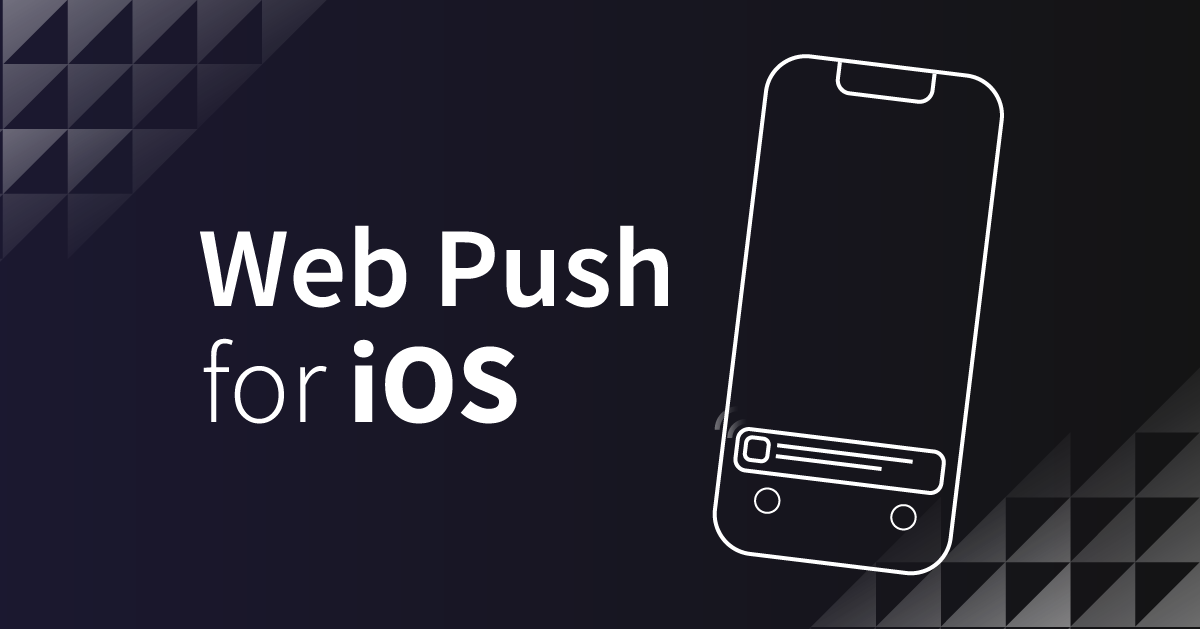 After much anticipation, Apple has finally launched its iOS and iPadOS version 16.4 Beta 1, featuring full support for web push notifications on Safari. As one of the leading providers of browser-based push notification solutions, the Pushnami team is very...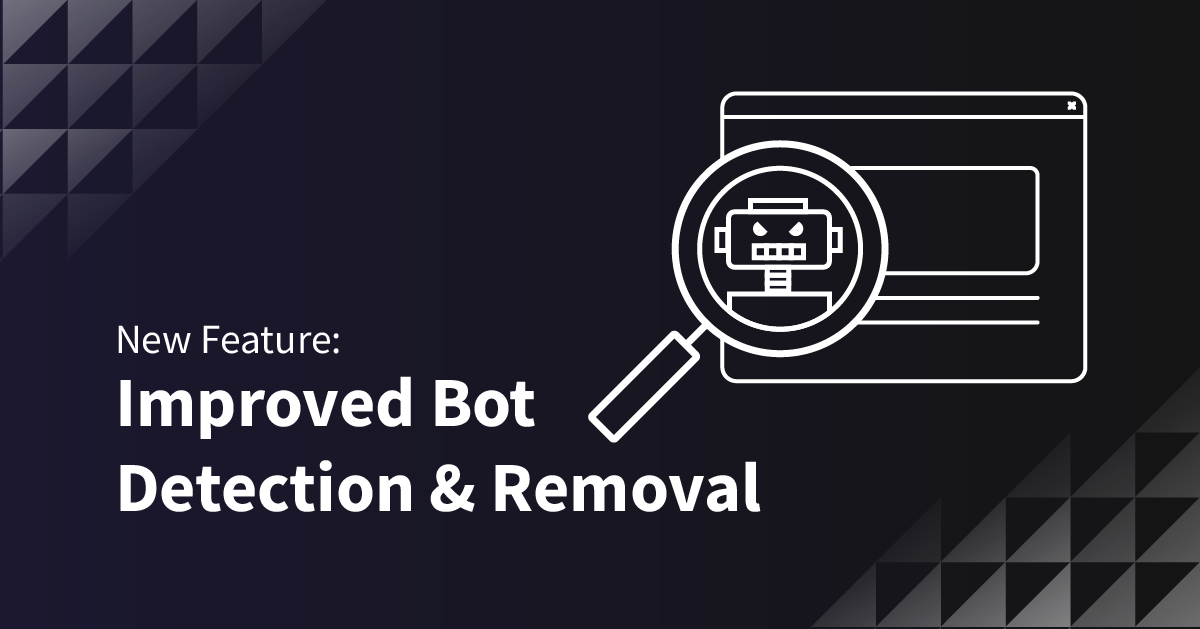 We're excited to announce we've rolled out our latest feature that allows us to more efficiently detect and remove bot traffic for all websites that use Pushnami. This update has already been implemented and requires no lift from any of...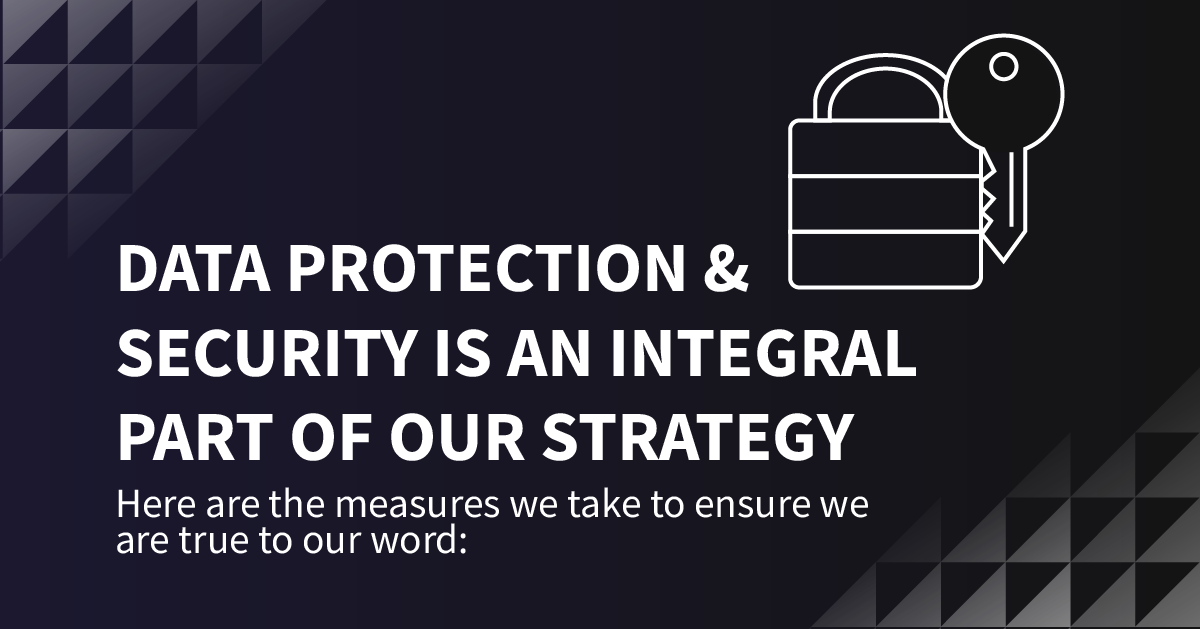 One of our four core values at Pushnami is staying true to our word. This means that when we say maintaining our clients' data protection and security is at the top of our priority list, we really mean it. Our...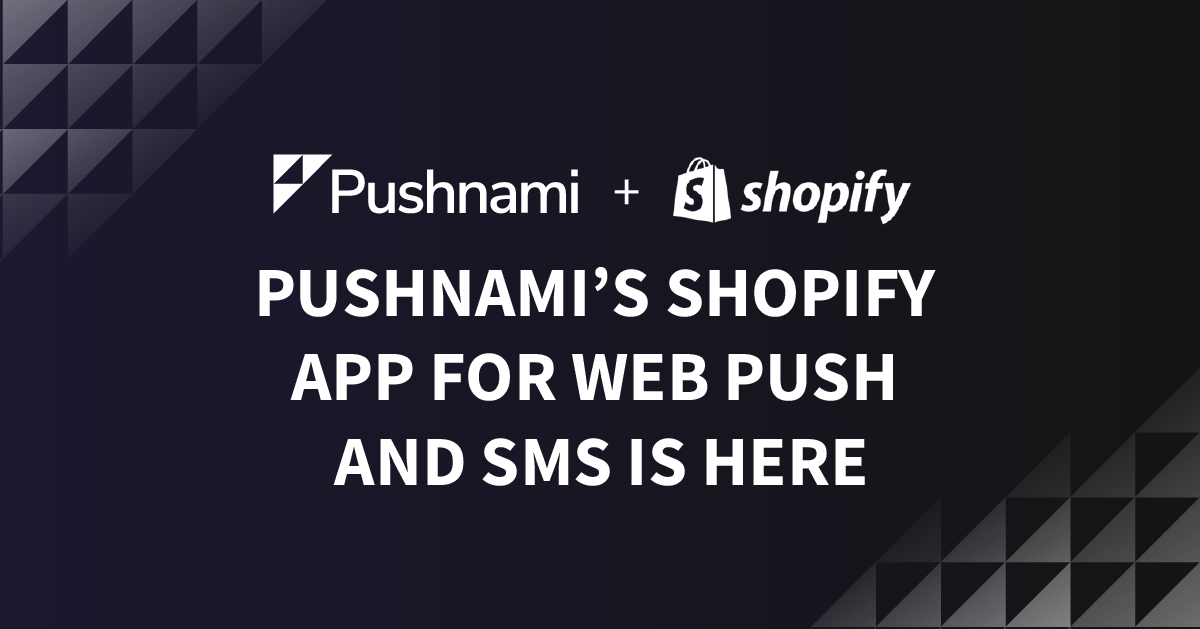 Pushnami's Shopify app makes it simple for ecommerce marketers to get started using browser-based push notifications and SMS for Shopify. Transform traffic into sales, turn first-time customers into repeat customers and lead casual browsers back to your site. Our flow...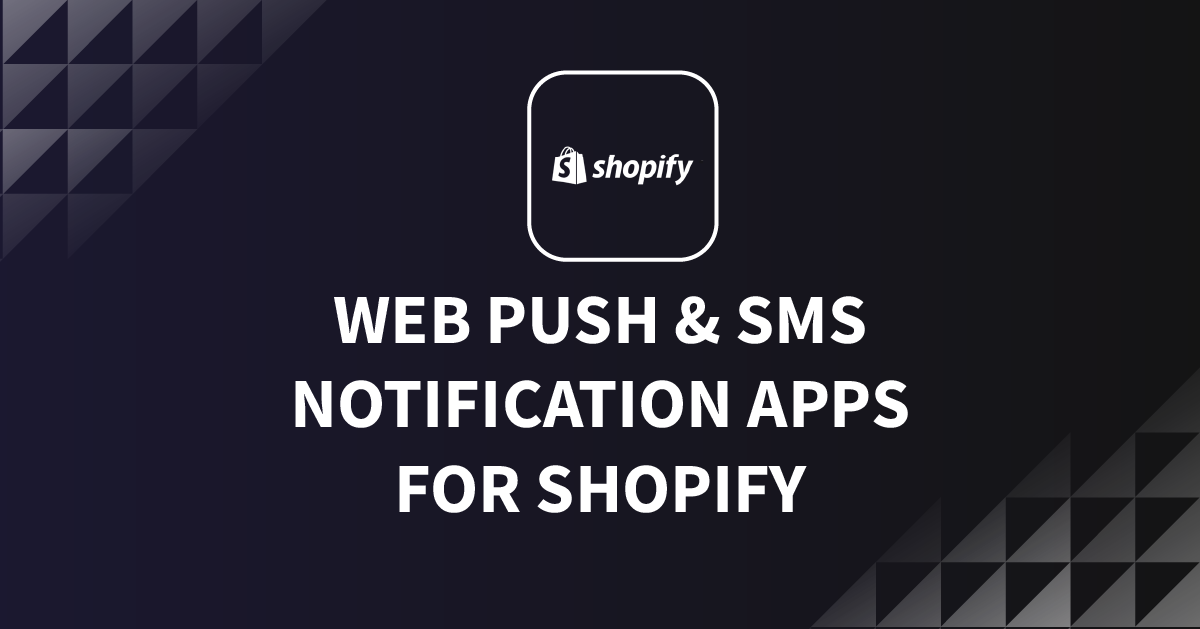 Shopify stores are finding huge opportunities using SMS and push notification marketing. Web push notifications and SMS messages can transform traffic into sales, turn first-time customers into repeat customers and lead your "window" shoppers (pun intended) back to your site....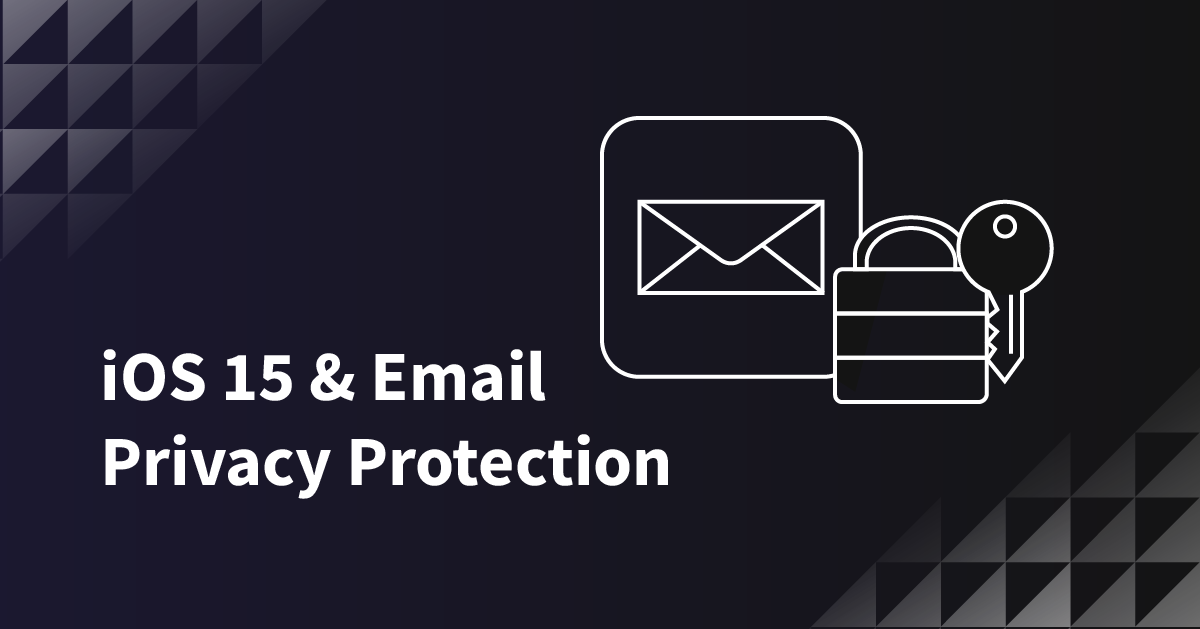 iOS 15 is set for a fall release and contains several new features and improvements with a continued focus on data and privacy—at least that's what they're advertising. Mail privacy protection iOS 15 represents one of the largest changes to the email...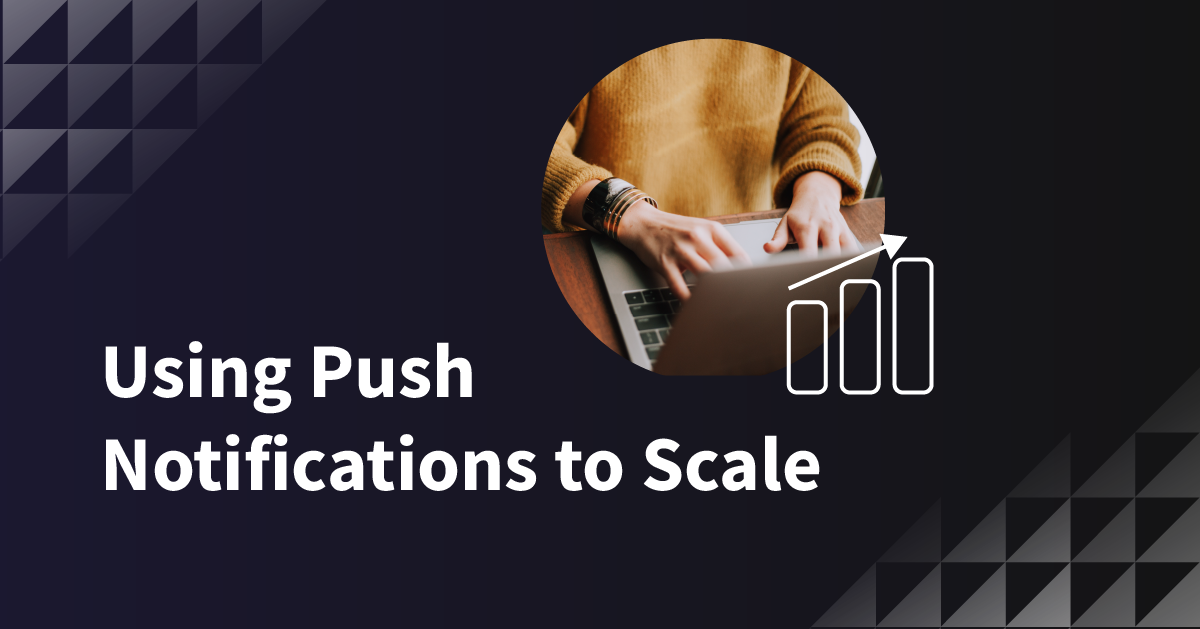 Making use of automation for mass communication is no secret for advertisers. While email is a very prioritized advertising channel, push notification marketing is down for the count. With advanced segmentation, personalization and automation capabilities, advertisers use push notifications throughout various stages...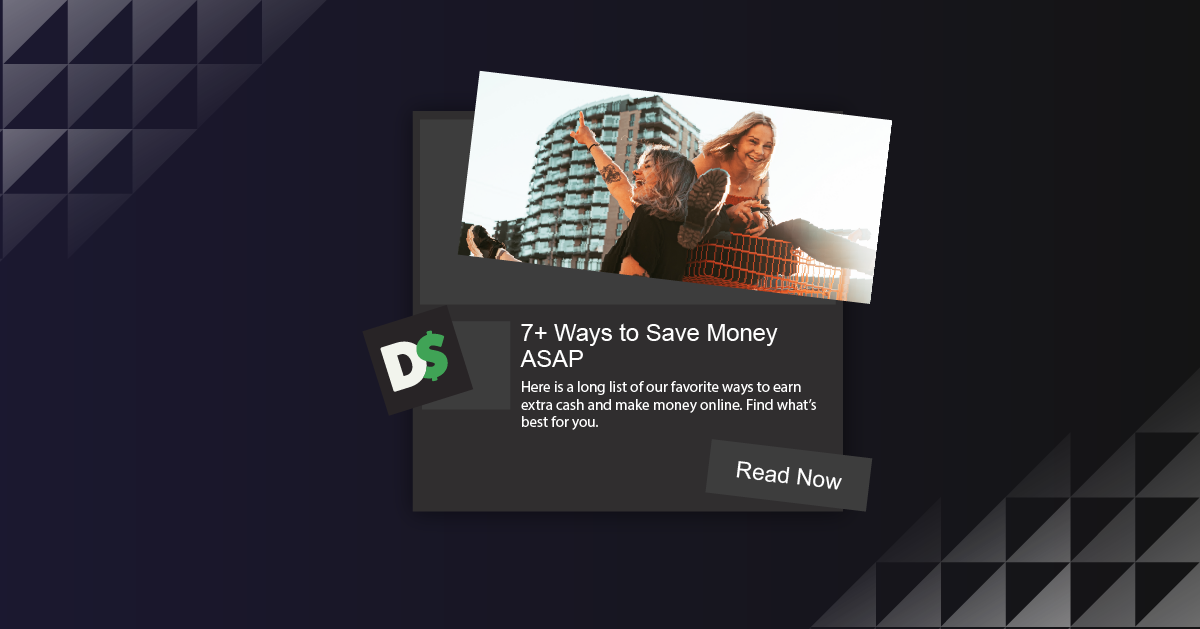 Investing in a new marketing channel for your website is a commitment. Why add a new technology to your stack if you're not going to take advantage of it to its full potential? While the propensity for a positive ROI...