Improve the Lifecycle
and Retention of Your Customers
Expand the reach of your offers with web push notifications from Pushnami. No mobile app needed.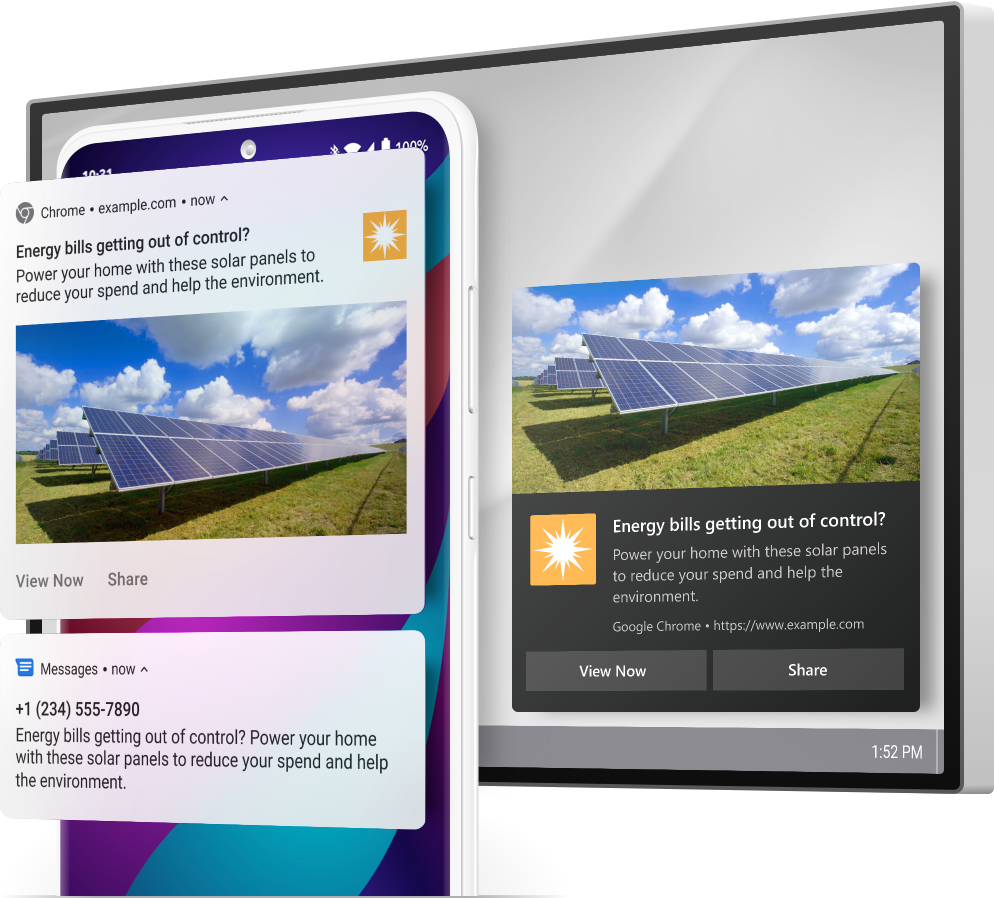 Creating New Opportunities for Marketers
Set your digital experience apart from your competitors with Web Push notifications that nurture, promote, and engage with your website visitors.
Promote your brand's newsletters, e-books, new product launches, flash sales and much more, directly to your audience's desktops and mobile devices.
Notifications are customized to include your logo, imagery, and personalized messaging for each subscriber.
Ensuring Your Message is Seen
Work alongside traditional marketing channels like email to support your marketing goals and drive retention.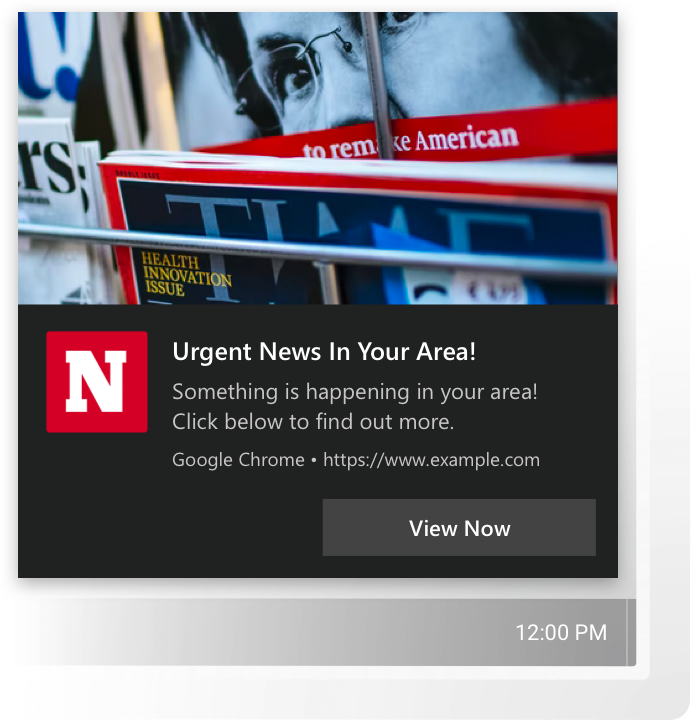 With Web Push, you gain the ability to message your audience at every stage of their buyer journey.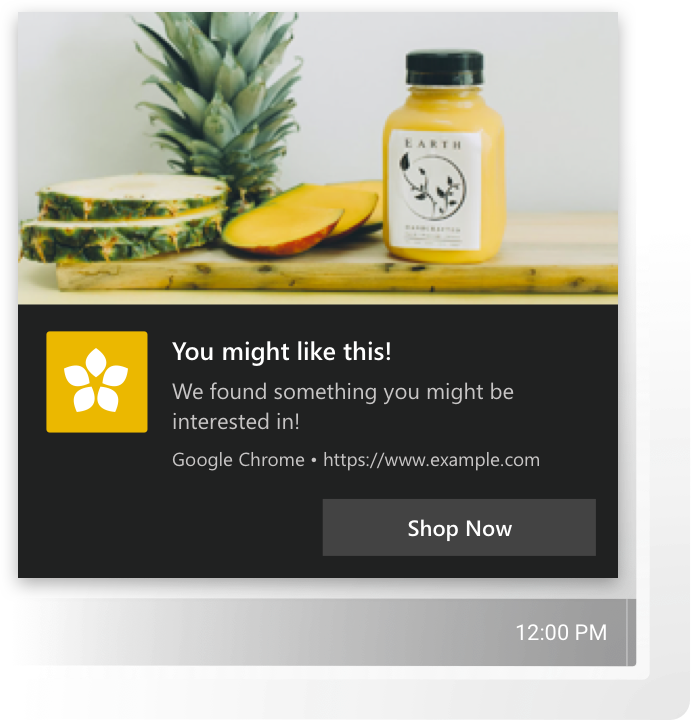 Web Push also helps recapture potentially missed monetization opportunities with a single click.
Grow Your Subscriber Base
Pushnami enables you to build an owned subscriber list of highly-engaged visitors that come through your website.
Leverage your own first-party data to market to your audience.
You own your subscriber lists. If you move on from Pushnami at any point, you bring them with you.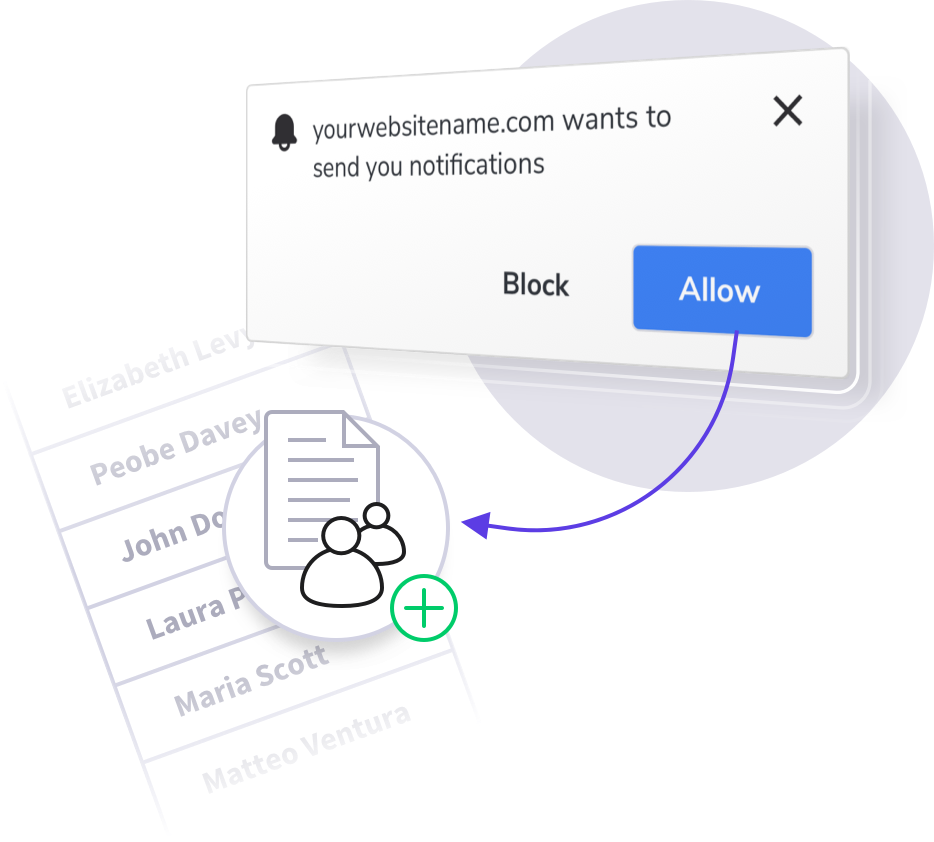 Ready to start getting your readers to come back for more?