Grow Website Traffic, Readership & Revenue
Build an owned subscriber list of your most engaged readers and message them at any time, on any device.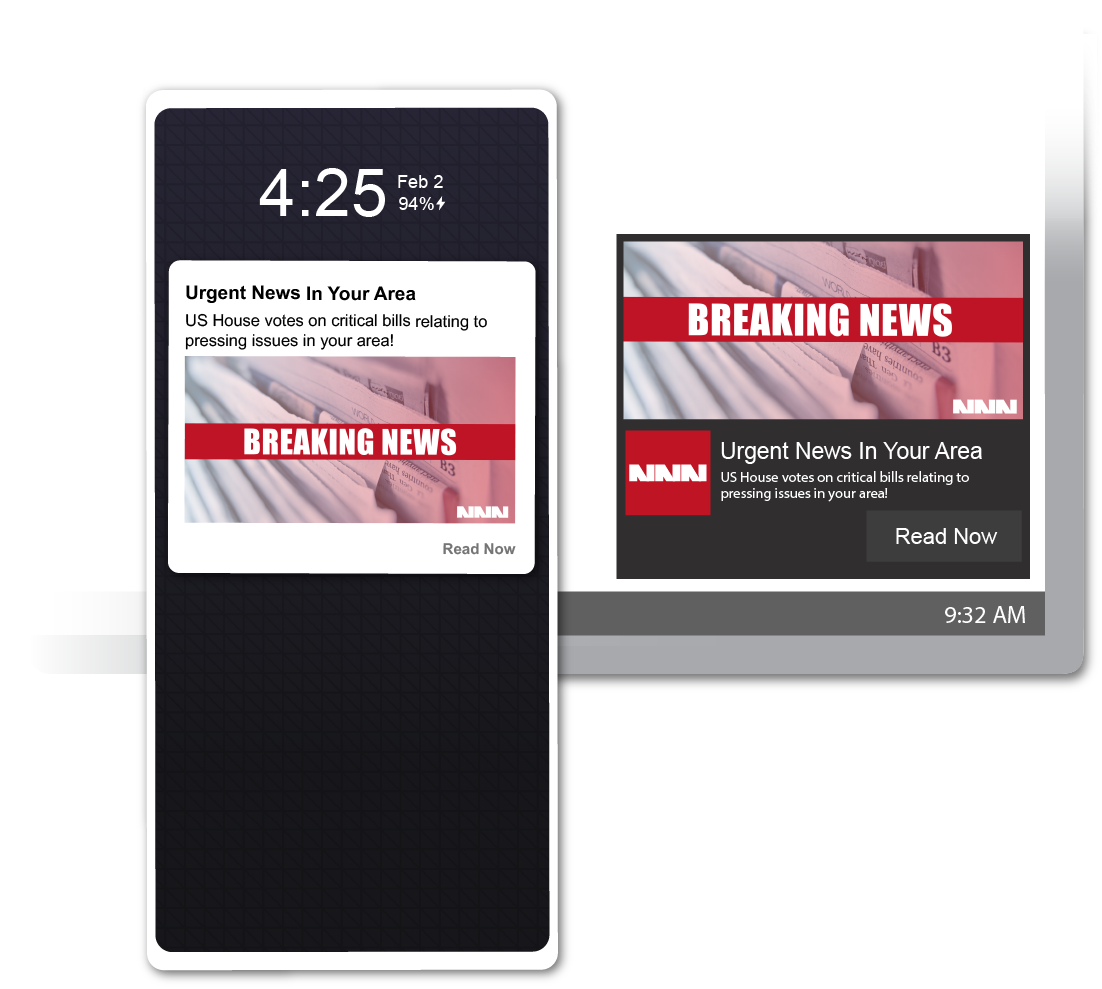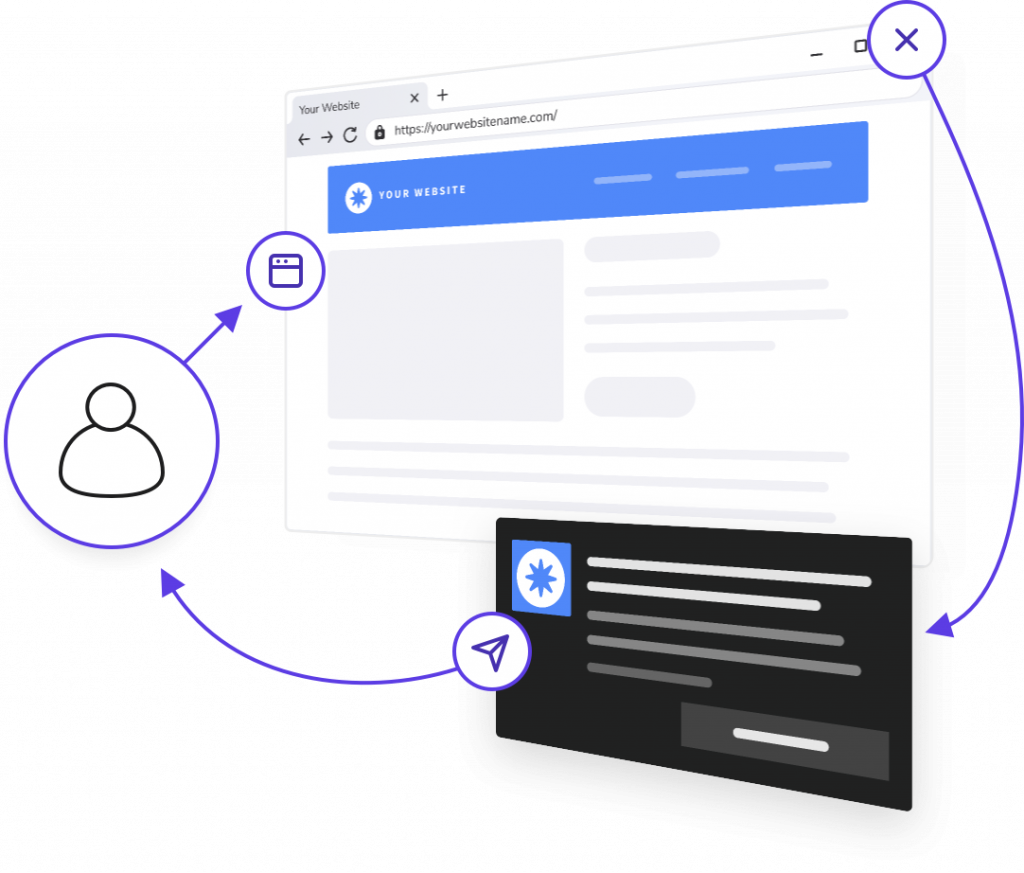 Bridging the Gap Between Content Distribution & Content Monetization
Every website visitor that bounces is a missed opportunity for a new loyal reader and a missed monetization opportunity. Pushnami helps you recapture these missed opportunities.
Retarget Notifications
Turn those one-time visitors into repeat readers with retargeting notifications sent directly to your subscribers, even if they're not currently browsing your website.
More Ad Revenue
More return viewers = more page views = more ad revenue in your pocket.
Web Push Automations Built Specifically for the News & Media Industry
Breaking News
Automatically send new published stories to your subscribers based on their interests with our RSS feed integration.
Top Story
Pushnami tracks the top viewed content from each day/period and sends the most viewed articles to your subscribers.
Recommendation Engine
Track positive interactions from all your visitors to recommend relevant content to your subscribers.
Abandoned Form
Gain more premium subscribers to your website by retargeting those who have only partially signed-up.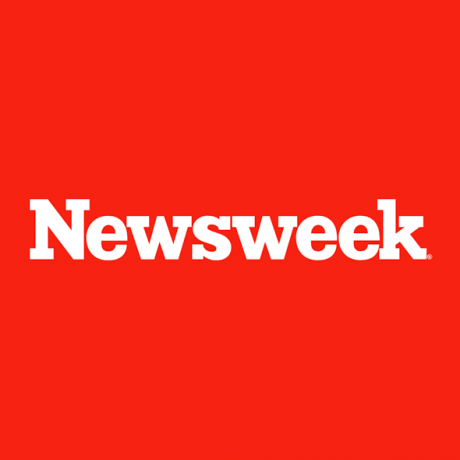 Pushnami has been an incredible partner for us. Their tailored approach to helping us craft our web push and email strategies has empowered us to transform our streams for audience reach into revenue, while providing a more engaging experience overall for our readers.
Ready to start getting your readers to come back for more?
Take advantage of Pushnami's 30-day free trial. We Integrate natively with WordPress for easy installation and implementation.