Careers
Your best work starts here.
We focus on positivity, acceptance, and making an impact on the community around us. We believe in people over profit. If you are smart, energized, and want to be part of something more than just a team, then we want to speak to you!
Benefits
We offer "big company" perks to every employee
100% covered medical & dental. We invest in your health with the best possible plan we could find.
🌴 Unlimited Paid Vacation
After 1 year of employment, we offer unlimited vacation. During your 1st year, we offer 15 days + holidays.
Yep, you read that right. We fully match your 401k at 6%.
You invest your expertise to help us grow, so we offer equity opportunities as a thank you.
🌮 🥑 Free Lunches & Snacks
We cater lunch Mon-Thurs and always have the best snacks and drinks stocked.
Hate traffic? Need to pick up the kids? 8-4? 9-5? 10-6? Pick your ideal schedule that works for your life.
Every month we relax, turn off work mode and hang out with one another over some beers and 🦞.
We offer bonuses based on company performance so we all share in the success.
Dry cleaning, car allowance, car washes, Nordstrom shopping spree! Ask us about these.
At your 5 year mark, we will pay for any vacation of your dreams.
We are proud members of Pledge Parental Leave. 3 months pay and health coverage, 6 months of job security.
🏋️ Gym & Exercise Options
Orange Theory Fitness? Yoga? We'll reimburse you.
Our Awards
Here are some of our recent workplace awards: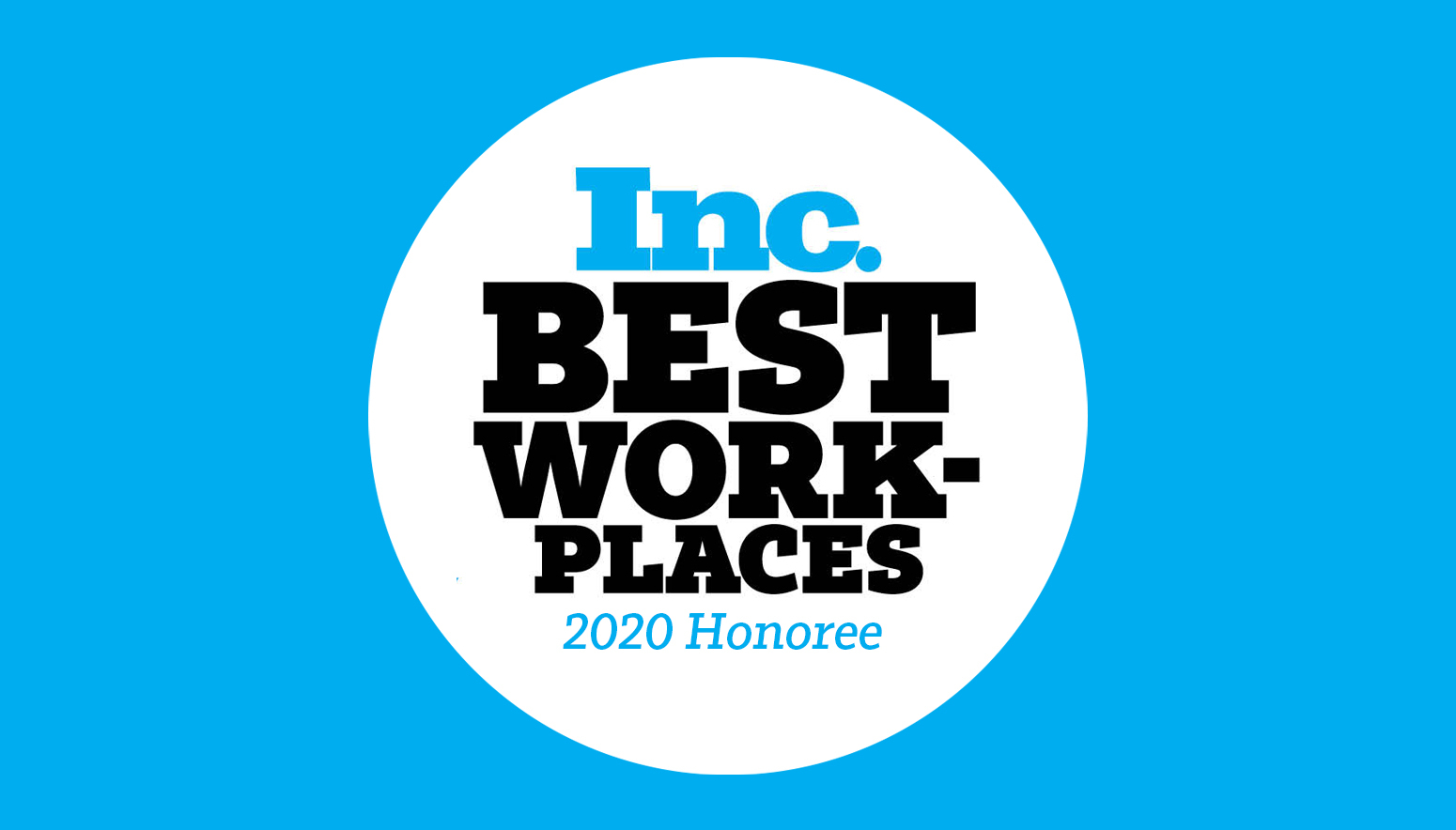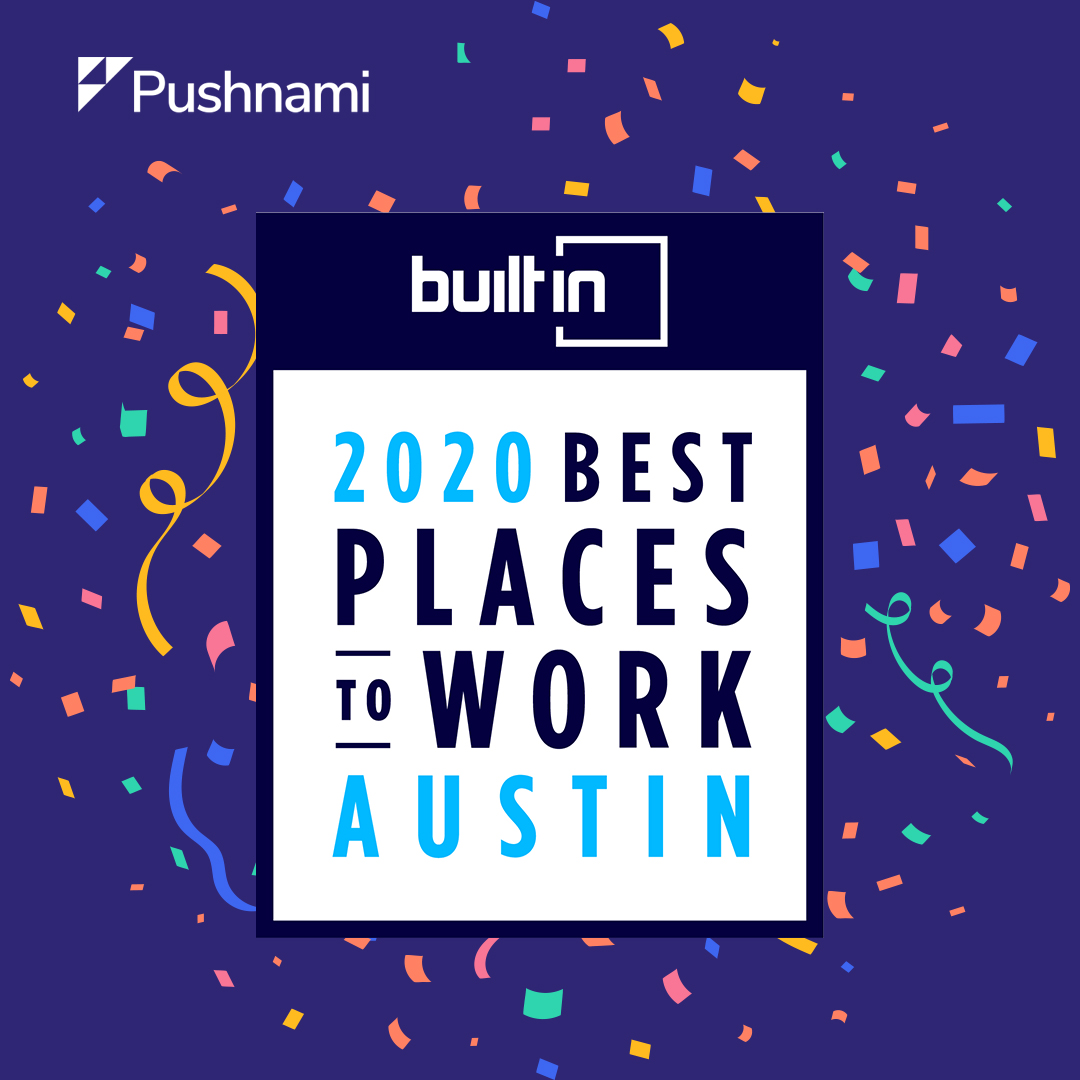 Pushnami has helped me grow in my career immensely. Everyday I'm reminded how much the company not only cares for me, but also our customers and local community. It's inspiring and fun to work here.

Gavin Gayden Director of Advertiser Relations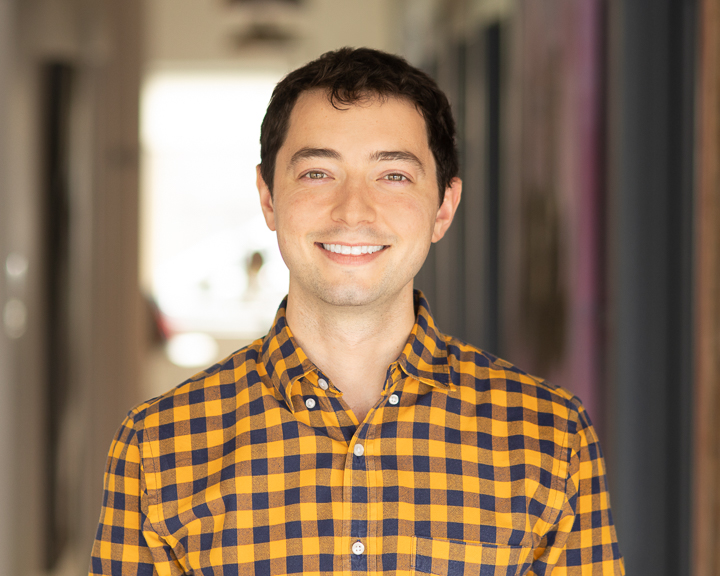 Ready to join the team?
Click on the department below to see the open jobs