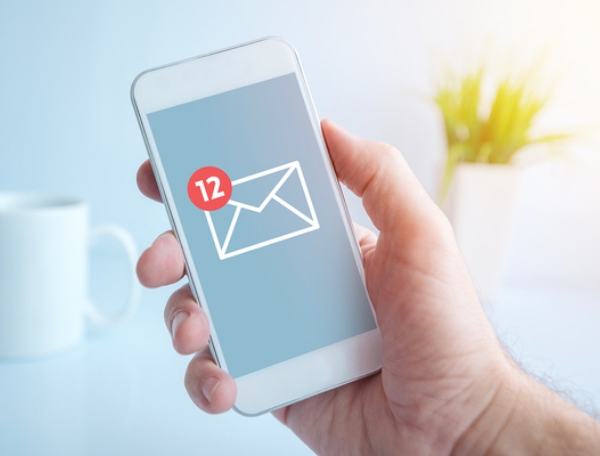 Affiliate marketers may be completely unfamiliar with push notifications, but used properly, they can bring committed customers back to your site regularly. Here are two examples affiliates can apply to bolster traffic through push notifications.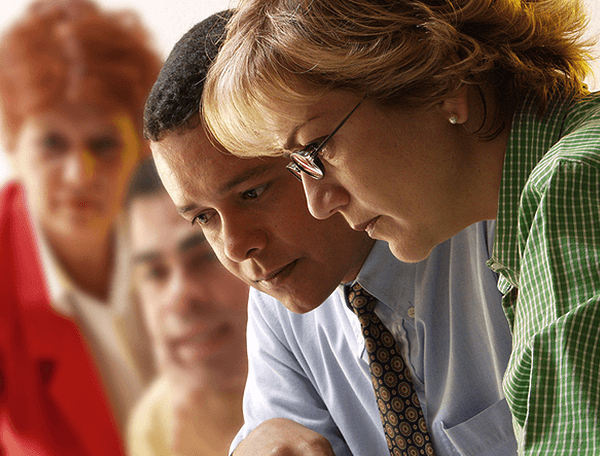 Affiliate marketing and push notifications work together beautifully—when done right. There are best practices to follow when combining these two marketing tools for maximum impact. Here are the 7 we recommend.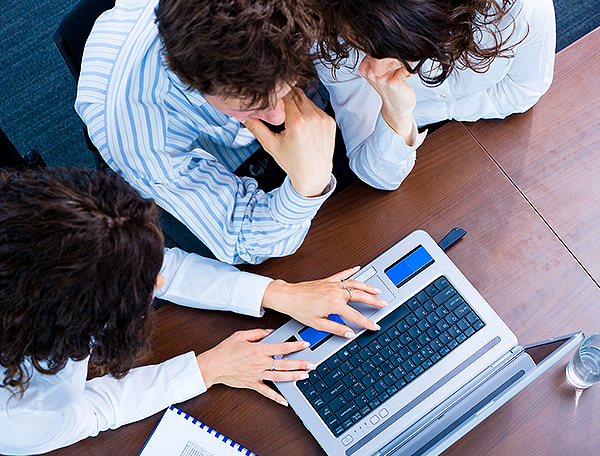 Affiliate marketing, also called referral marketing, has long been a mainstay of e-commerce. As e-commerce has become more and more about finding a specific niche within a precisely-defined industry, maintaining a full range of content for marketing channels has become...