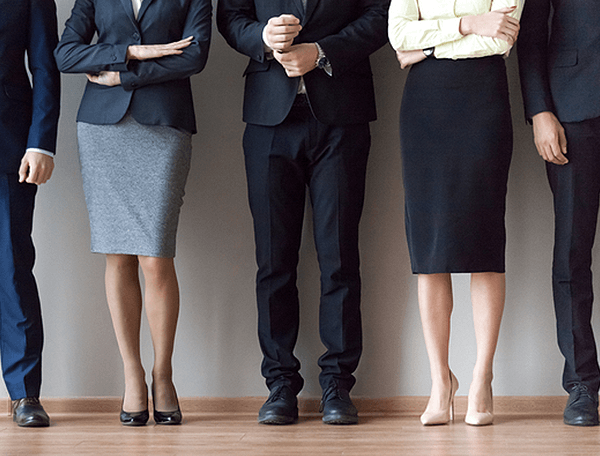 Job seekers are what drives growth for job sites, but the competition for them is fierce. According to the International Association of Employment Websites, there are over 60,000 employment-focused websites online, from searchable clearinghouses aimed at every possible job seeker...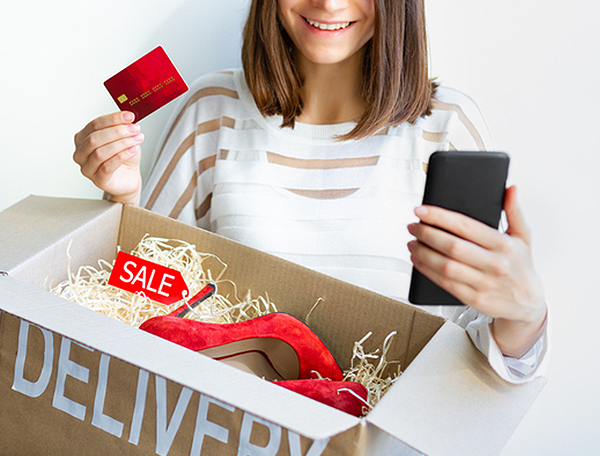 Affiliate and third-party marketing is another approach to re-engagement, especially in industries where new products and services need time to be carefully designed, or where you have to be judicious in what you share with external parties. A good example...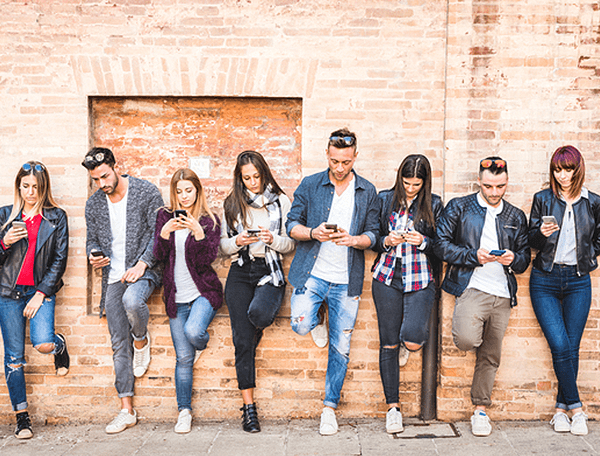 In 2019, millennials are expected to overtake baby boomers as America's largest generation. This is why attracting and getting the attention of this forward-thinking group has been a primary goal of many businesses. Regional and smaller trade publications, in particular,...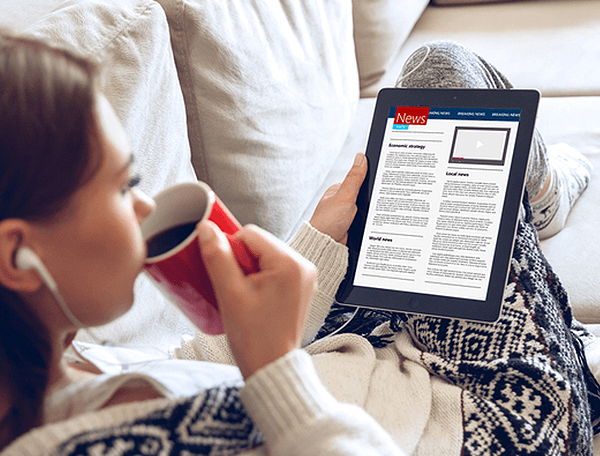 As options for news expand, newspapers, radio and television have to shift their strategies to capture the attention of viewers. The dynamic has shifted from viewership coming to news sources, to those sources coming to the viewership, and there's a...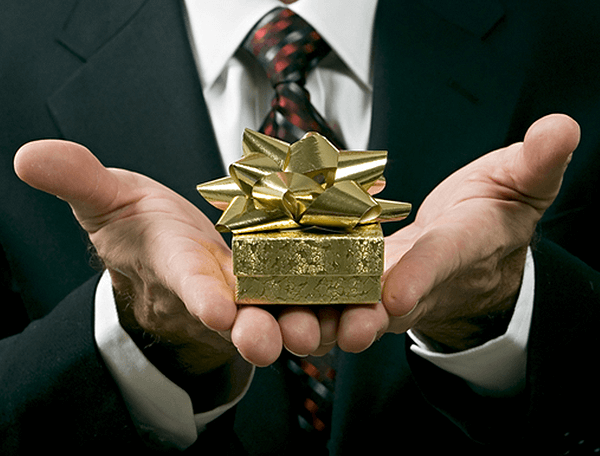 There's a number on our phones we always dread seeing. It might be a business acquaintance, relative, or friend, but no matter what, the conversation always comes around to how they want something from you. And, just like you let...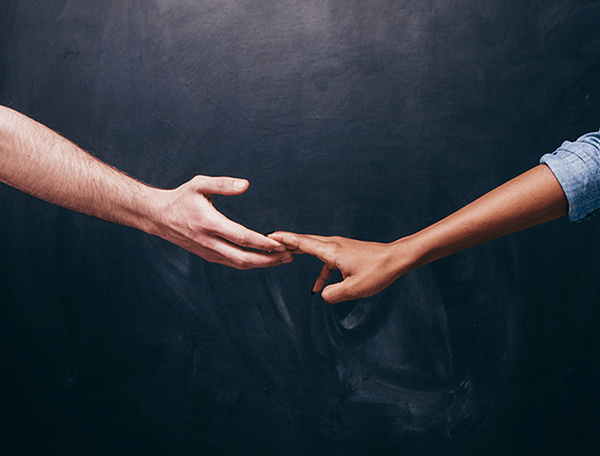 Nobody can keep in touch with everybody they interact with, and that's as true of businesses as it is with friends from college and acquaintances you meet at your buddy's birthday party. Customers mean to engage with you more often,...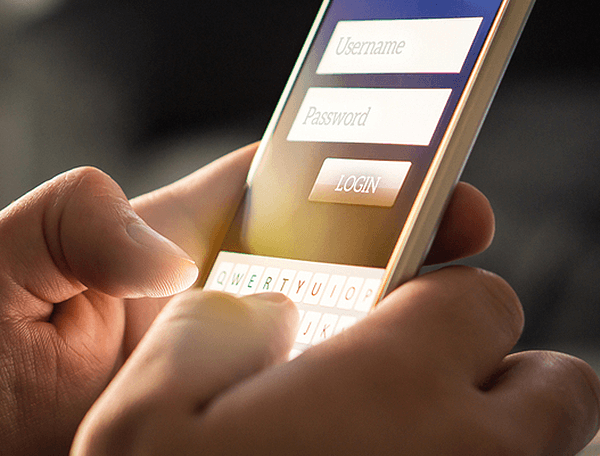 In the wake of Facebook data breaches and rising concern from customers across the internet about various leaks and mismanagement, the idea of customer identity access management—or "customer identity," for most purposes—has come to the fore. "Customer identity" is a...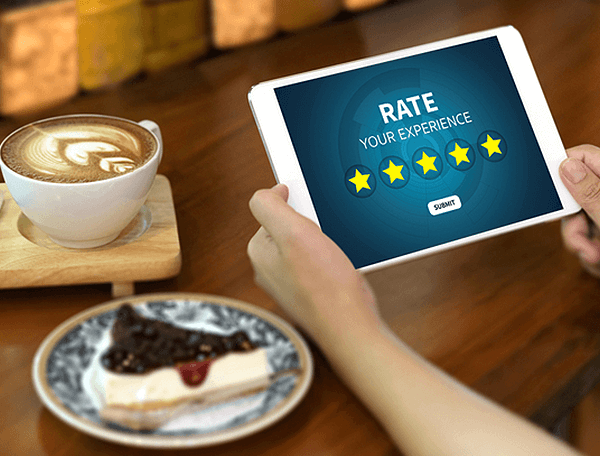 We all like to think we're unique, but stop and think about your average day, for a moment. We'll bet there's a lot you do almost completely on autopilot. You probably take the same mode of transit to the same...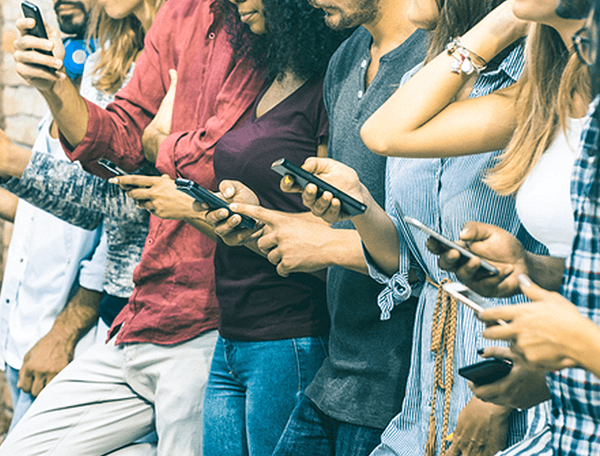 More and more, marketing focuses on trends. Thanks to both an abundance of data and the ability to quickly turn around everything from copy to videos, not to mention the constant demand for content from social media and blog channels,...