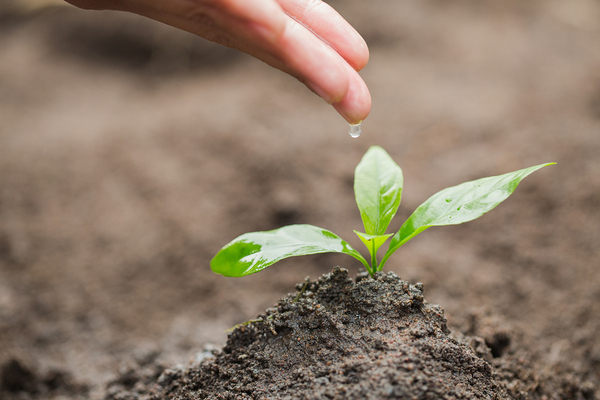 Drip marketing harnesses the power of automation and segmenting by sending out a set of messages on a schedule or tied to certain triggers. If you sign up for a service, you'll almost always get a thank-you message, followed a...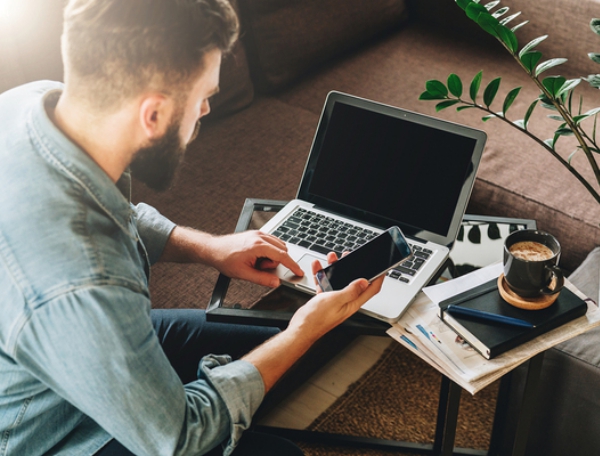 Multi-channel marketing will only become more important in 2019. Social media, video, audio, email, and push notifications, among others, form the anchor of any effective marketing strategy. However, push notifications will be particularly crucial for multi-channel strategies throughout 2019, especially...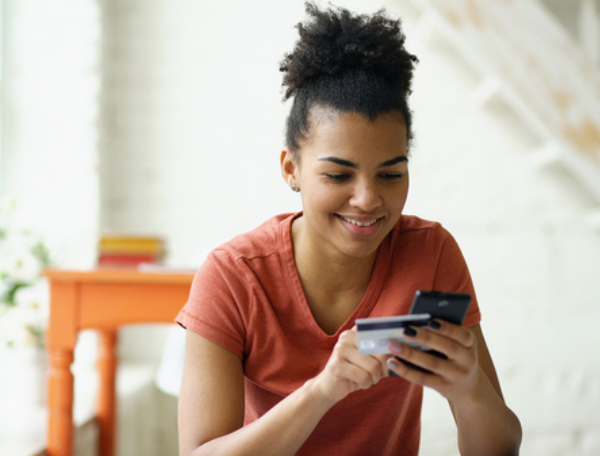 Your neighborhood plumber has been knocking on your door for months trying to sell you his services. Annoyed, you turn him away and tell him to never come back. Three weeks later, your pipes burst. Right solution; wrong timing.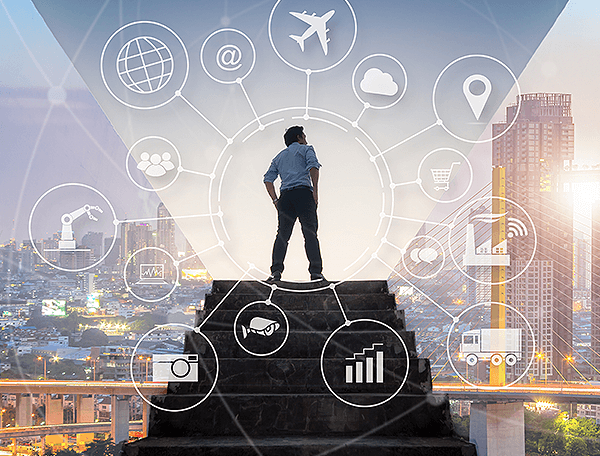 When considering marketing channels, businesses have one simple question to ask themselves: How can I use this for maximum effectiveness? Push notifications, especially when they're browser-based, can offer some of the most powerful connections you have to your customers, regardless...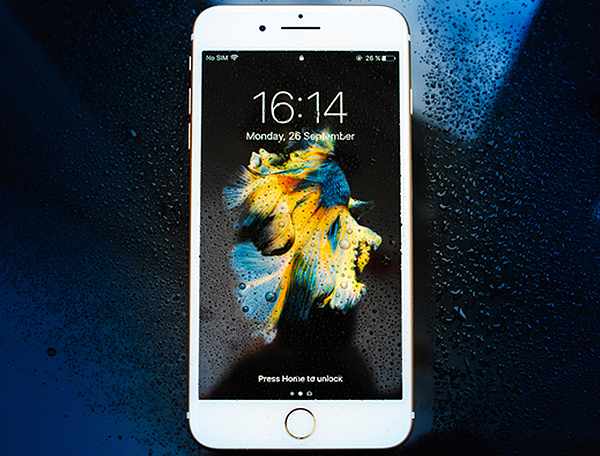 After years of fans hoping, Apple is finally giving iPhone users the notification tool they've been demanding with iOS 12: Grouped notifications. This is great news for users, but it may not necessarily be such a positive for browser-based push...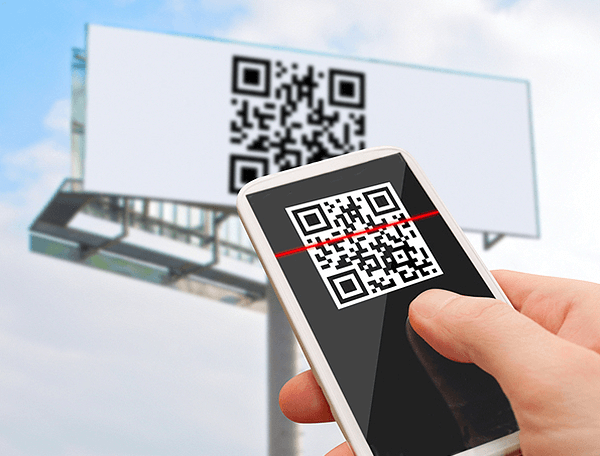 The humble barcode has come a long way since it was first introduced to consumers in the 1970s. It's cheap, it's simple, and as phones have proliferated, a more complicated version called a QR code has started to make its...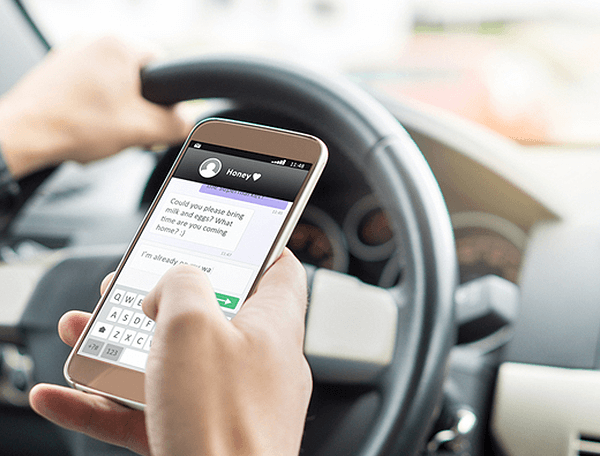 Nobody calls anybody on the phone anymore. It's all about texting, right? And that includes marketing messages. But texting, or to be more formal, Short Message Service, as a marketing channel isn't ideal in most cases. In fact, outside of...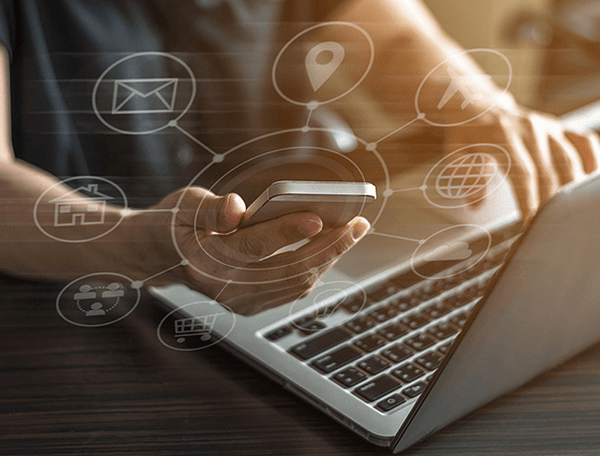 There is nothing that drives up the cost of a product quite like the middle-man. Consumers have learned this lesson more than once, and the result has been the rise of direct-to-consumer marketing—as even companies that don't normally put their...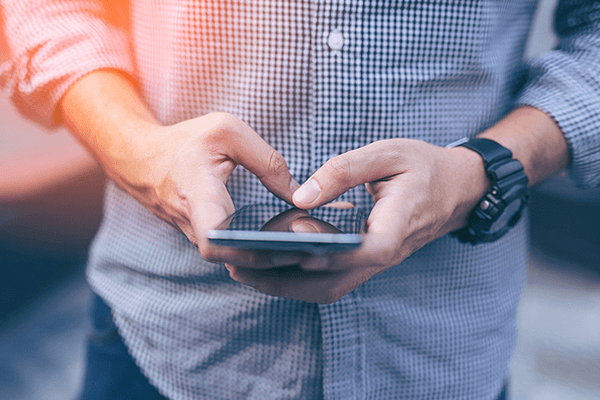 Browser-based push notifications go anywhere a fully featured browser goes, and that includes phones and tablets. This has its upsides, not least that you can reach an enormous audience without having to get them to install an app or even...