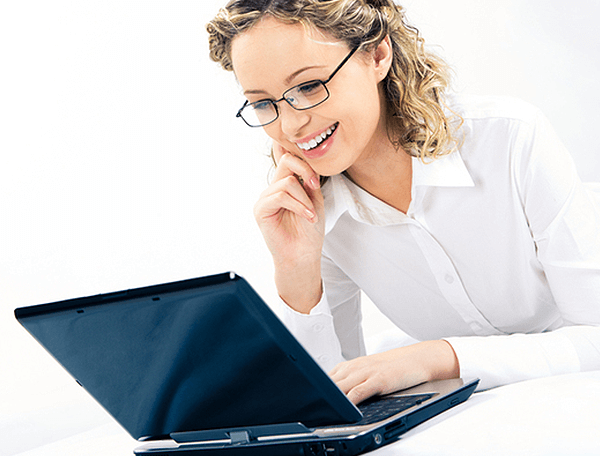 The more personalized a marketing campaign is, the better, and that's particularly true of browser-based push notifications. That ability to communicate one clear and vivid idea at just the right time can sell the right product with ease. But how...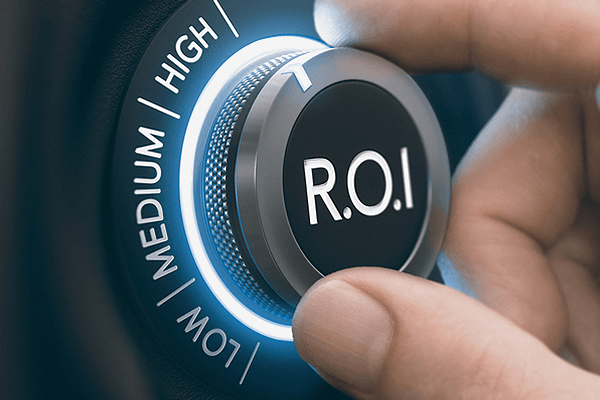 Which push notification metrics matter? In a world where you can quantify and analyze pretty much everything, it's easy to get lost in a forest of your own making. Instead of getting all the data and trying to make sense...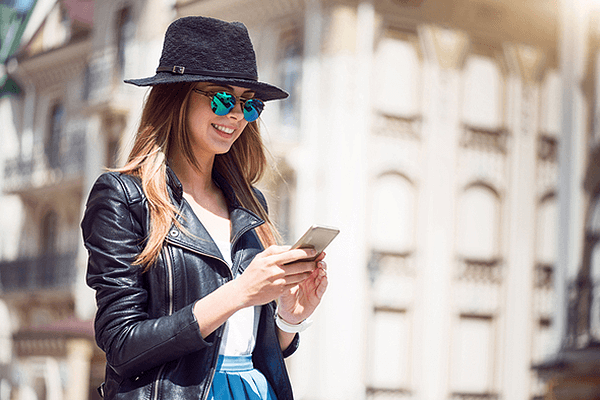 How do you market your business? It is a fundamental question. How you market not only shapes your business success, it also helps structure your interactions with your customers. When you are trying to connect with new and existing customers,...