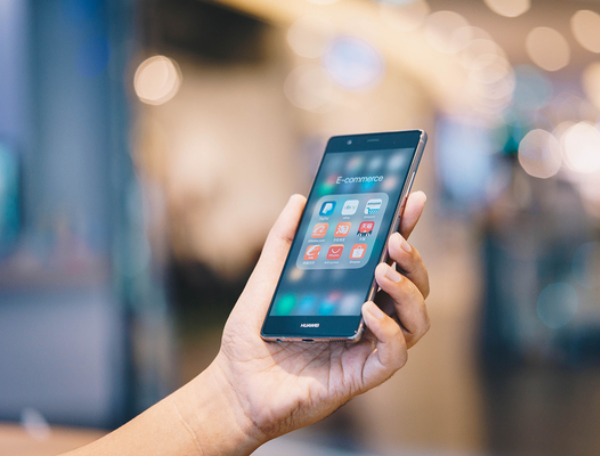 E-commerce has grown rapidly, and 2019 promises to see even bigger gains. But it's also changing rapidly, and staying on top of current trends will be key to success.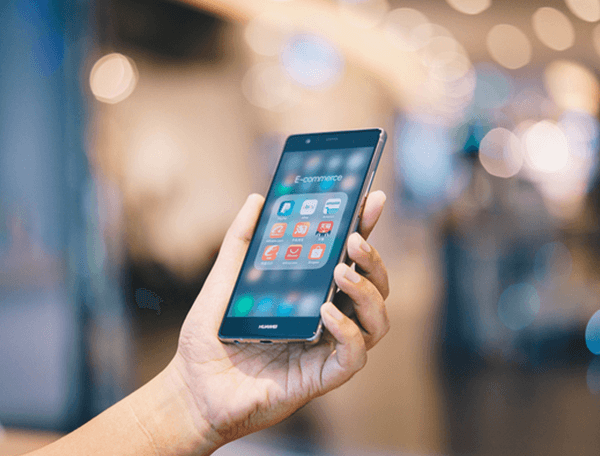 Top 5 Marketing Tools for E‑commerce Sellers in 2019 Posted on Wednesday, November 28, 2018 E-commerce means customers can buy anywhere, on any platform, any time. E-commerce is rapidly growing, but that makes it more competitive. Going into 2019, using...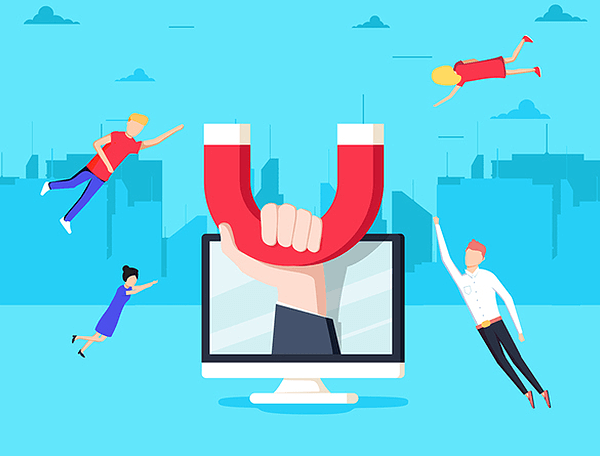 Is your product high-quality and useful to your customers? If so, this is a good start and vitally important, but it's not enough to scale your e-commerce business. You also need the right website content to promote and sell your...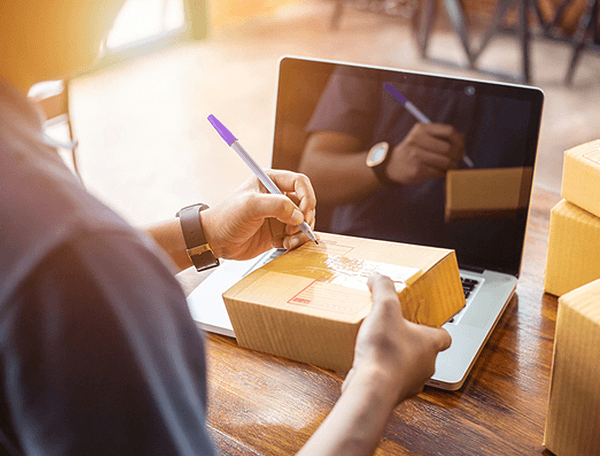 Boosting your e-commerce business starts with having the right website. And there's much more that goes into it than just being on the web. Here's what you need for an e-commerce site that turns heads and increases sales. It starts...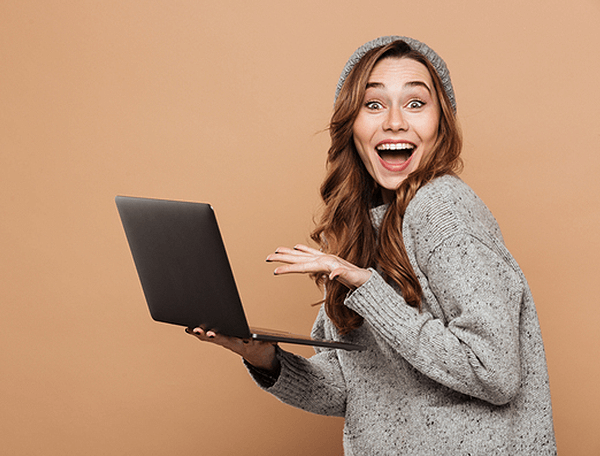 E-commerce is the present and future of retail, wholesale, and everything in between. On some level, it makes sense, as anybody who's had to laboriously fill out an order form, file an invoice, write a check, and wait for it...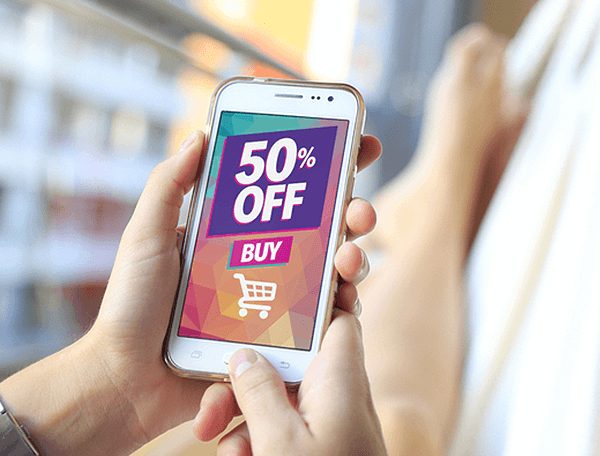 Everybody loves a deal or, at least, that's how the traditional thinking in marketing goes. And it's true, to a point, but there's an unspoken addition to that statement. Everybody loves a deal on something they can actually use. That's...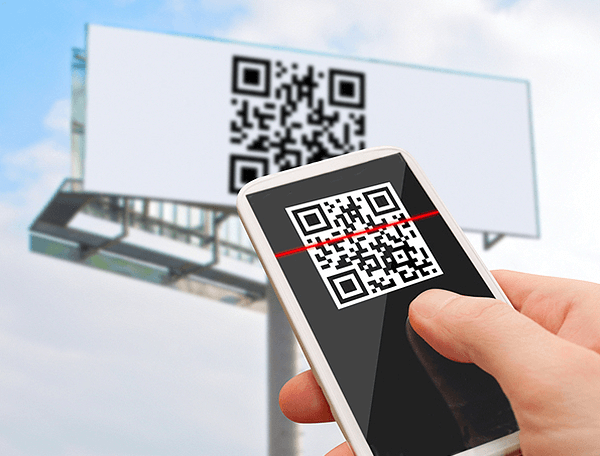 The humble barcode has come a long way since it was first introduced to consumers in the 1970s. It's cheap, it's simple, and as phones have proliferated, a more complicated version called a QR code has started to make its...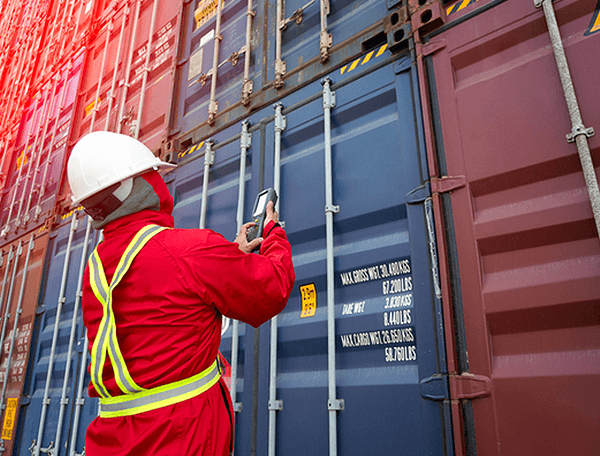 One of the most important aspects of modern commerce, especially e-commerce, is logistics. And browser-based push is a useful tool behind the scenes, allowing you to automate bits of data that your customers need to know immediately, like when an...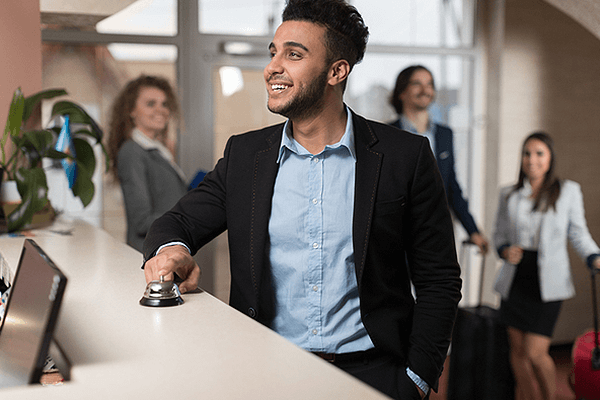 Have you ever had Lyft push a message to you detailing when it will arrive? Has Amazon alerted you that your package has shipped? Has Facebook told you that a post is doing well? Then you have experienced a 'transactional'...