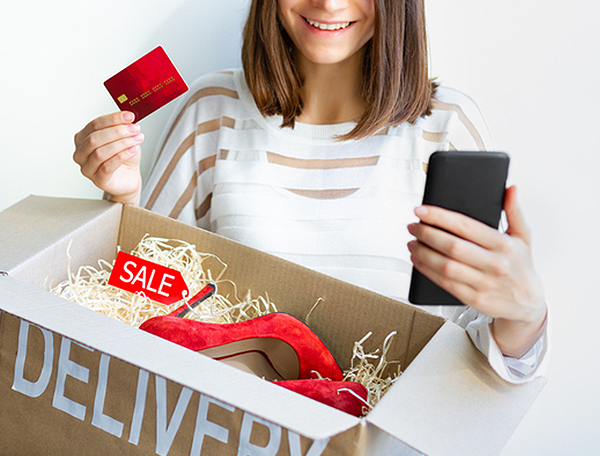 Affiliate and third-party marketing is another approach to re-engagement, especially in industries where new products and services need time to be carefully designed, or where you have to be judicious in what you share with external parties. A good example...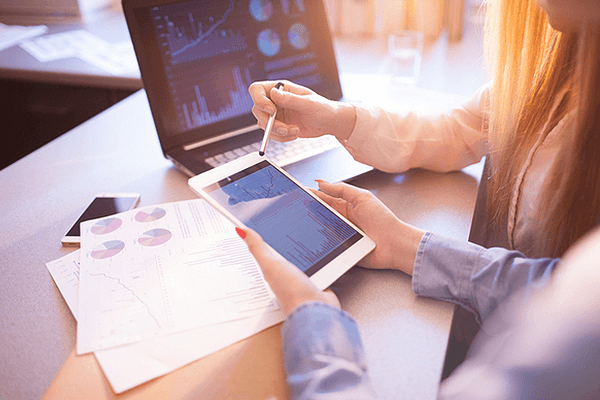 Any marketing campaign, browser-based push notifications included, needs to have a long-term plan. But also, it's worth looking at the short term to have a sense of where your campaign is heading. While you shouldn't make big decisions based on...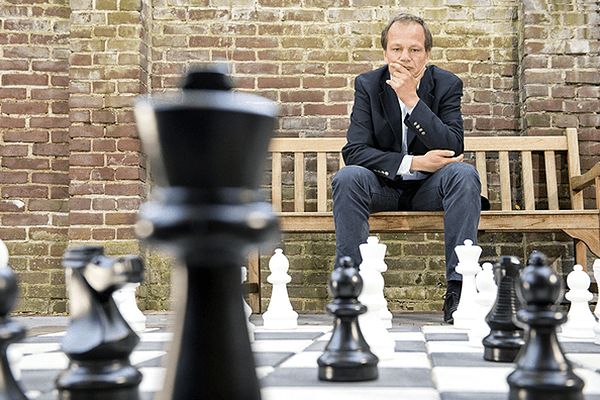 It's easy to get wrapped up in the short term. Sudden peaks and valleys grab our attention, trends need to be analyzed and hopped on, copy needs to be written, notifications need to be pushed out. But your browser-based push...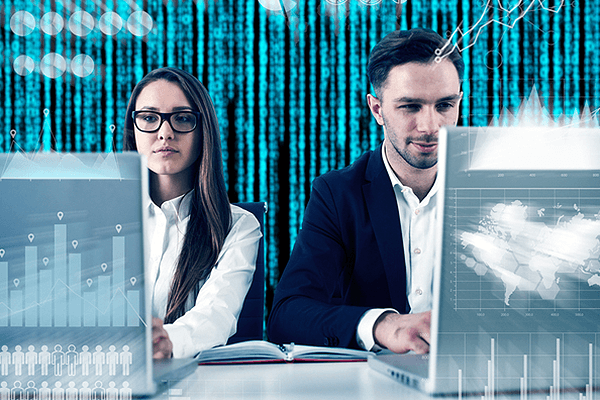 Ideally, every page drives a significant number of opt-ins to your browser-based push notification campaign. But when it comes to opt-ins, not all pages are created equal. If one page, or several, on your site, are lagging behind in opt-ins,...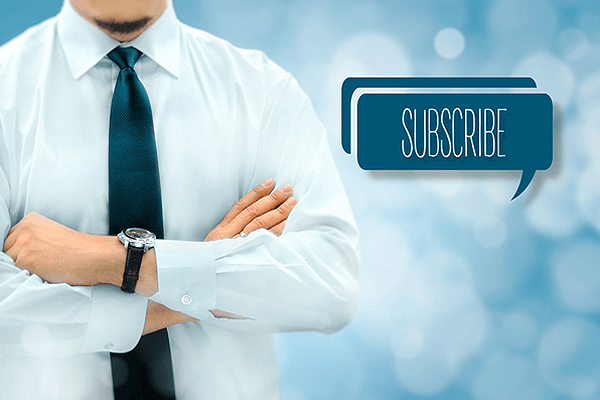 If you sell subscriptions or just products that customers need to reorder regularly, you know that making the resubscription or reorder process as simple as possible keeps your numbers up. And that, in turn, can make push notifications highly useful...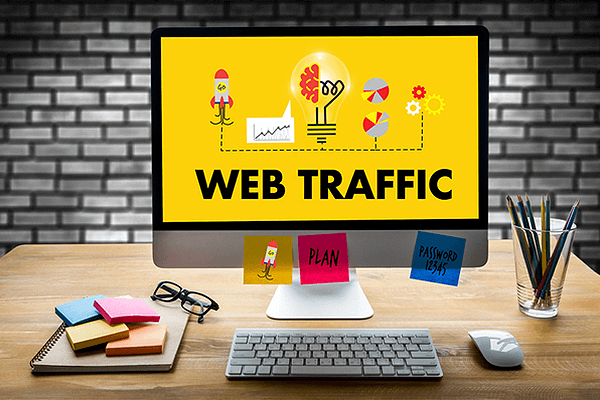 Site traffic can tell you a lot about your customers and your potential customers. Everything from the site they visited before they came to yours, to where they go afterward, to how long they spend on your site can let...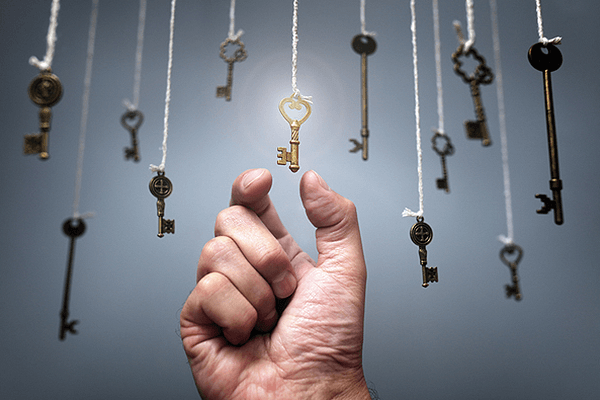 Browser-based push notifications thrive on opt-ins. So when opt-ins go up, it's always attention-getting. But opt-ins can happen for a variety of different reasons; determining what caused the spike will be key to a stronger push notification campaign. When Opt-Ins...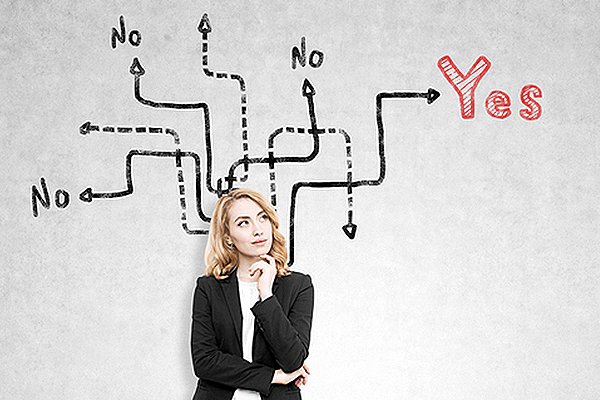 One of the best aspects of browser-based push notifications is that they're opt-in. As a result, you get a list of your most dedicated, most engaged customers to interact within a powerful marketing channel unlike any other. But many of...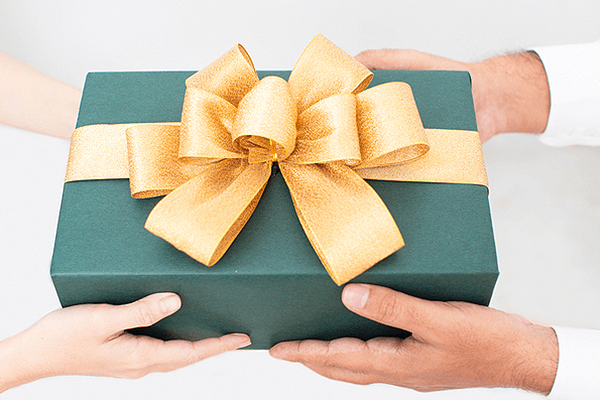 For many sites, part of the value of opting in for browser-based push notifications is you get a free gift. This could be a coupon, it could be a free ebook discussing your industry, or any of a host of...