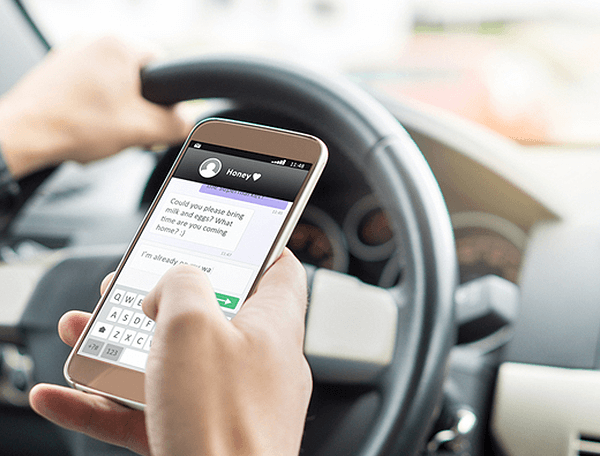 Nobody calls anybody on the phone anymore. It's all about texting, right? And that includes marketing messages. But texting, or to be more formal, Short Message Service, as a marketing channel isn't ideal in most cases. In fact, outside of...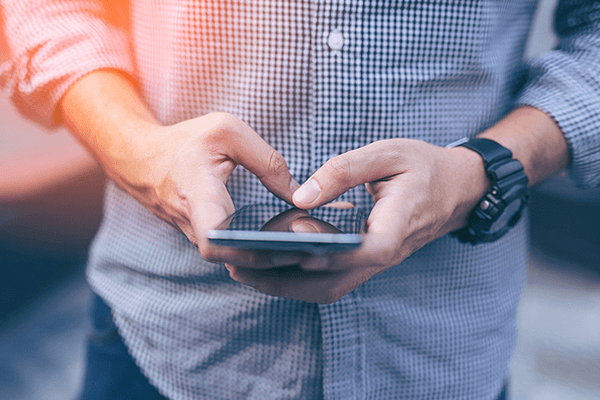 Browser-based push notifications go anywhere a fully featured browser goes, and that includes phones and tablets. This has its upsides, not least that you can reach an enormous audience without having to get them to install an app or even...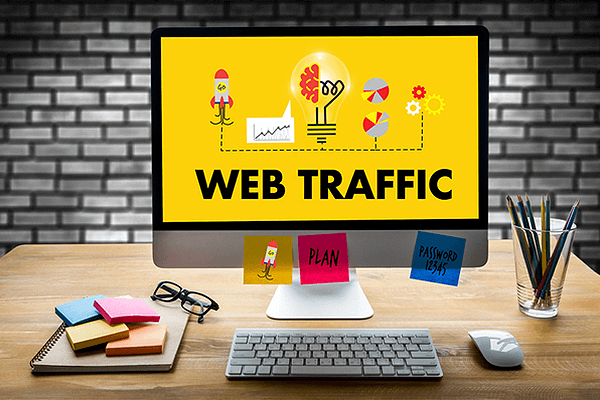 Site traffic can tell you a lot about your customers and your potential customers. Everything from the site they visited before they came to yours, to where they go afterward, to how long they spend on your site can let...