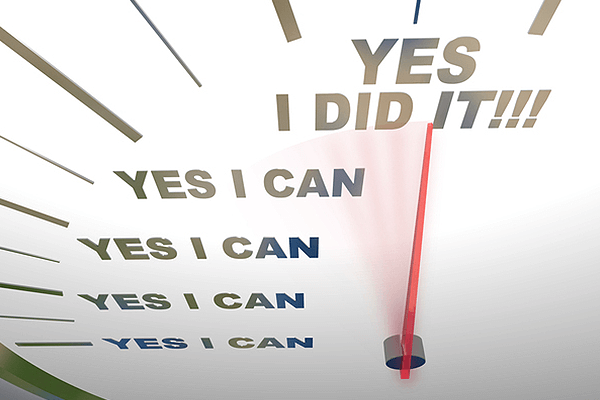 No one enjoys being scolded. Just the word "scolded" probably brought some bad childhood memories flooding back. And yet, sometimes it's difficult to find the light side of a topic. A dour tone and crisp copy can sometimes come off...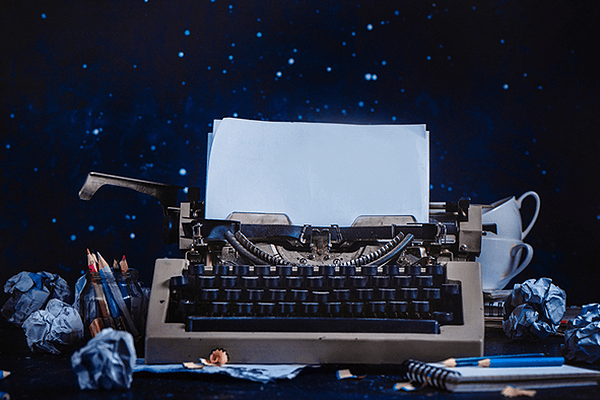 We spend our days surrounded by words, and that makes some words fairly easy to write off. We just see them so often that they blend. Words like "off," "come," "only," and so on are part of marketing copy seen...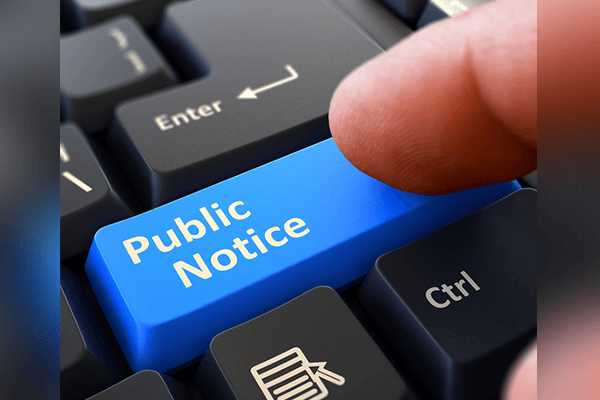 A push notification is only as good as the copy it pushes out. Before pushing out any notification, you need to have the best possible copy, and that means using power words. What are power words, and how are they...