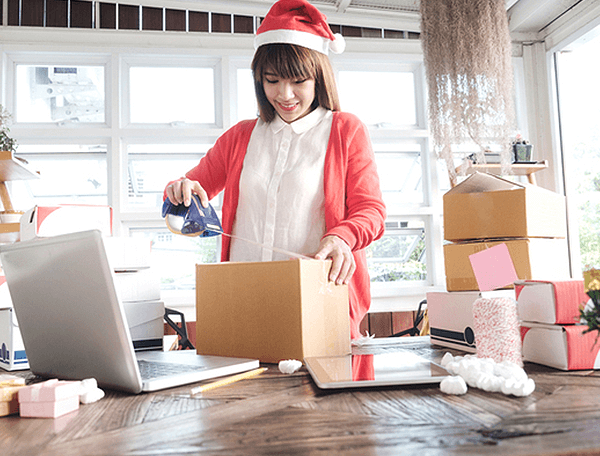 When you run a seasonal business, marketing yourself is often a year-round job. Whether you're a ski resort needing to pack in the crowds, a campground that needs to keep its sites full for summer, or just simply a business...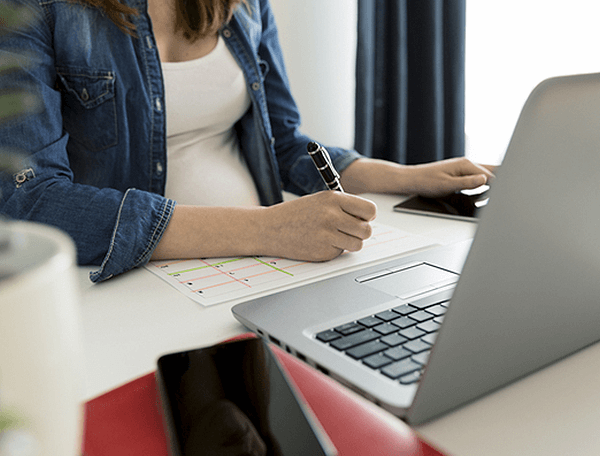 Timing and frequency of your pushes is often the difference between an OK conversion rate and one that breaks records. Especially when you have a value proposition involving timing and frequency, like weekly updates or daily deals, keeping track of...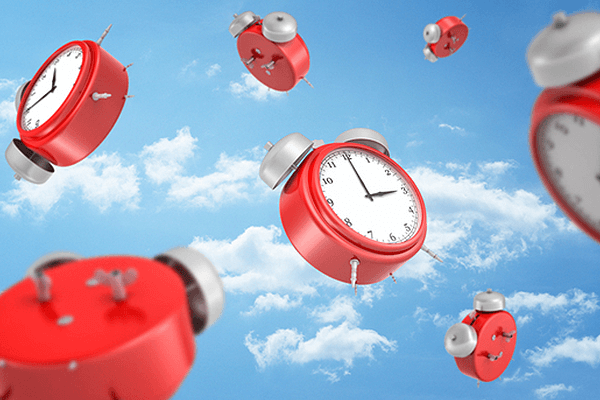 Push notifications are all about the now. Social media can linger for a long time, waiting for fans to scroll to it, and emails can wait for you in your inbox forever, but push notifications are urgent. If you don't...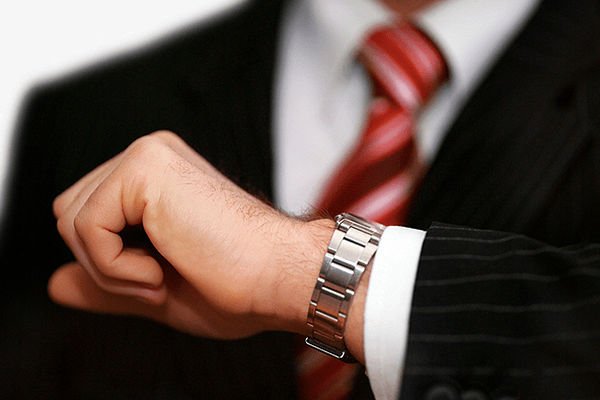 If you ask somebody the best time to send out a browser-based push notification, they will have an exact day and time. Ask them again in six months, and they will have an exact day and time that will be...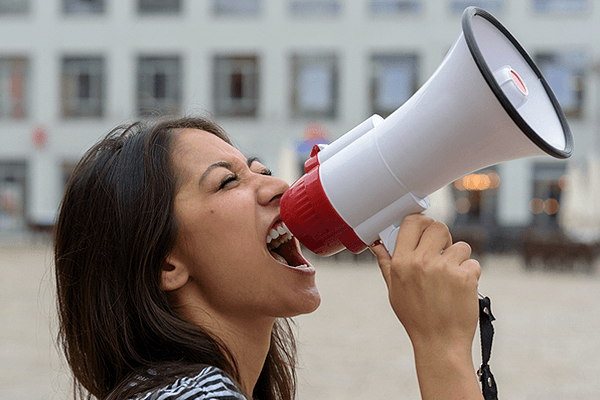 As we all know from the dulcet hits of Loverboy, everybody's working for the weekend. For many of us, the weekend is for taking a little time for ourselves to recover from the week. For push campaigns, it presents a...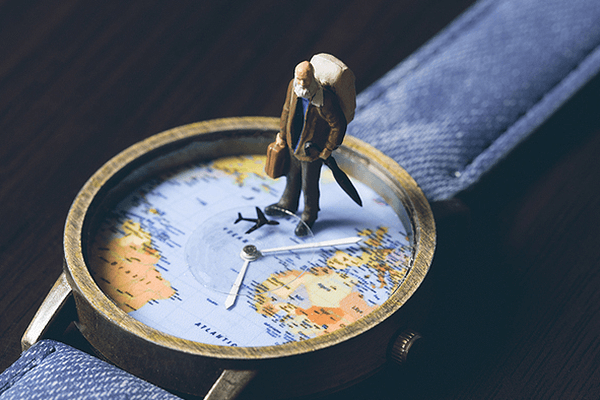 With phones in our pockets, tablets sitting next to us on the couch, and computers a part of both work and play, we spend a lot of time looking at screens. So, in theory, at least, any time is a...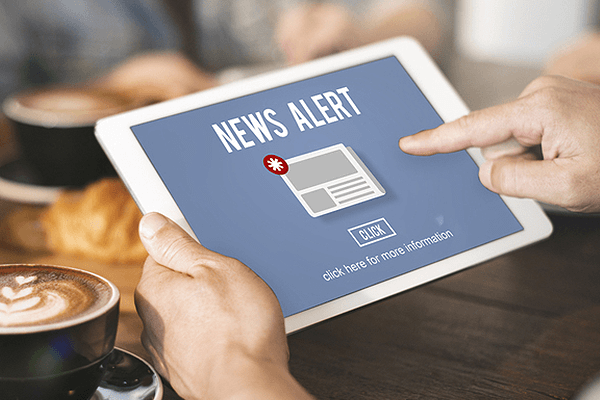 Frequency is one of the most important factors in push notifications. Especially with browser-based notifications, too frequent or too infrequent can lead to more opt-outs, the former for being annoying and the latter for letting users forget why they opted...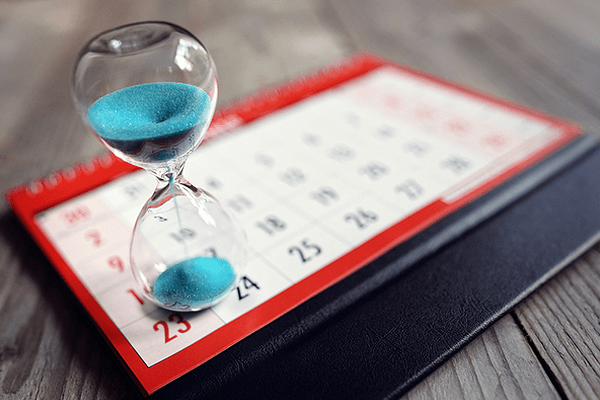 When you're using browser-based push notifications, it can be tempting to use certain APIs, such as calendar sync, to encourage your customers to be more engaged. And in some cases, it makes sense to give your customers a tool to...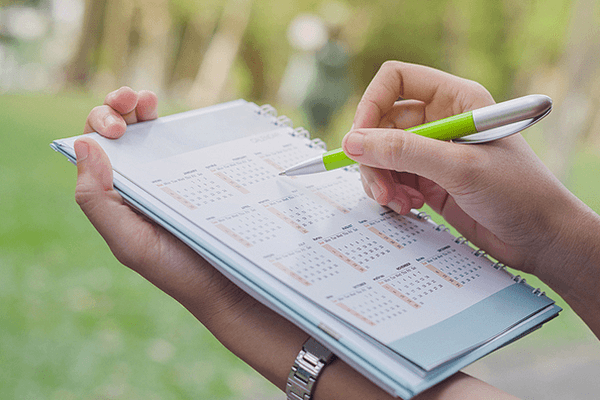 Remember when there were only federal holidays? If you ask social media, or more specifically the many, many marketing teams on social media, every day is some sort of holiday, from Wikipedia Day on January 15th to International Coffee Day...