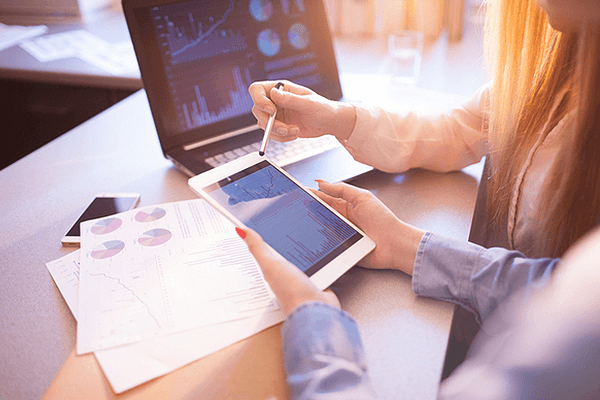 Any marketing campaign, browser-based push notifications included, needs to have a long-term plan. But also, it's worth looking at the short term to have a sense of where your campaign is heading. While you shouldn't make big decisions based on...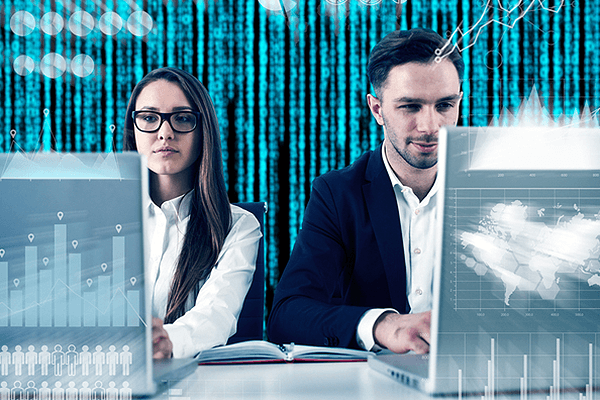 Ideally, every page drives a significant number of opt-ins to your browser-based push notification campaign. But when it comes to opt-ins, not all pages are created equal. If one page, or several, on your site, are lagging behind in opt-ins,...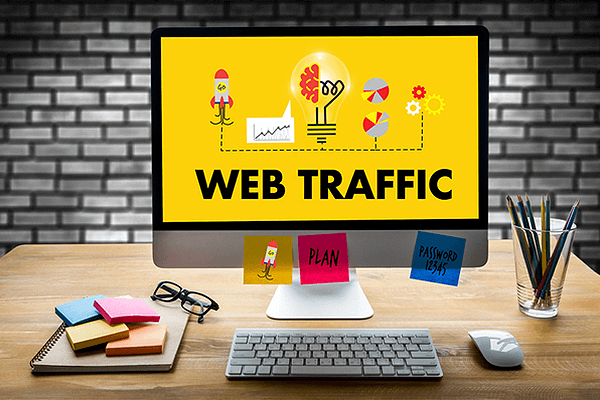 Site traffic can tell you a lot about your customers and your potential customers. Everything from the site they visited before they came to yours, to where they go afterward, to how long they spend on your site can let...