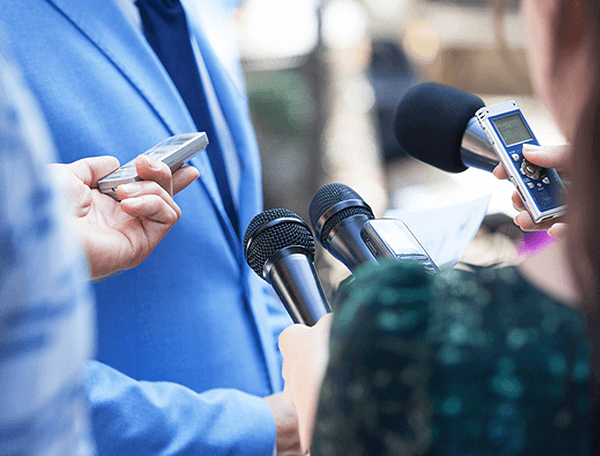 The media landscape is changing rapidly, as outlets multiply and audiences fragment. And nowhere is this clearer than in the data collected by Pew's State Of The News Media reports, which offer a perspective on how the media is changing...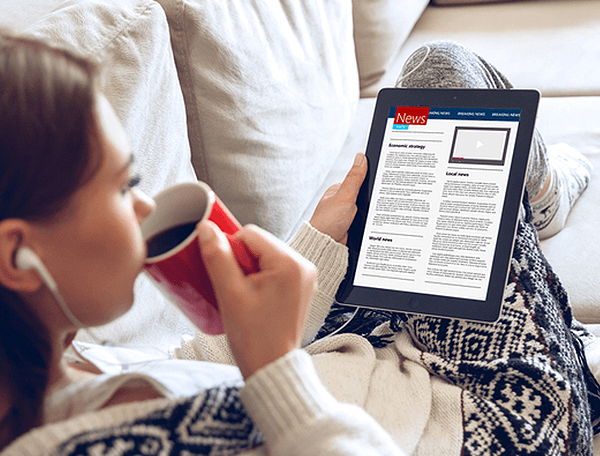 As options for news expand, newspapers, radio and television have to shift their strategies to capture the attention of viewers. The dynamic has shifted from viewership coming to news sources, to those sources coming to the viewership, and there's a...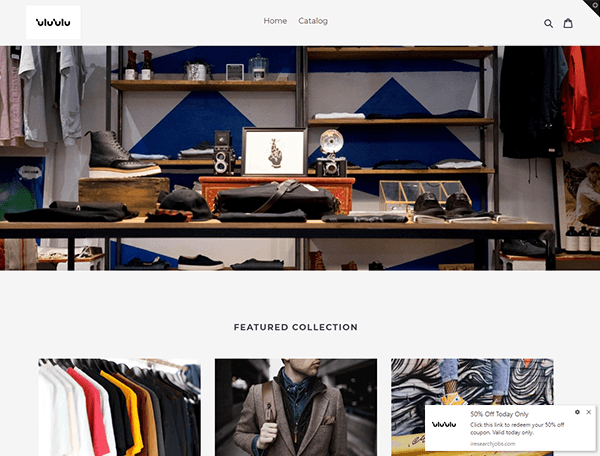 The Pushnami app is now available for shop owners on Shopify! Pushnami can effectively boost your shop's marketing strategy with push notifications and instantly increase revenue. Whether you want to push a sale or coupon, send a survey, or a...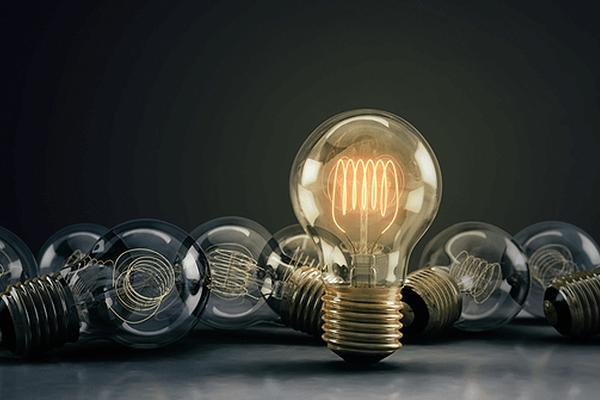 With any campaign, but especially tightly focused ones like browser-based push notifications, it's easy to think small. Narrow segments, carefully chosen actions, and precise wording are all part of any great push notification campaign. But it's easy to get so...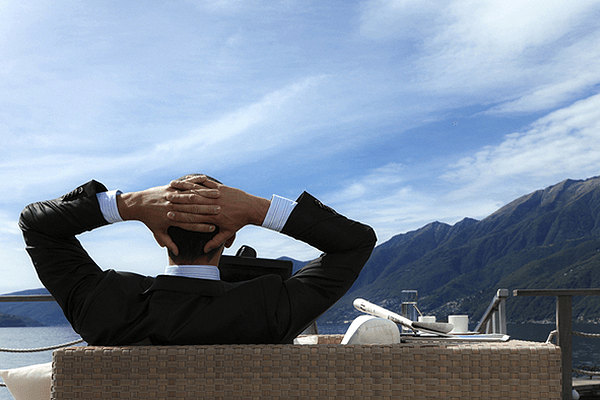 Browser-based push notifications are a powerful forward-facing tool. Anybody who's used them knows that they can be an incredible tool for getting information in front of your best customers. But it's easy to forget that they can be useful for...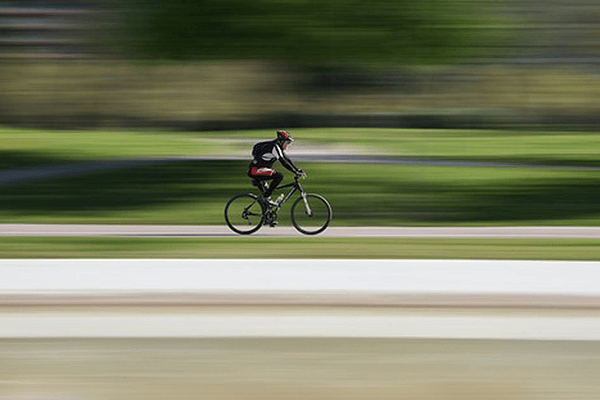 With any marketing technology, it all comes down to one simple question: how does this give me a leg up? In some cases, there are arguments that you have an app, or a social media channel, or some other marketing...