Platform Support
Pushnami Push Notification technology is compatible with all major browsers and android phones without requiring the visitor to download an app.
Does Pushnami Support iPhone?
Yes! Pushnami offers automated messaging to iPhone users through SocialPush. You can learn more here: SocialPush
Automated Targeting and Customization To Accomplish Your Goals
Pushnomics AI Machine Learning
Personalized Messaging
API Integration
One-Click Subscription
How Pushnami Targeting Works
AI Machine Learning targets down to the individual consumer and learns over time to increase performance.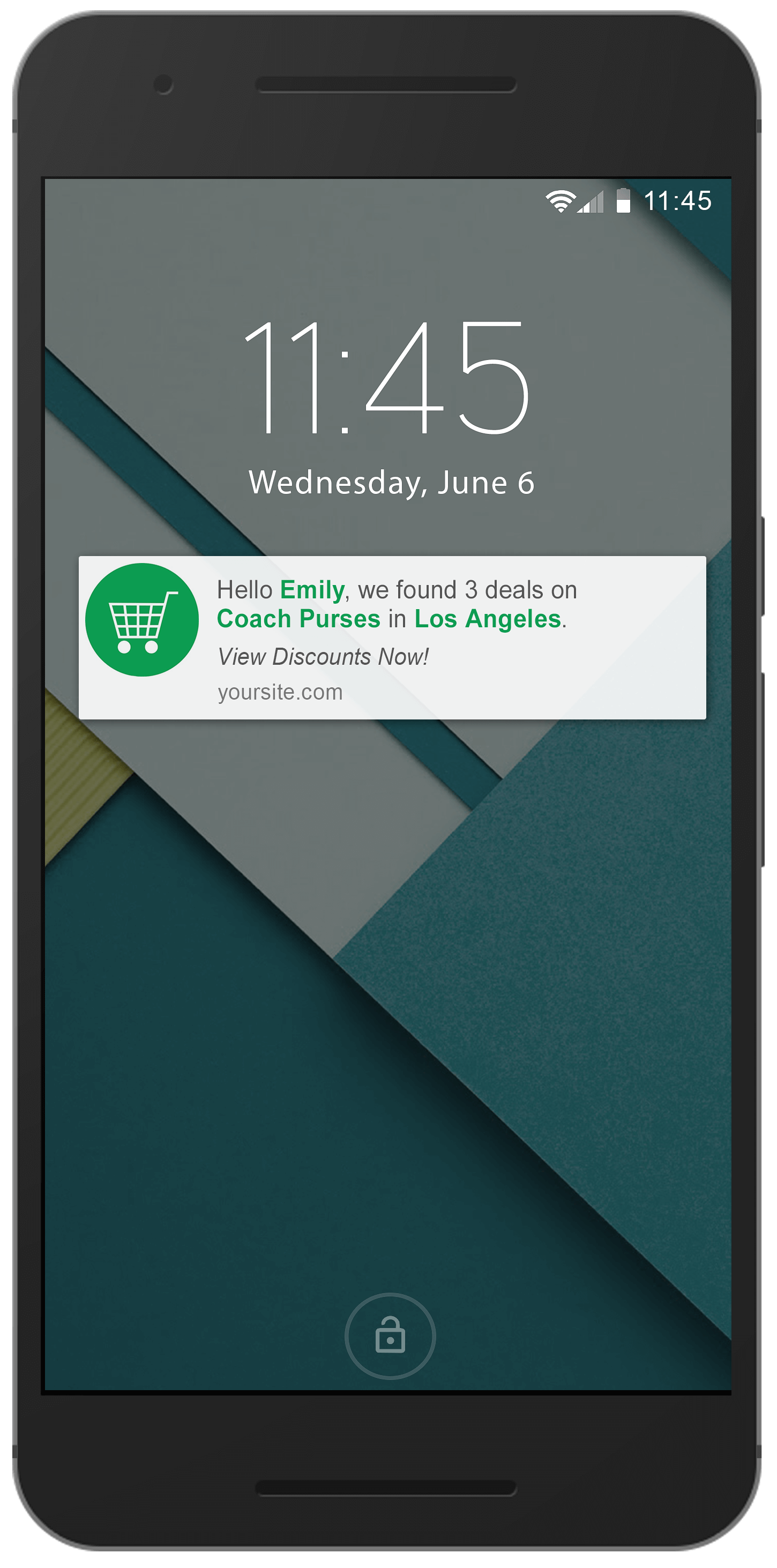 Unlimited targeting allows you to easily engage the desired subscribers.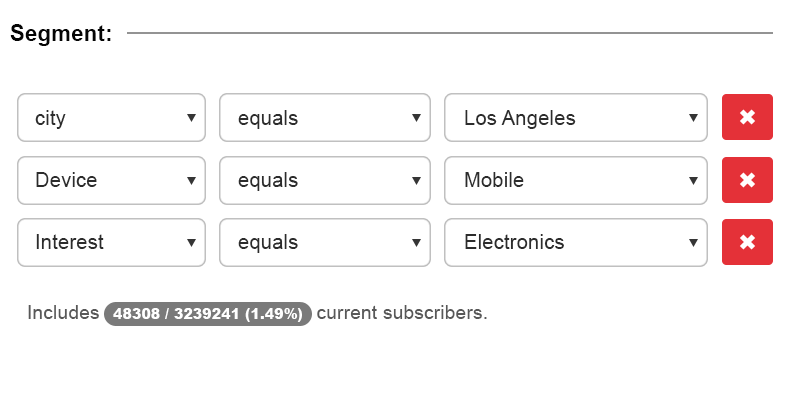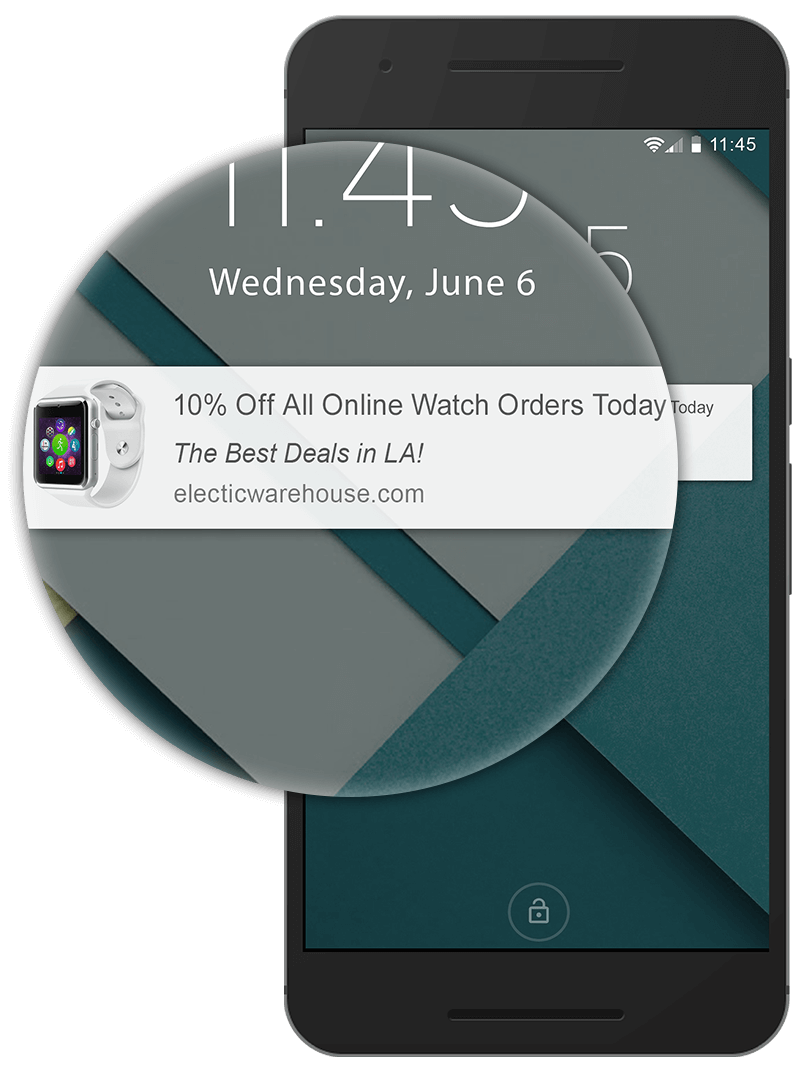 Pushnami offers powerful and dynamic API integration to automate alerts and updates.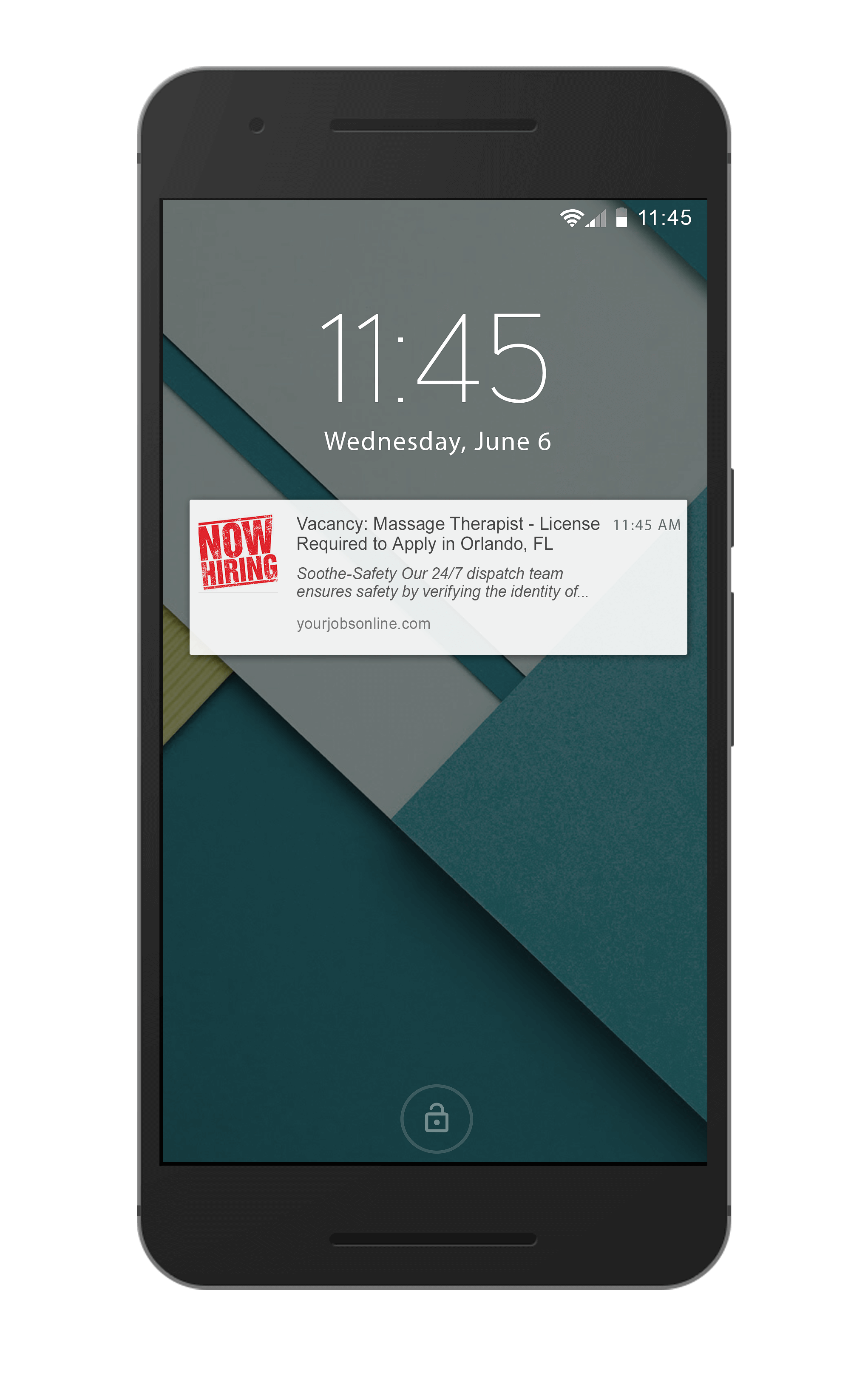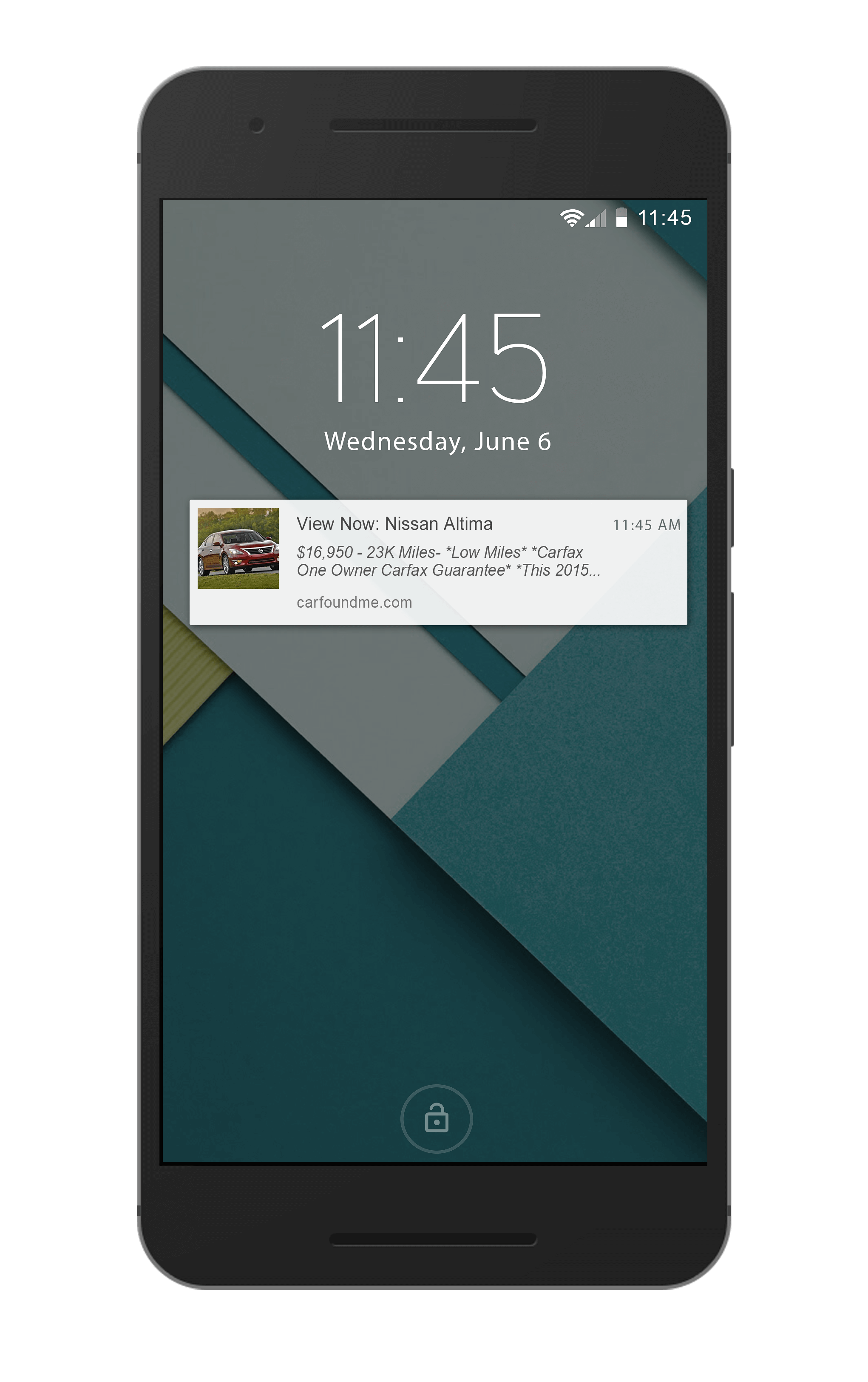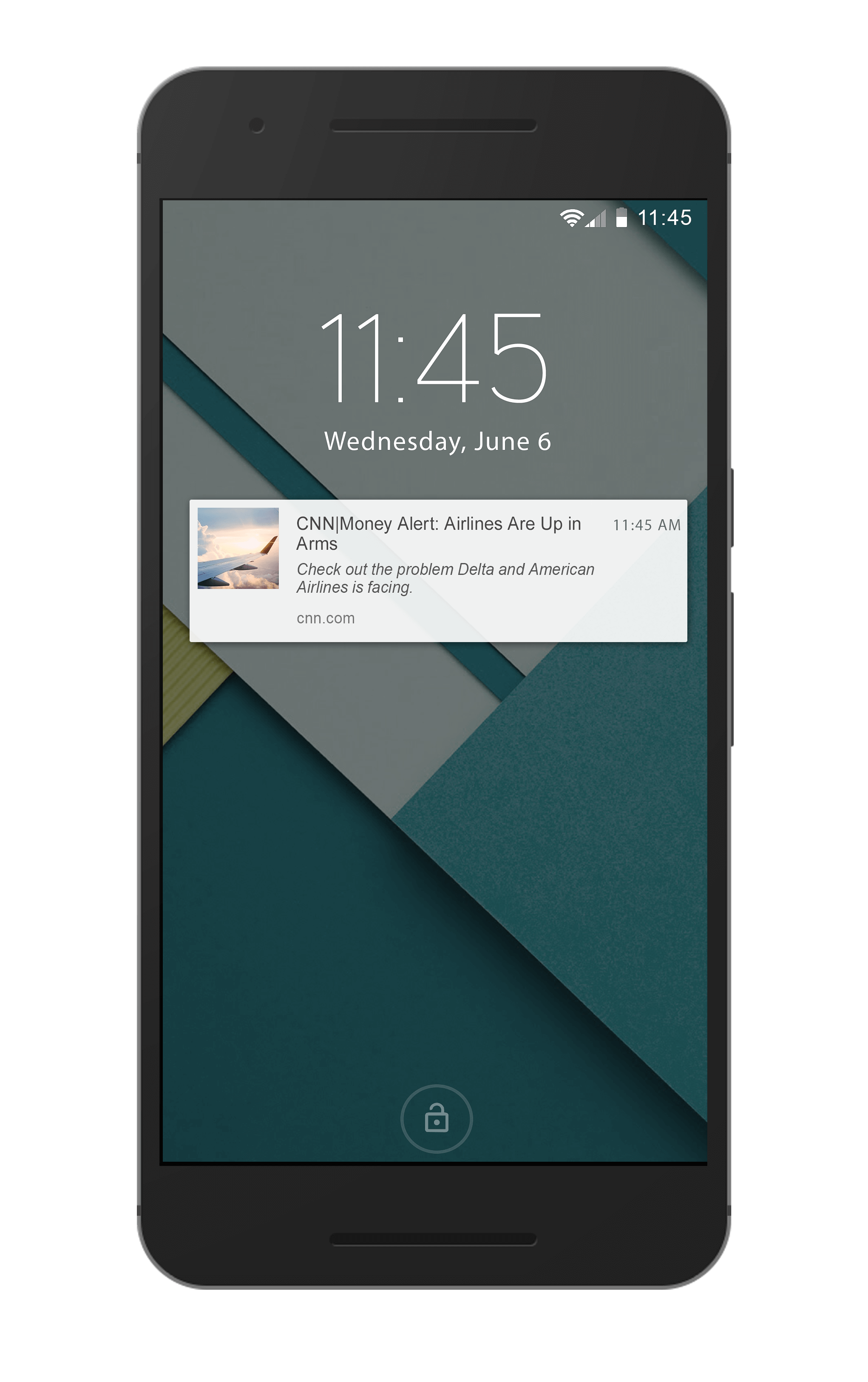 What Our Clients Are Seeing:
Subscription Rates at 2x the Competition
Average Subscription Rate above 18% for Pushnami.
Performance Increases of 3 to 5x versus other push platforms
AI Machine Learning allows for targeting down to individual subscribers and automated optimization/testing of new creatives and campaigns.
Dedicated and Experienced Support Team
Industry experts available 24/7 that help you install, plan and improve.
Get 30k Subscribers Free
to Prove the System
Schedule a Demo with
our Push Success Team