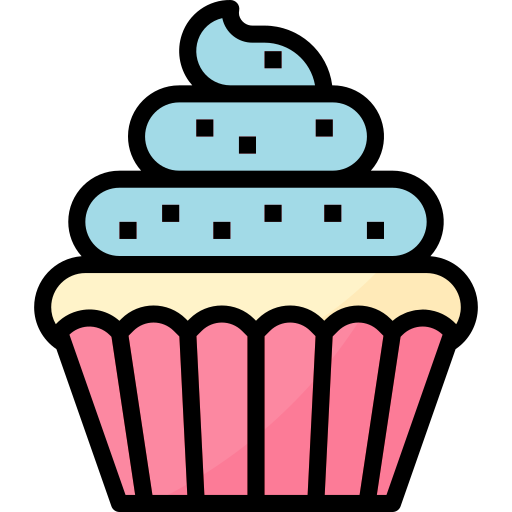 You Deserve A Treat.
www.staceyscupcakes.com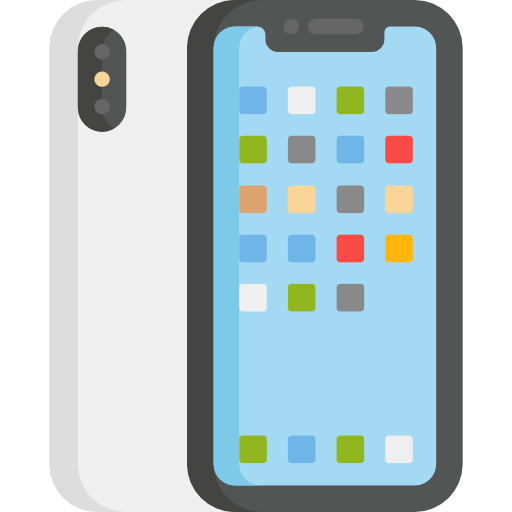 Forgetting Something?
www.phonecases.com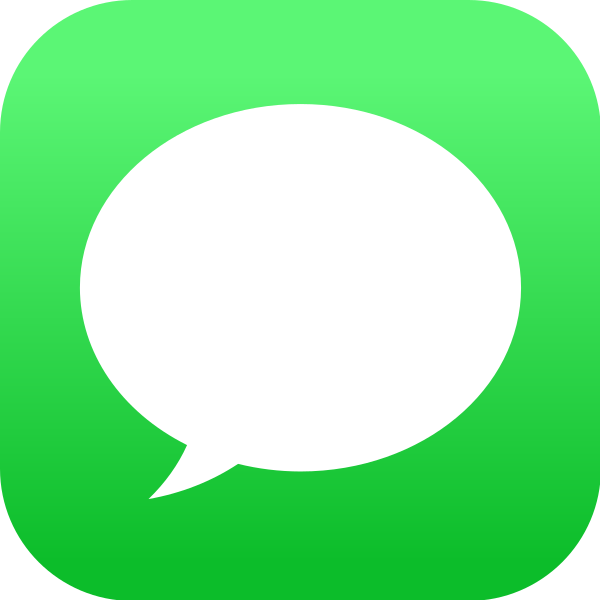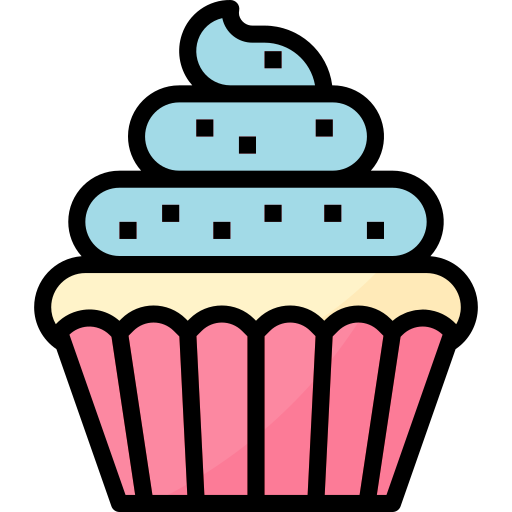 You Deserve A Treat.
www.staceyscupcakes.com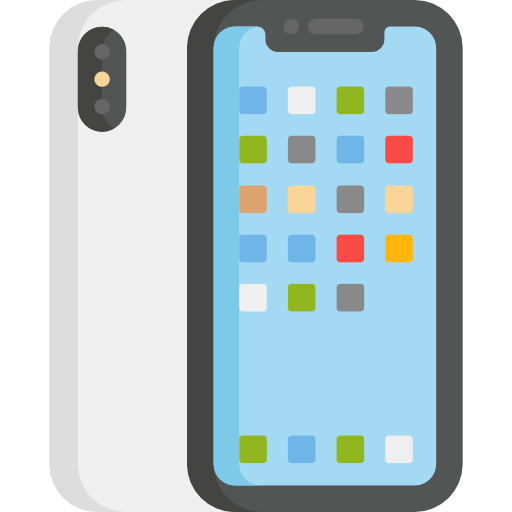 Forgetting Something?
www.phonecases.com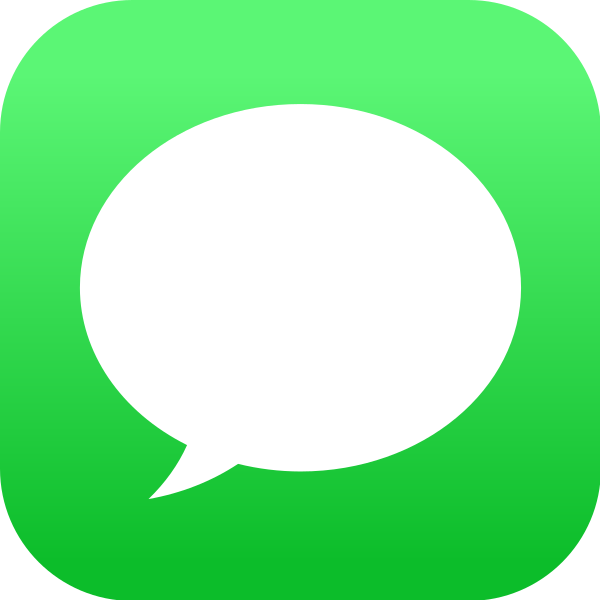 I love how easy it is and the automations are awesome! It's really helped with our abandoned cart conversions!
This app has been great to bring customers back to our site! Their customer service team is awesome and they are willing to help you with every step.
Easy to navigate platform, quick campaigns set up, pretty straight forward app. Great customer service.
Ensure Your Message is Seen by the Right Customers at the Right Time
Reach Your Customers At Home or On-The-Go with Web Push & SMS Notifications
Web Push
Deliver your message to your shoppers via their web browsers. Users opt-in with a single click, no email address required.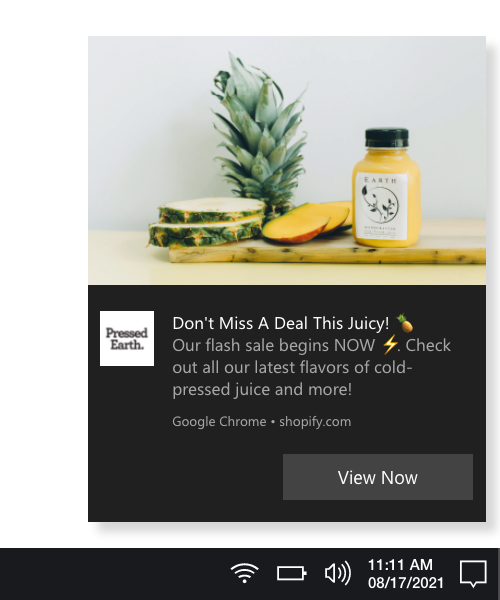 SMS
Text messages have a 99% open rate and are an effective way to diversify your marketing channels. SMS requires zero design, so you can implement new ideas in minutes.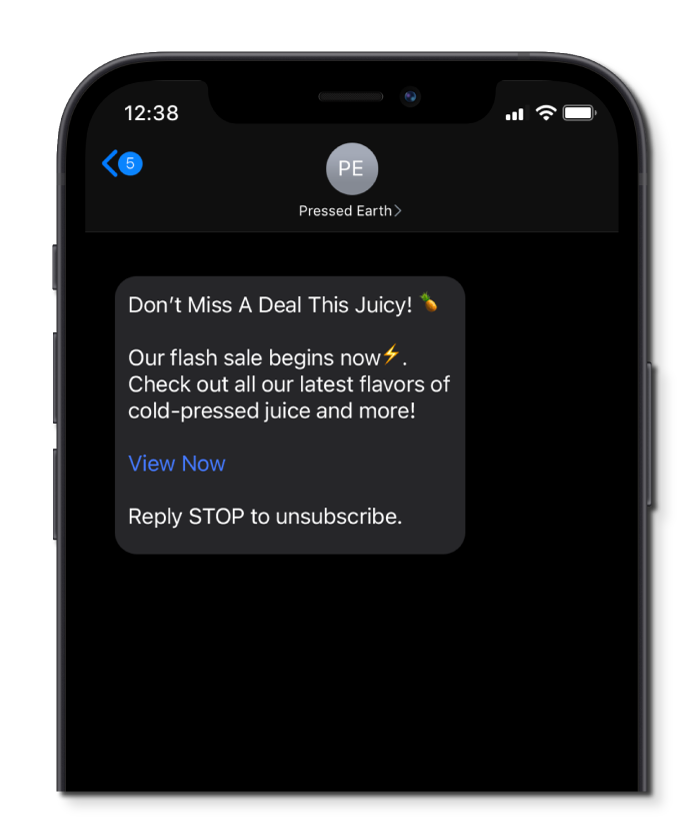 Web Push & SMS
Pre-Built Flows Enabled in A Few Clicks
Recommendation Engine Flow
Automatically recommend products to your subscribers to generate new sales.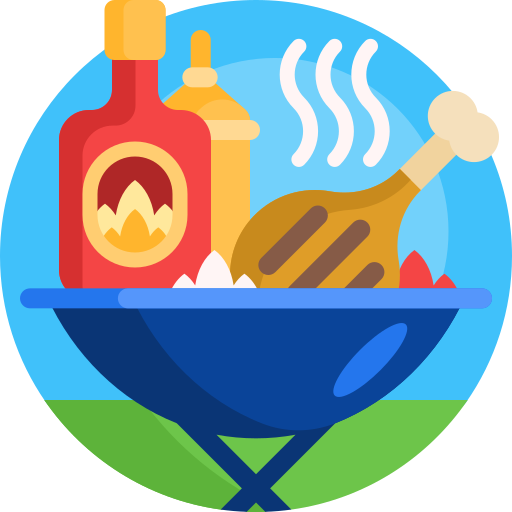 Try Something BOLD!
www.jaysbbqpit.com
Browse Abandonment Flow
Target visitors who browse your store but leave without adding anything to their cart.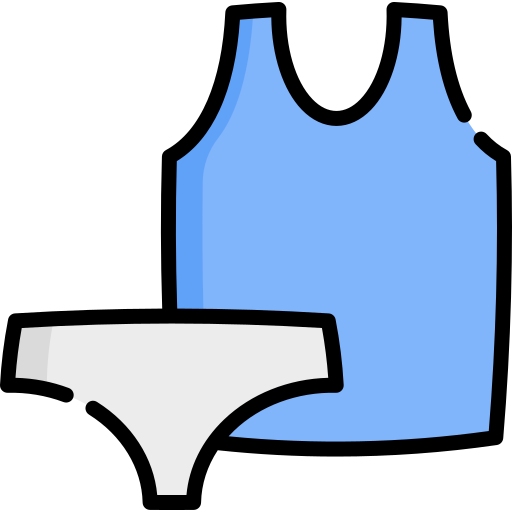 Want to Take Another Look?
www.essentialbasics.com
Abandoned Cart Flow
Resurrect potentially lost sales with personalized abandoned cart notifications.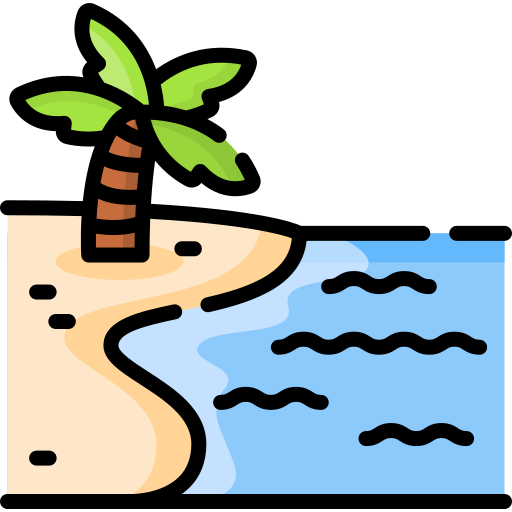 Still Interested in These 😎 ?
www.beachgeartexas.com
A Simplified Process
Select which flow you'd like to create, build your creative, add promo codes, and select your target audience all in a few easy steps.
Choose from a list of pre-built audiences based on subscriber shopping behaviors such as customers who have ordered in the last 30 days, customers who have completed at least 1 order, and more.
Incorporate promo codes that automatically apply to your notifications and sync to your Shopify store.
Grow Your Marketable Database
Turn your website visitors into Web Push & SMS subscribers.

Empower your marketing efforts with an entirely new list of highly-engaged subscribers who have opted-in to receive information from you and are ready to convert.

Filter your subscribers based on their shopping behaviors to help you send personalized messages just for them.