Why use Mailnami for Email?
Cross-Channel Retargeting
Combine the power of email, web push, and facebook messaging in order to accomplish your desired goals.
Combined User Profile
Better target and learn about your subscribers by tracking them across all Pushnami marketing types.
Amazing Delivery
Monitoring and Setup that targets each ISP differently to ensure to highest delivery and preventing issues before they arise.
Automated Targeting and Customization To Accomplish Your Goals
Pushnomics AI Machine Learning
Personalized Messaging
API Integration
One-Click Subscription
How Pushnami Targeting Works
AI Machine Learning targets down to the individual consumer and learns over time to increase performance.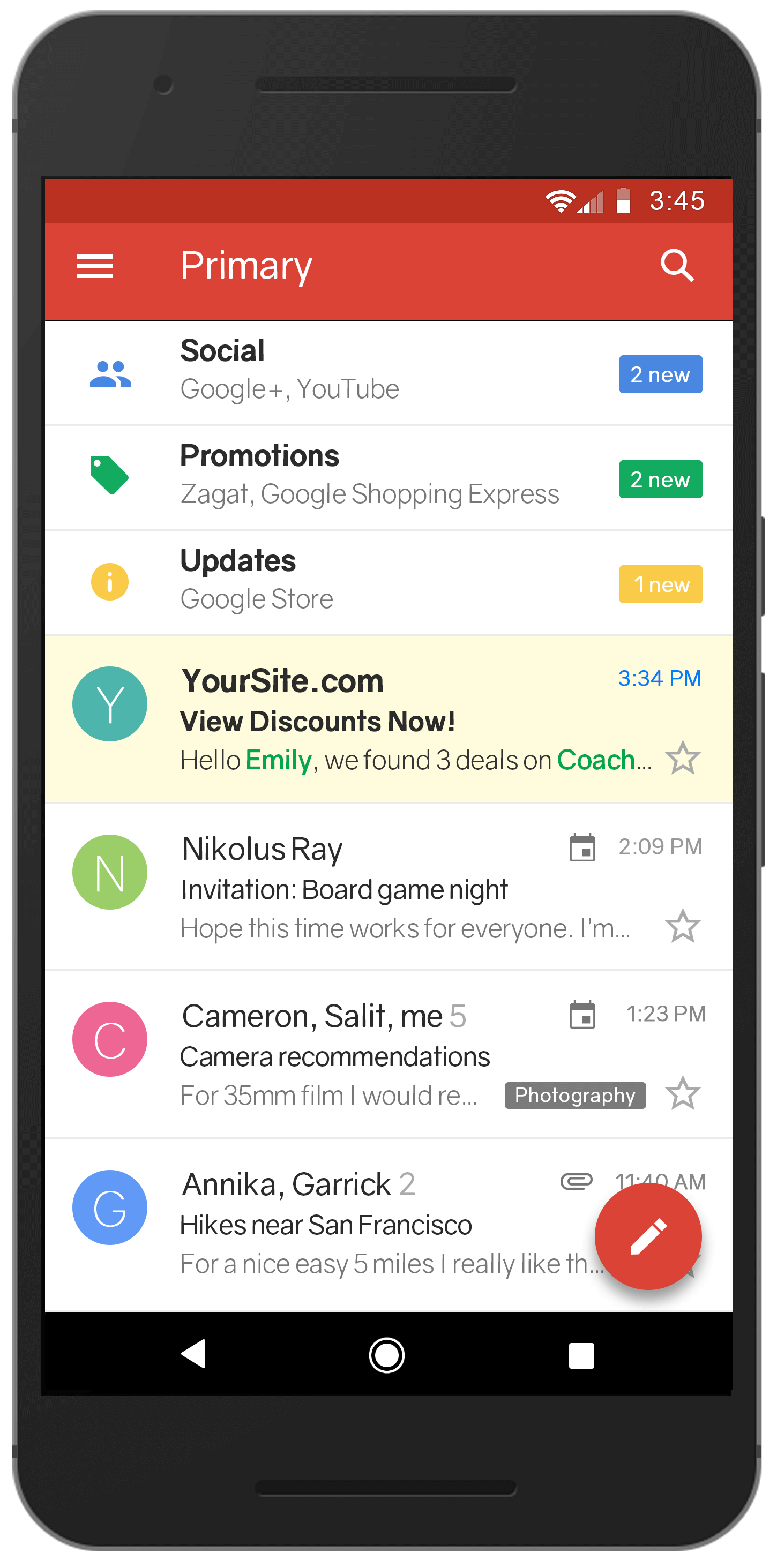 Unlimited targeting allows you to easily engage the desired subscribers.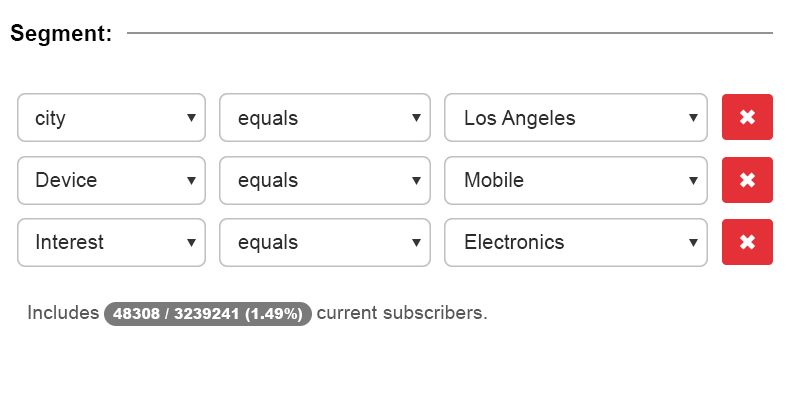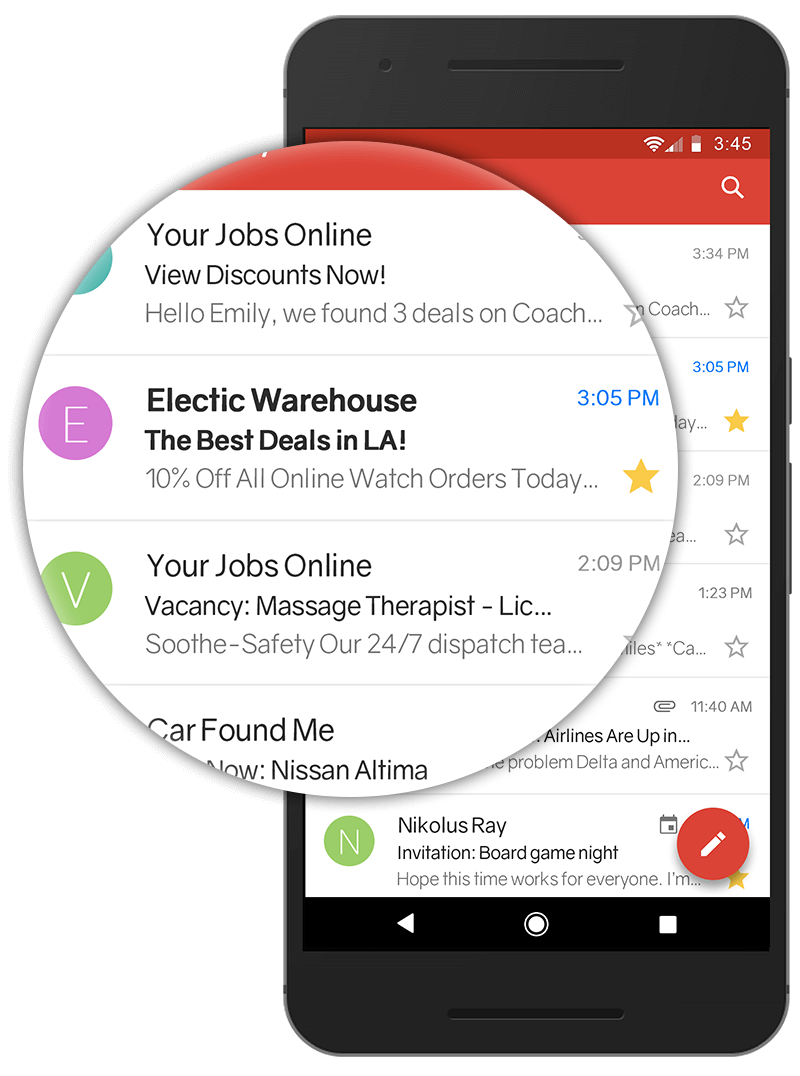 Pushnami offers powerful and dynamic API integration to automate alerts and updates.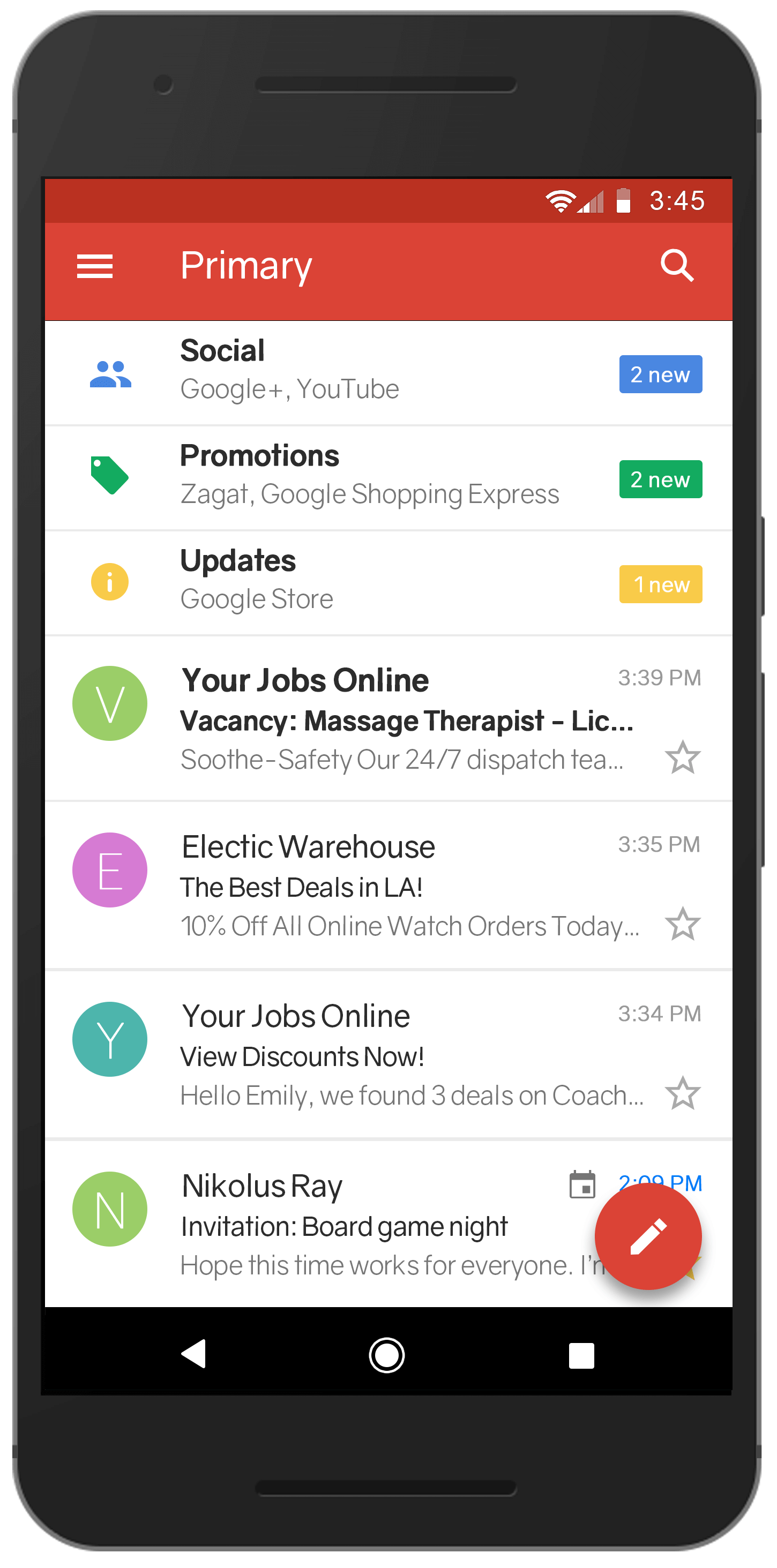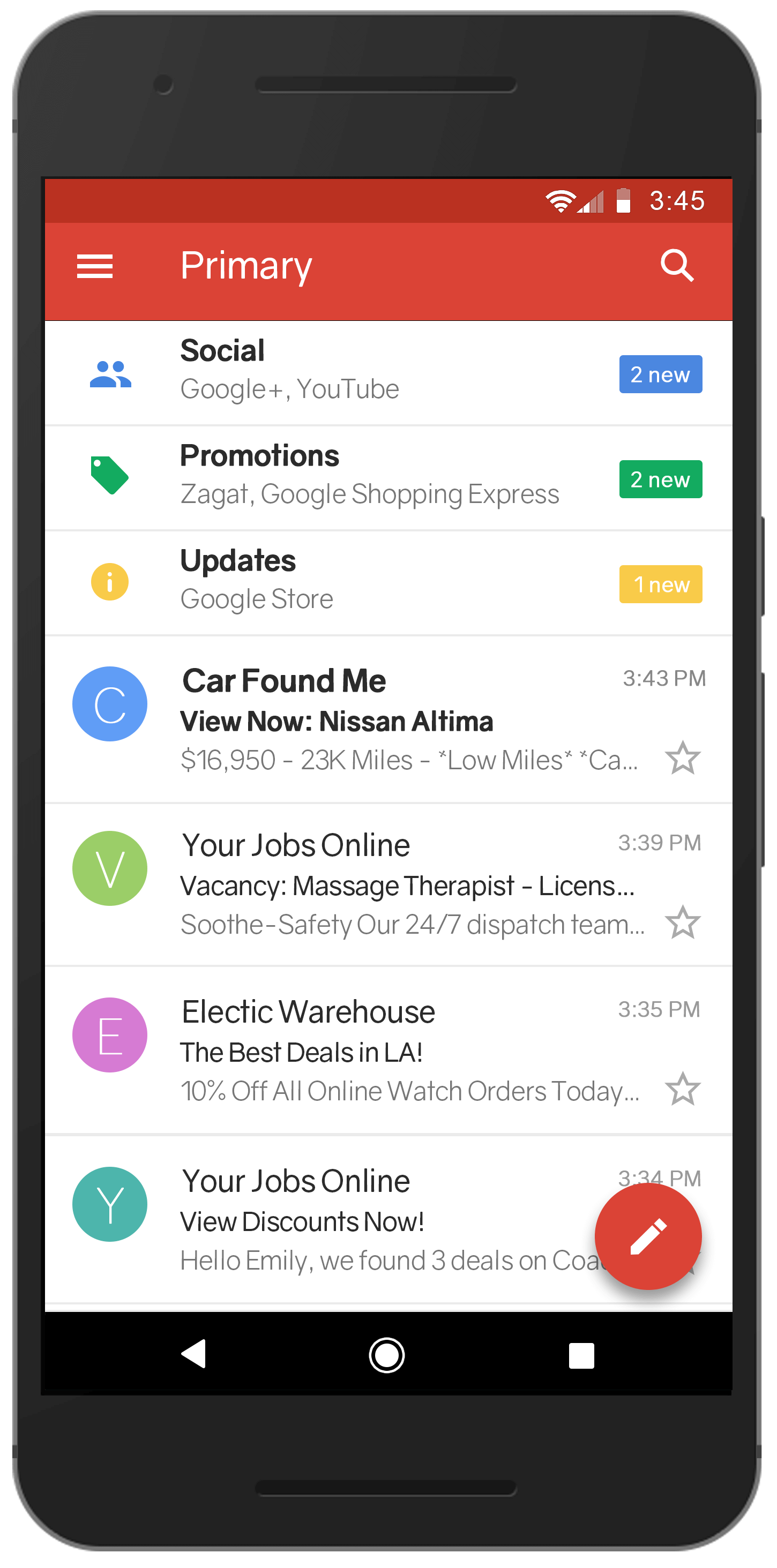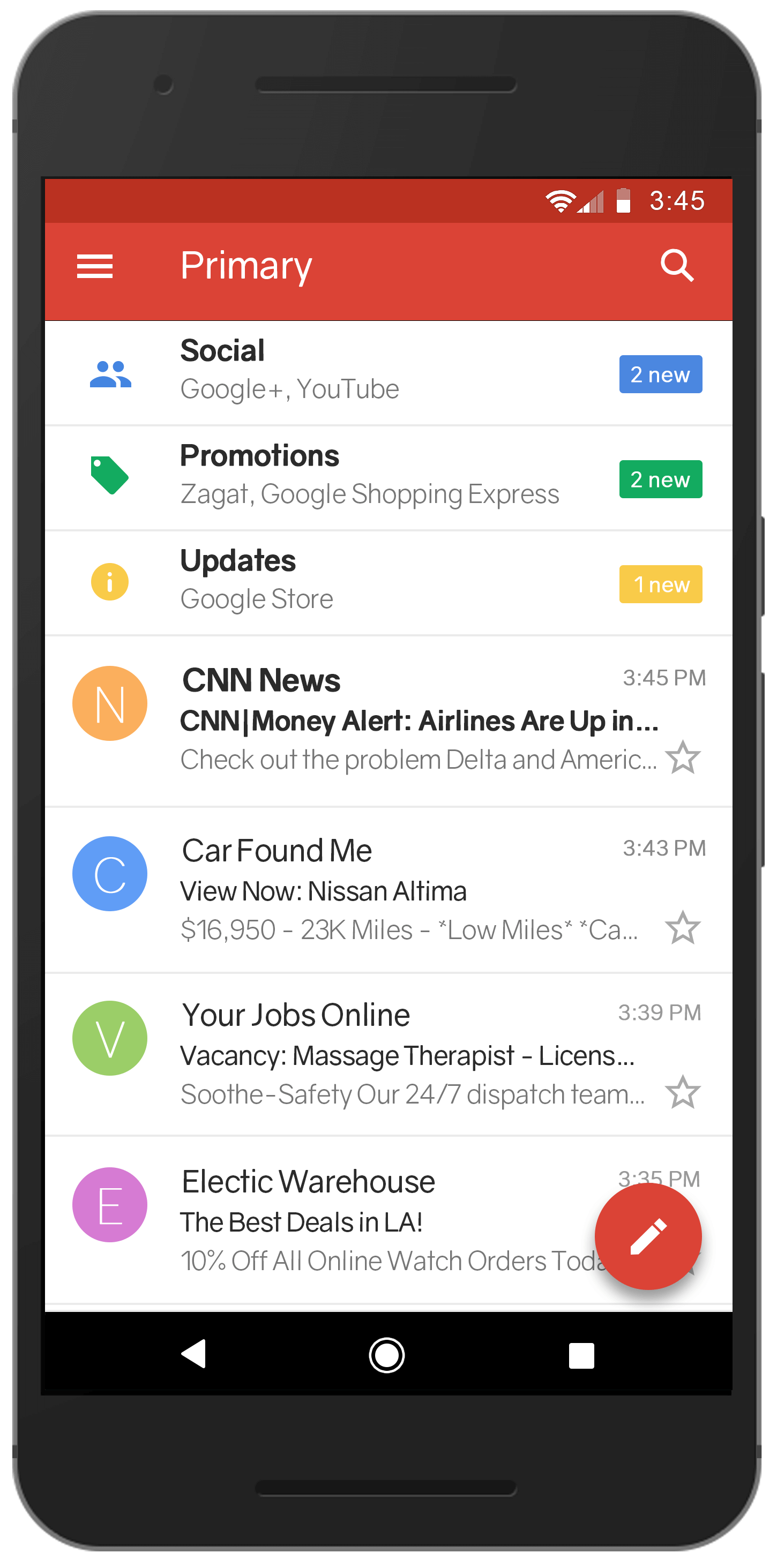 What Our Clients Are Seeing:
Delivery Rates above 99%
Custom tools and automated alerts by ISP to ensure full inbox delivery.
Performance Increases of 3 to 5x versus other email platforms
AI Machine Learning allows for targeting down to individual subscribers and automated optimization/testing of new creatives and campaigns.
Dedicated and Experienced Support Team
Industry experts available 24/7 that help you install, plan and improve.
Prove the System with
a 30-Day Free Trial
Schedule a Demo with
our Email Success Team