Increase Performance and Reduce Setup:
AI Machine Learning targets down to the individual consumer and learns over time to increase performance.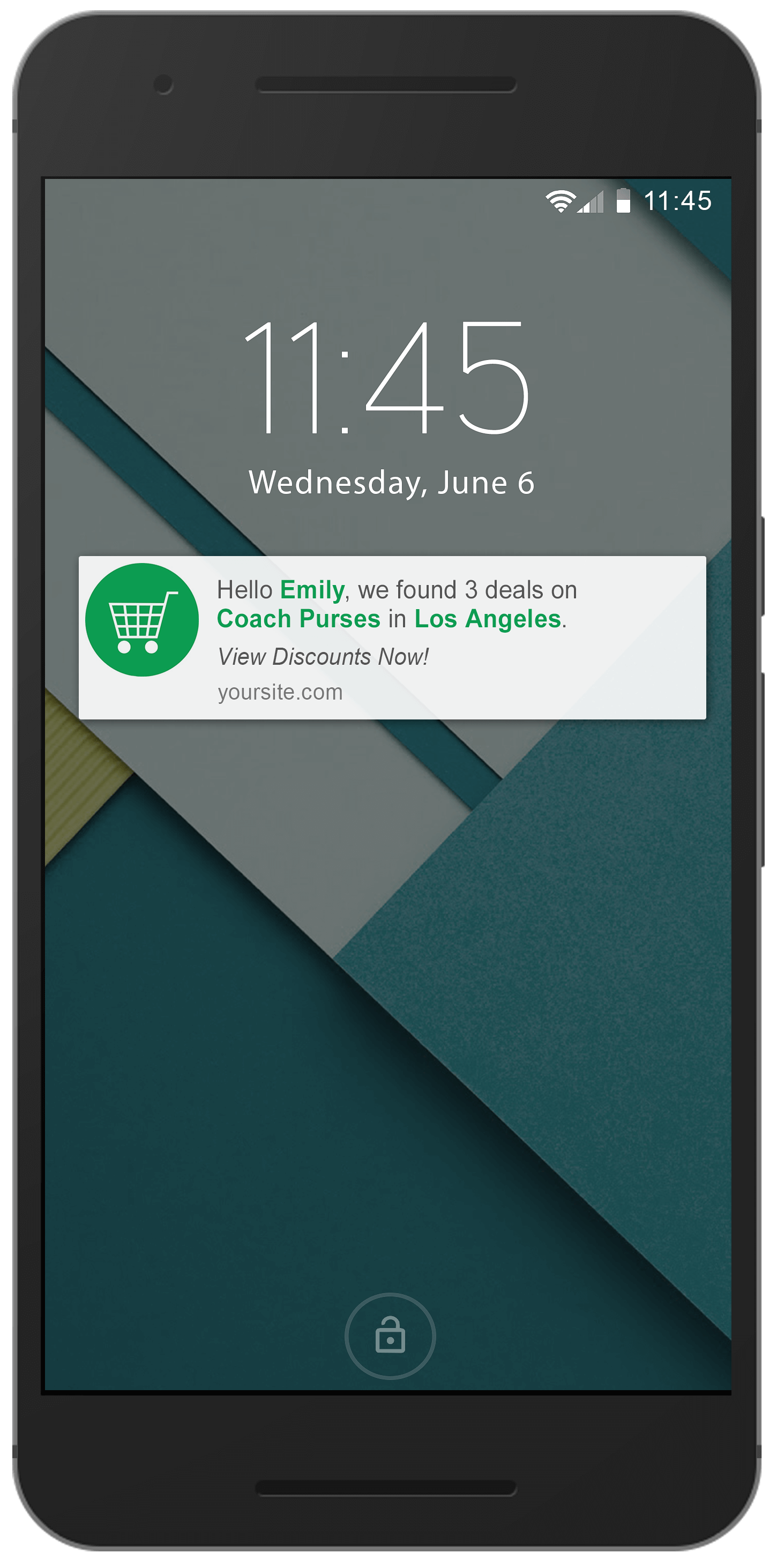 Waterfall Feature (Automated Drip Campaigns), Reoccurring Campaigns can absorb information from Websites, RSS Feeds, API Calls, and more.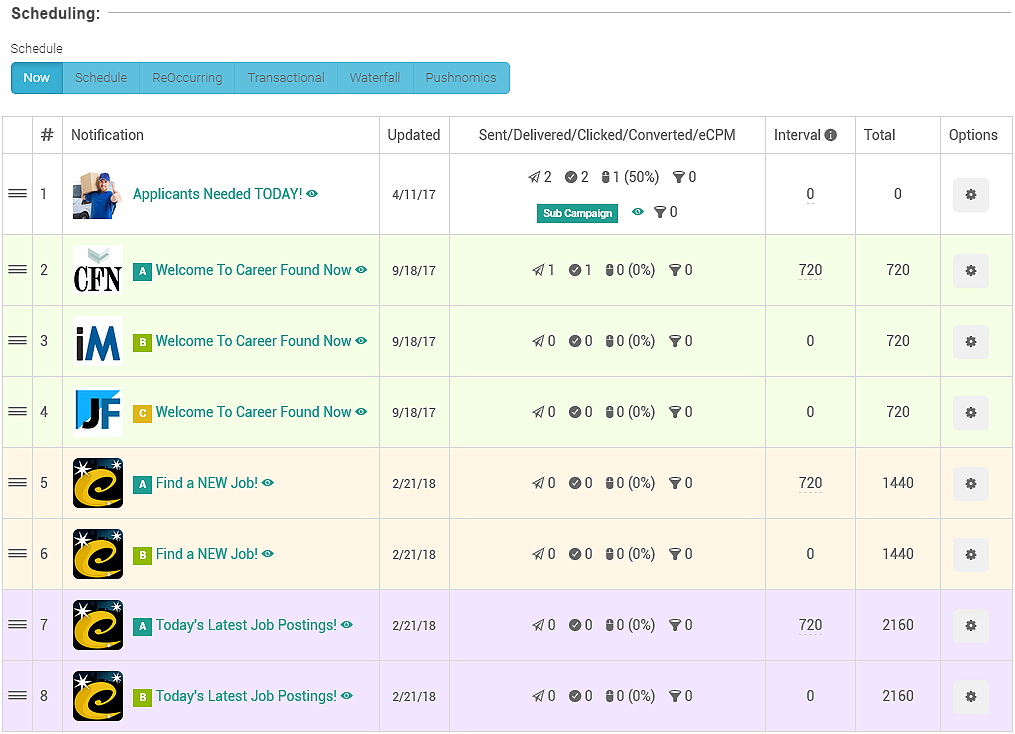 Easily insert dynamic variables to personalize messaging: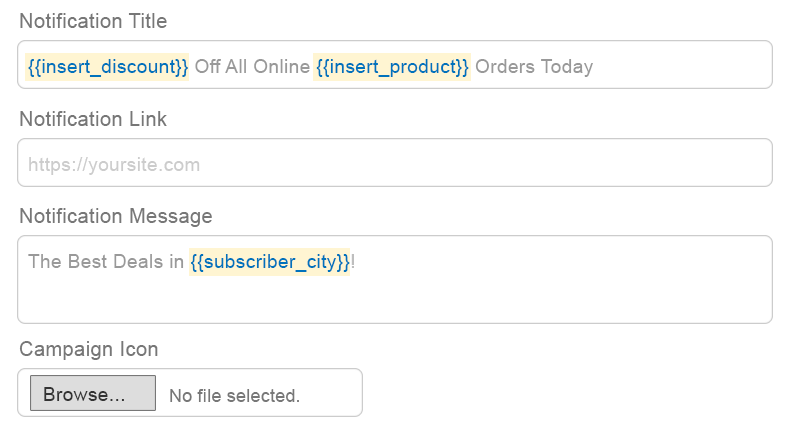 What Our Clients Are Seeing:
Automated Content Creation to Save Time and Maximize Performance
Easily create self-scheduling and optimizing campaigns based on your goals.
Insert Customized Content For Each Subscriber
By directly targeting each consumer, boost performance by over 30%.
Dedicated and Experienced Support Team
Industry experts available 24/7 that help you install, plan and improve.
Prove the System with
a 30-Day Free Trial
Schedule a Demo with
our Push Success Team