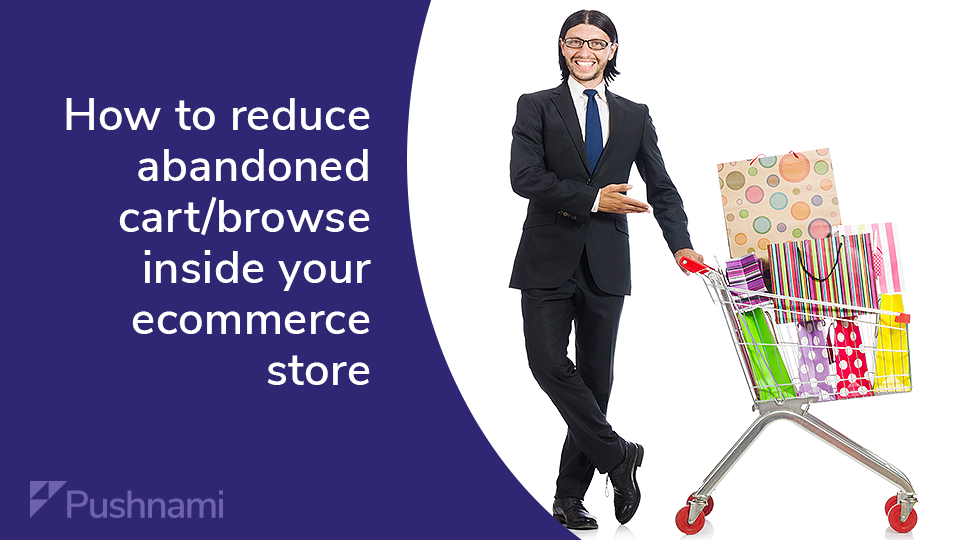 Abandoned Cart and Browse are an ecommerce hindrance…but do they have to be? The pandemic's grueling hold on the world means more retailers are taking their stores online than ever before. The ease of setting up online stores has increased,...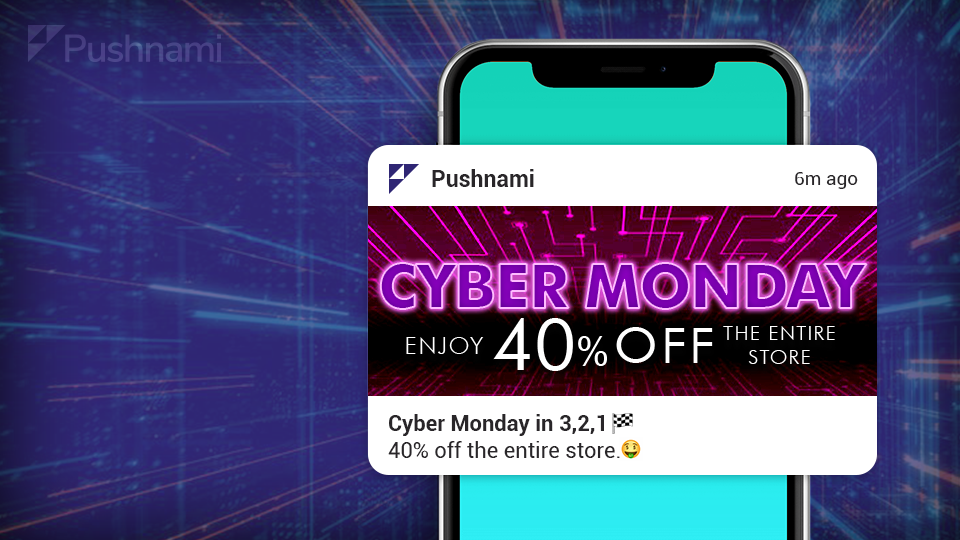 Everyone is hoping to cut through the noise this Black Friday Cyber Monday (BFCM), but only the strongest survive. It's no secret that email inboxes of shoppers will soon overflow with deals, and push notifications can efficiently and effectively reach...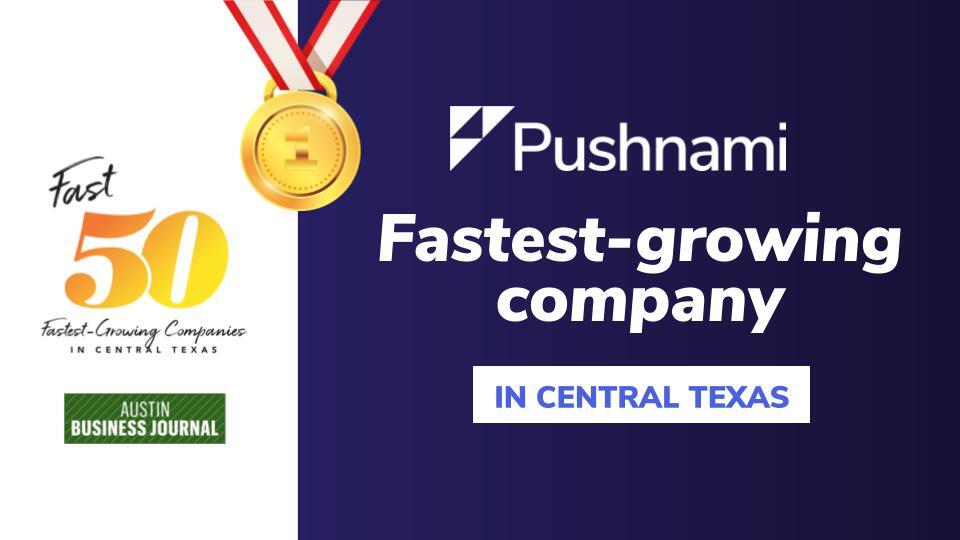 And that's not the only reason we have to celebrate… The Austin Business Journal named Pushnami the fastest-growing company in Central Texas in its Fast 50 rankings for the $10M+ revenue category. The contest highlights the fastest-growing companies in the Central Texas...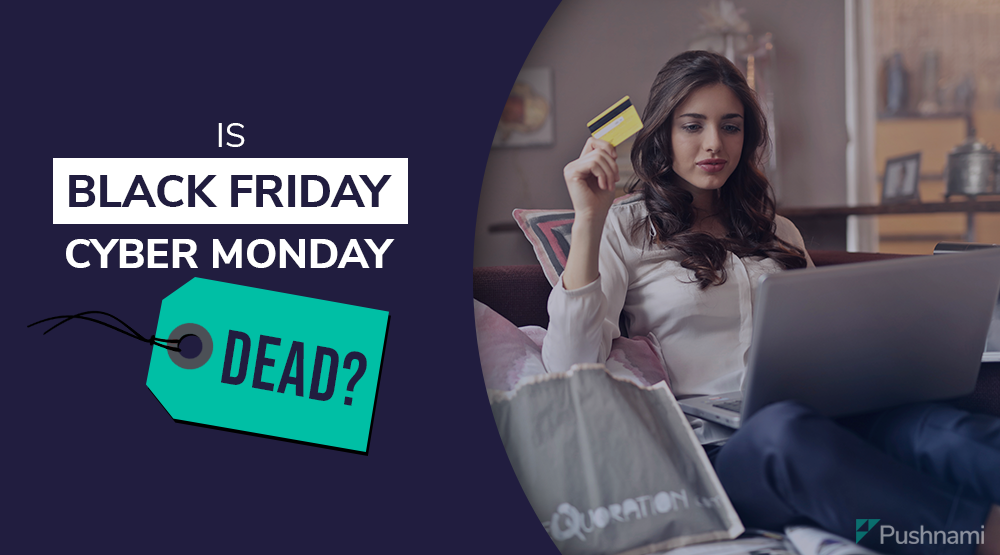 COVID-19. It has snatched jobs, businesses, gatherings, festivals, the lower-half of our faces…but where does Black Friday Cyber Monday (BFCM) stand in 2020? The show will go on. But like most non-essential workers, it's going remote. Could this year actually...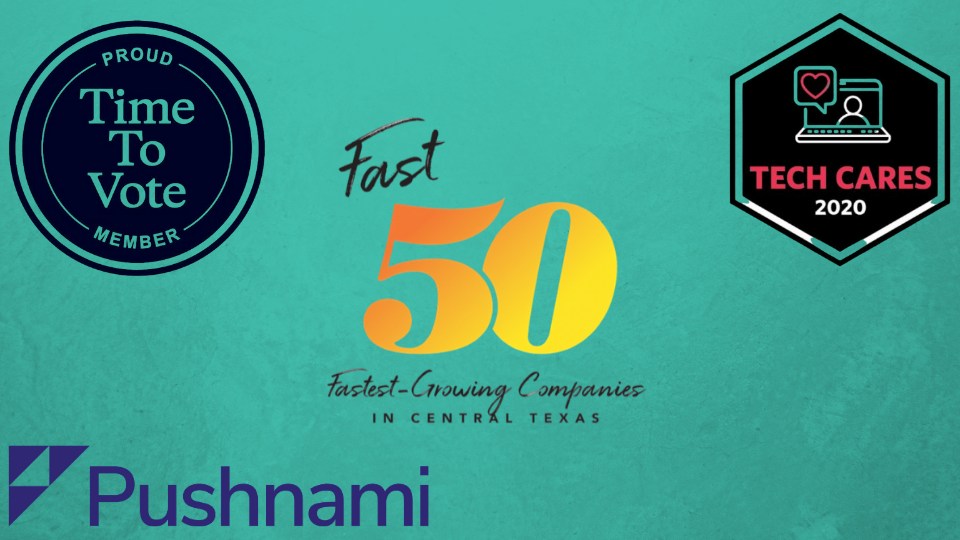 Pushnami has had tons of things moving and shaking lately—here's a recap! ——————————————————————————————————————– Pushnami named Austin Business Journal Fast 50 Finalist Pushnami was named one of the 50 finalists for this year's Fast 50. The award is the Austin Business Journal's...