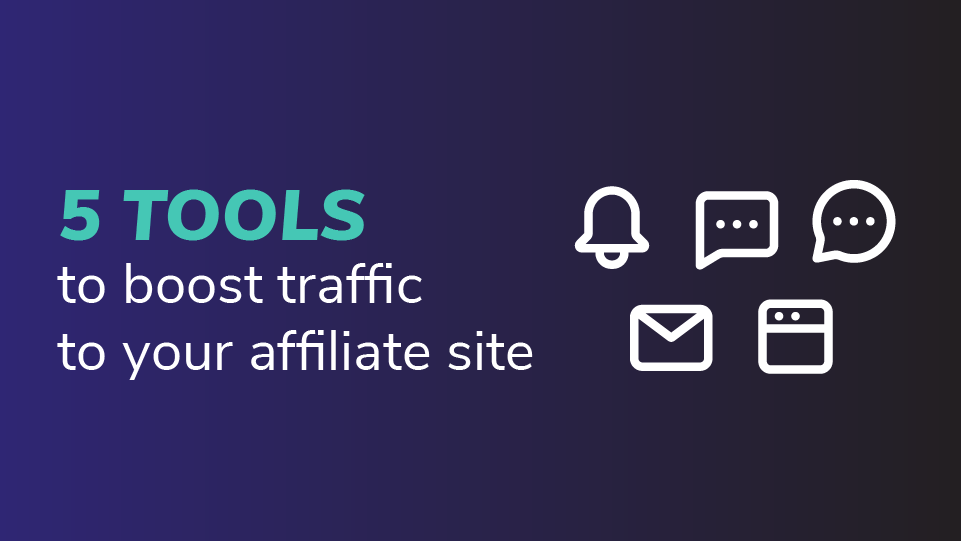 Is boosting traffic to your affiliate site keeping you up at night? That's perfectly understandable. When it comes to affiliate marketing, making sure you have the right tools at your fingertips can make the difference between you "making it" and...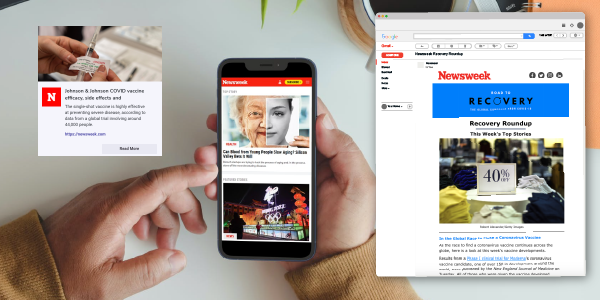 Welcoming push notifications doesn't mean you can say goodbye to email marketing. Both are great methods for keeping your audience engaged and loyal. There are times when it's better to use email for communications, sometimes a push alert is the best...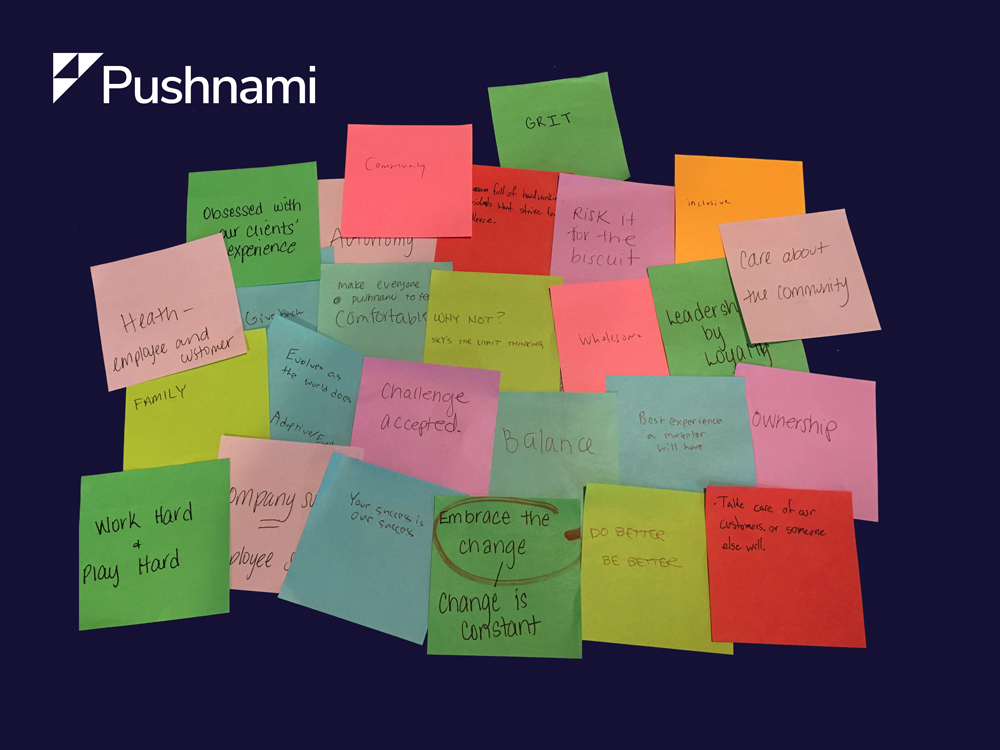 Coming up with core values for a high-growth company during a pandemic? Not for the faint of heart! But totally worth it! The process We first started talking about core values in November of 2019. With the transition of transforming a...