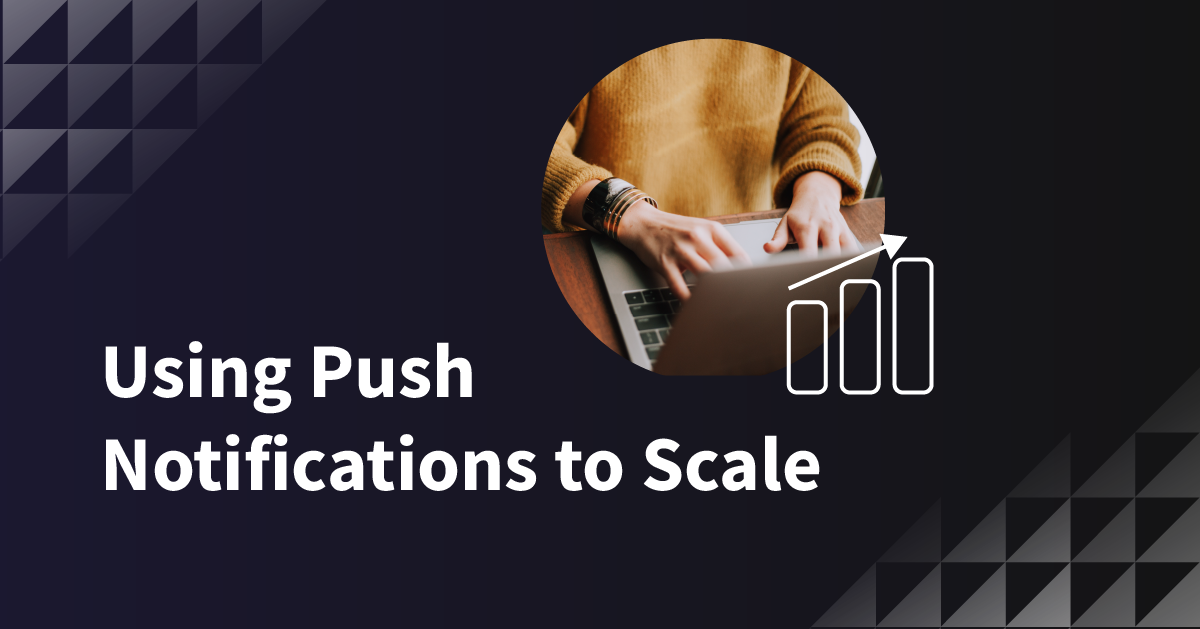 Making use of automation for mass communication is no secret for advertisers. While email is a very prioritized advertising channel, push notification marketing is down for the count. With advanced segmentation, personalization and automation capabilities, advertisers use push notifications throughout various stages...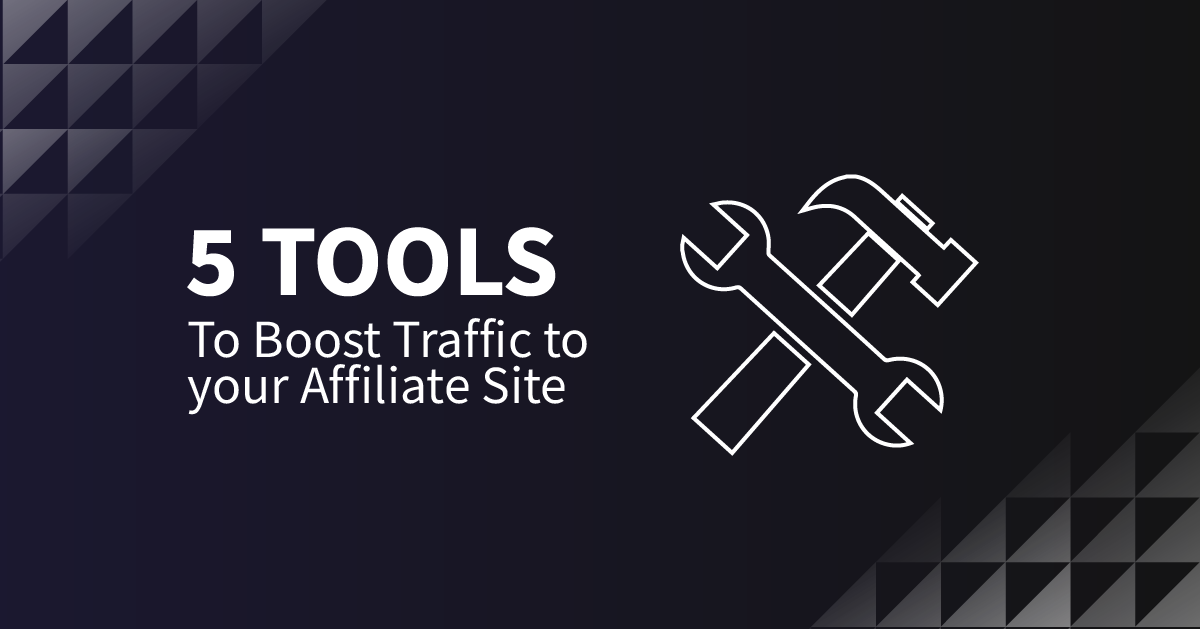 Is boosting traffic to your affiliate site keeping you up at night? That's perfectly understandable. When it comes to affiliate marketing, making sure you have the right tools at your fingertips can make the difference between you "making it" and...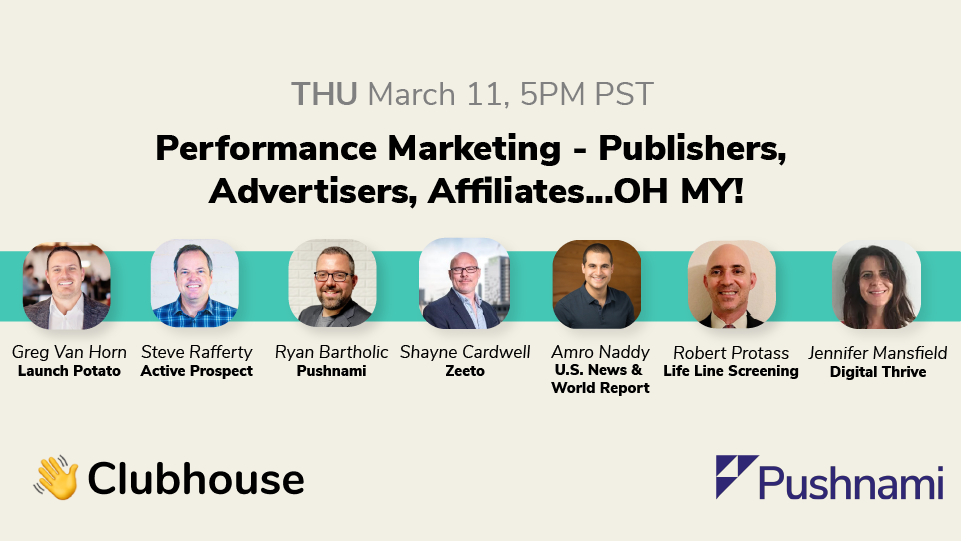 Did you miss us in the Clubhouse? Thursday, we hosted a Clubhouse talk on the next wave of affiliate marketing. Attendees tuned in and asked insightful questions on compliance, the impact of a cookieless future on the space, shows and events in the...