Staying in touch with customers and keeping them aware of new opportunities is crucial to success in the automotive industry. Web-based push notifications can fulfill a vital role in both building customer loyalty and attracting new customers.
Converting Potential Customers
Large car shopping sites have used push to set up an "alert system." Customers enter in the features they want in a vehicle. Then, as new car postings come in, they're filtered and shared with interested customers. Even better, these systems can be used to refine results for groups of customers as certain postings get more traffic than others. This helps dealerships and independent sales teams better understand who's most interested in specific types of cars. And customers often enjoy the opt-in system because it reduces the time involved in buying a car. Instead of wandering onto a lot, they can know precisely what they're test driving.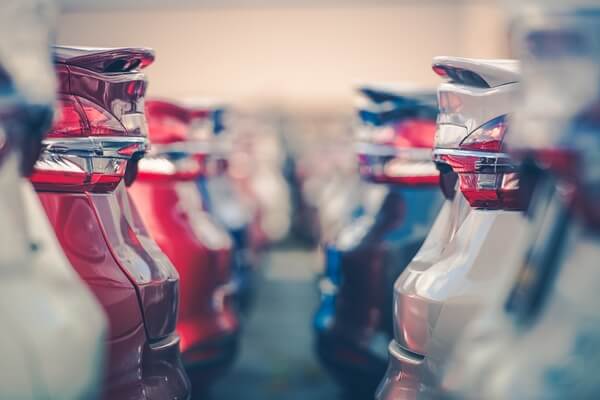 Push notifications can get new customers behind the wheel, and keep them coming back to your business.
Paperwork, Maintenance, And Financing
Push notifications are also useful for the day-to-day details of buying a car and ongoing maintenance. Major automakers might offer customers a service where, as their car reaches certain milestones, they get an alert to take it in for a tune-up. Financing arms, from the automaker's in-house credit organizations to independent credit unions, are offering push notifications to let their customers know when a payment is due. And dealerships and repair shops offer push notifications to inform customers when their car is fixed or to offer a timeline on repairs. There will inevitably be bureaucracy around buying and keeping a car, and push notifications can make it simpler and more efficient.
Building Fandom And Beyond
Push notifications don't have to be about payments and shopping. In some cases, they can be about catering to your biggest fans. An automaker might push out content about a popular vehicle model, for example. Almost every car brand has passionate fans who want to know the latest news, and push notifications are a good way to give these brand advocates more to talk about on social media and beyond.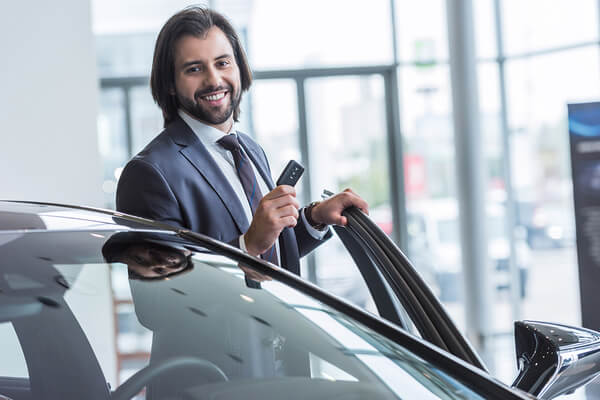 Push notifications get the right customer behind the wheel of the right car.
Push notifications are a powerful digital marketing tool for everyone involved in the automotive industry, whether they're making the cars, selling the cars, or keeping them on the road. To learn more, sign up for a live demo.
Prove the System with
a 30-Day Free Trial
Schedule a Demo with
our Push Success Team