Employment websites often have two primary customer bases: Job seekers who need only the best job postings, and recruiters and managers who have specific hiring needs. Push notifications can help both groups of customers as well as the employment sites catering to them.
Focused Job Searches
EveningClassifieds.com is a case in point on how web-based push notifications can serve potential employees and employers. The company designed and deployed a push notification system that had job seekers opt into alerts and complete a survey about which positions they were seeking. As the data came in, the popular job site was able to tailor alerts for its clients and let hiring managers know how postings could be optimized to attract top candidates.
This focus also allows job sites to carefully target third-party offers to their audience. Online course suggestions, resume writing tips, and other exclusive offers can be shared with precise segments. Because these notifications are opt-in, alerts only go to interested parties. Job seekers get the skills they need, while affiliates get a customer base most interested in their product.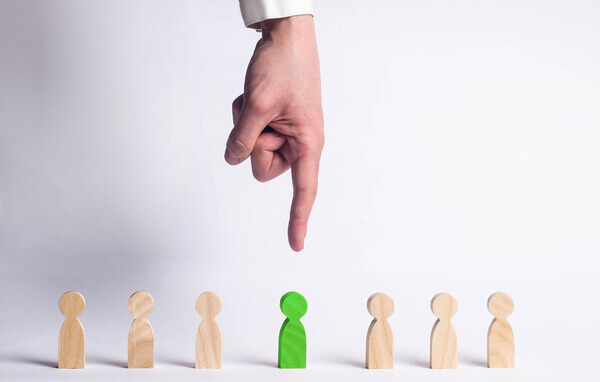 Push notifications get employees together with employers.
Customer Support
Employment websites also use push notifications to provide support for both customer bases. Major career sites not only regularly push job postings, but they also share articles from third parties and affiliates to help job seekers improve their resumes, cover letters and interview skills. Hiring managers can use in-house software and learn about analytics tools and other third-party plugins through notifications. As the campaign evolves, this data becomes more detailed, as notifications collect clicks and data flows to both sides.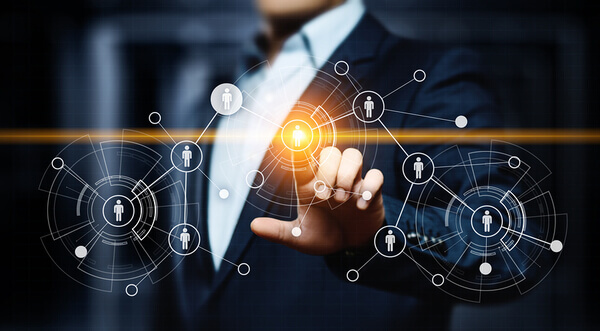 Push notifications can help you find the right employee.
Technology has made the simple act of finding job postings easier. Push notifications offer a timely, precise way to deliver job postings to candidates and data to recruiters. To see the power of push notifications in action, get a free trial!
Prove the System with
a 30-Day Free Trial
Schedule a Demo with
our Push Success Team