Custom API
Features Give You Full Access and Control:
Webhooks On subscribe, unsubscribe, conversion and more
Automatically update your database when a subscriber takes an action
Update and download subscriber information
Update or retrieve information on subscribers in real-time including using large batch API calls to limit system resource requirements
Full automation of scheduling
Deliver customized messages to individual or segments of subscribers via the API system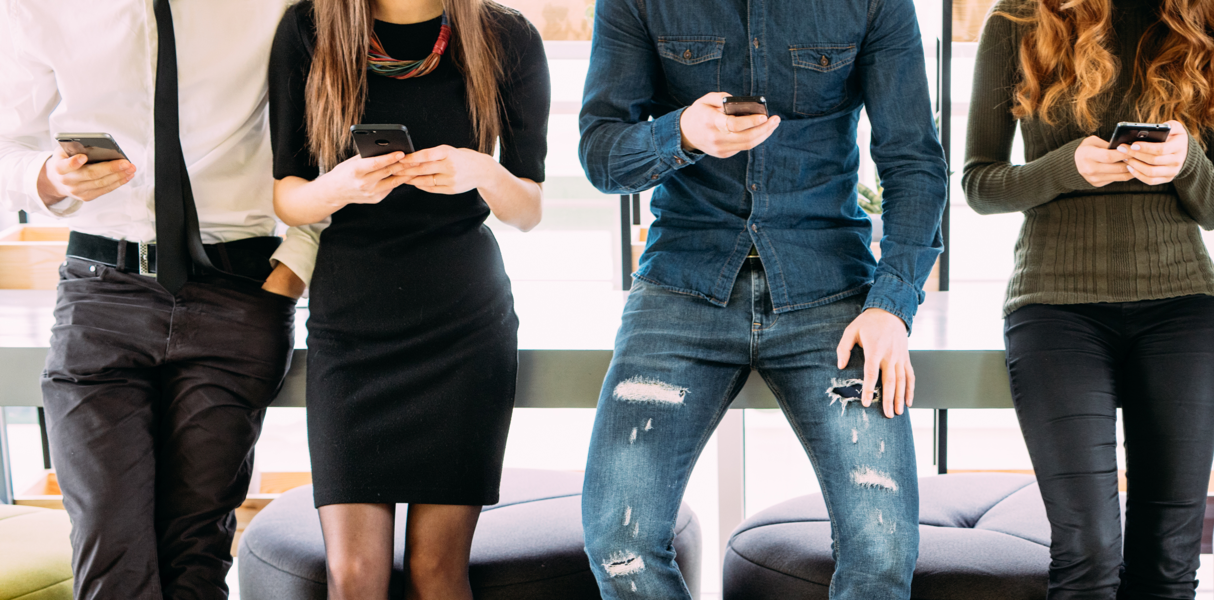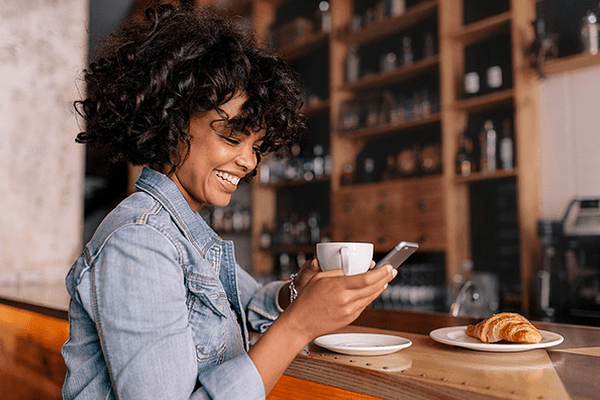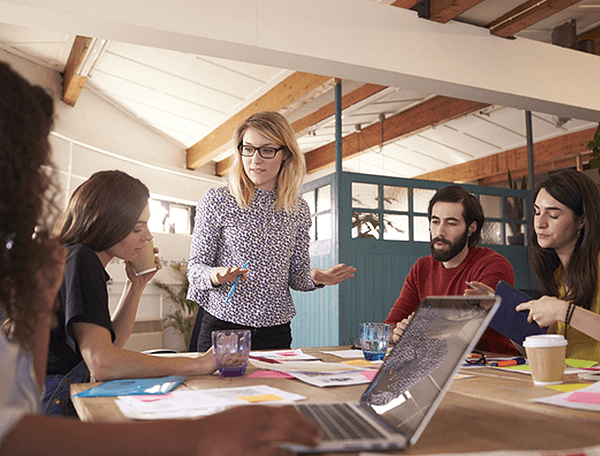 Have Question or Ideas About Using APIs?
Our knowledgeable and experienced team is standing by to assist you in setup and optimization. We offer a full visual documentation knowledge base complete with guided examples.
Contact us to learn more!