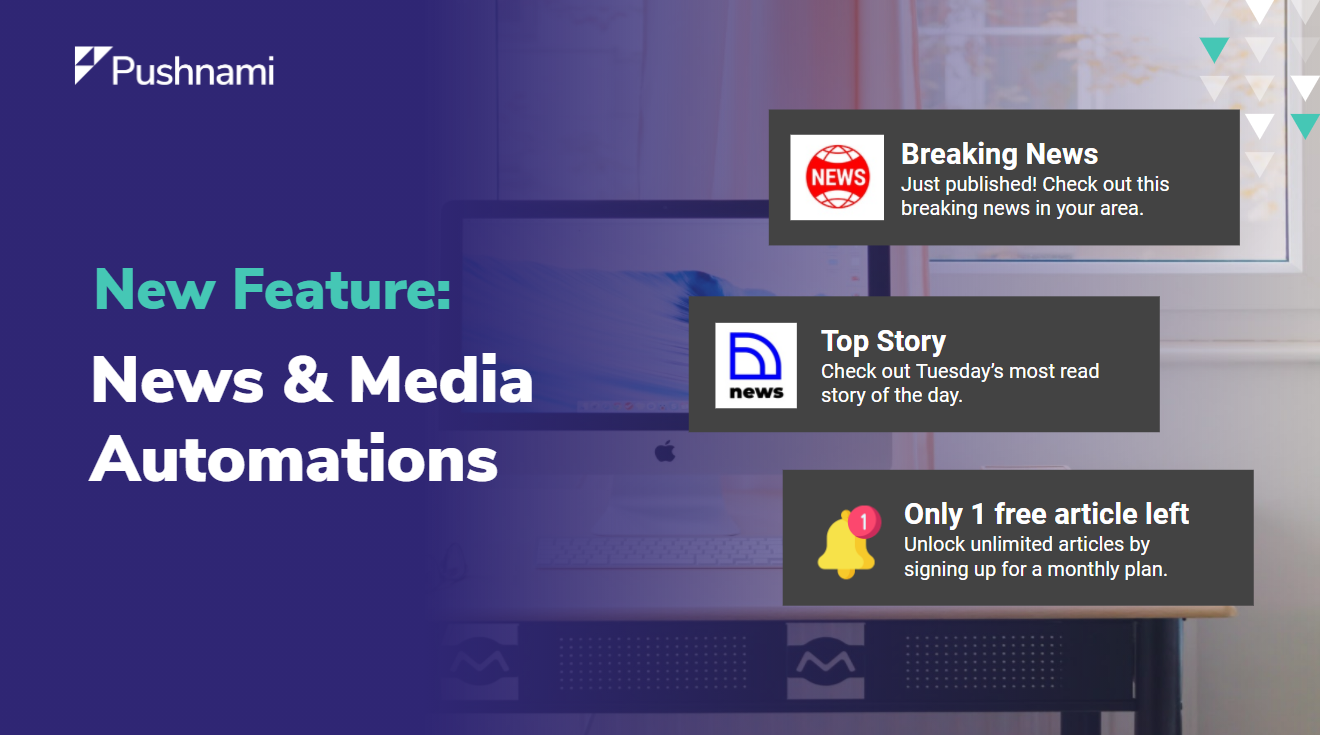 Publishers, get excited. Our news and media automations have made their debut. News and content sites now have all the ammo they need to increase audience engagement, establish brand authority, enhance subscriber loyalty and monetize their content. Support your audience's...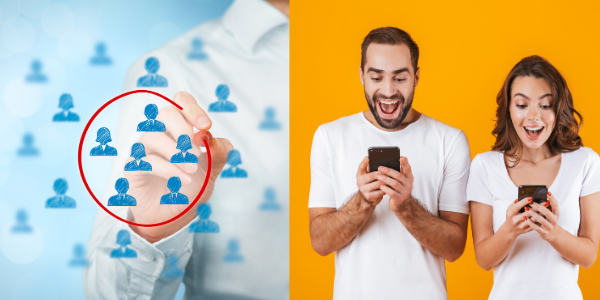 As a publisher, maintaining a connection with the audience and figuring out a way to monetize traffic is a constant struggle. Could content personalization and segmentation be the answer? Content personalization isn't just for ecommerce and brand marketers. Consumers have...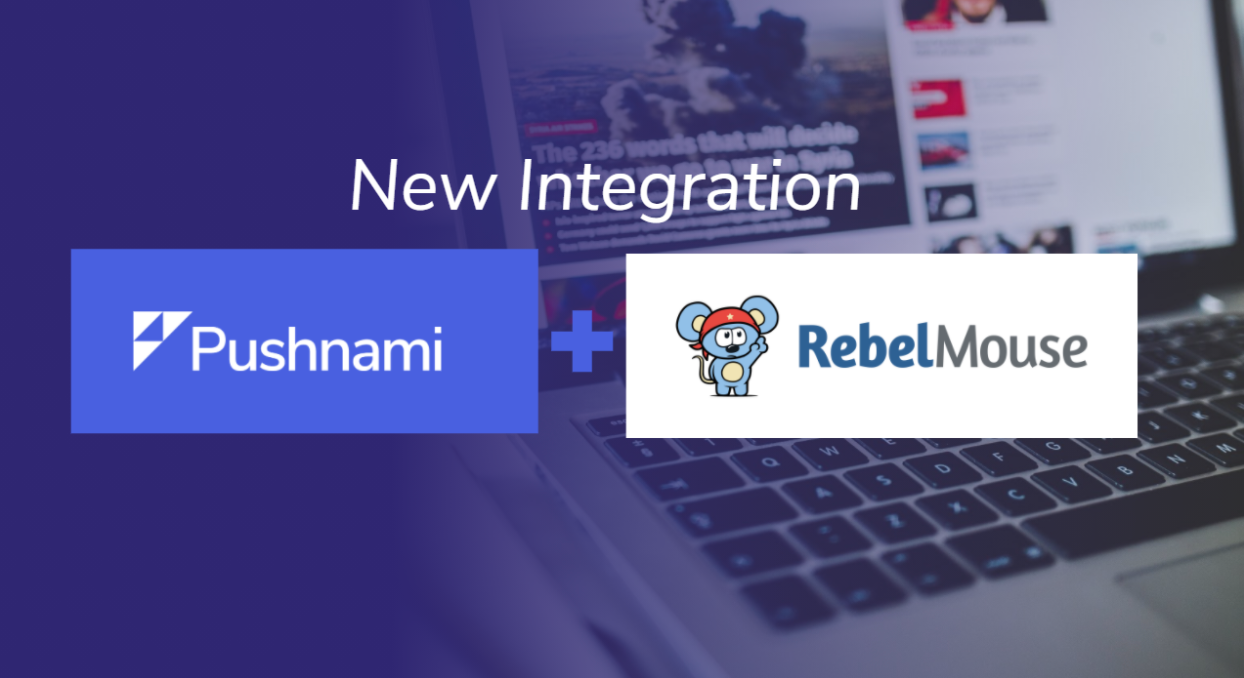 Powerhouse enterprise-grade CMS platform RebelMouse and Pushnami have teamed up to help RebelMouse customers expedite their efforts of growing loyal followings and optimizing their content across platforms in real time.  RebelMouse believes content teams must have mobile-friendly, hyper-efficient tools to have a chance in...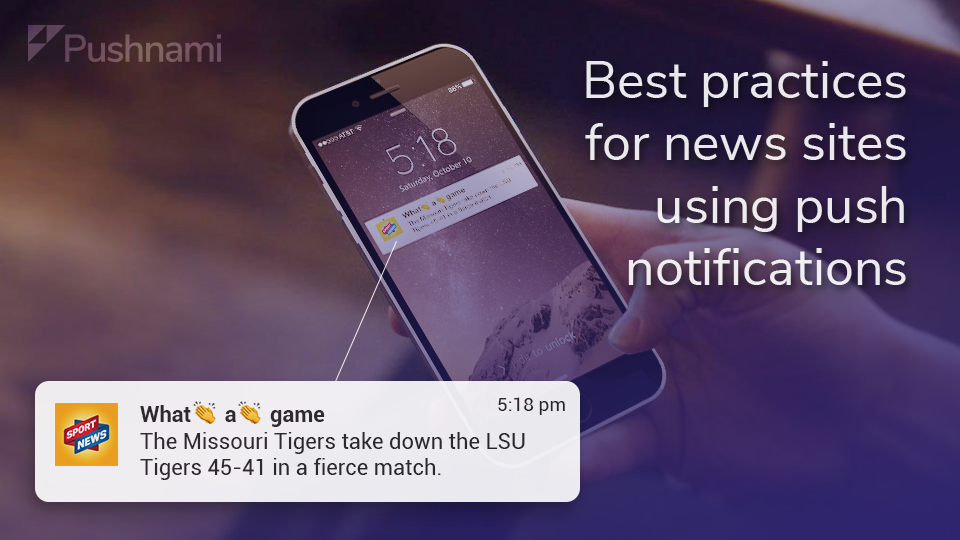 With push notifications, news and media sites can send the most relevant messages to their audience bases and educate them on the news as it's happening. Once the reader subscribes to push notifications, they can start receiving things like breaking...