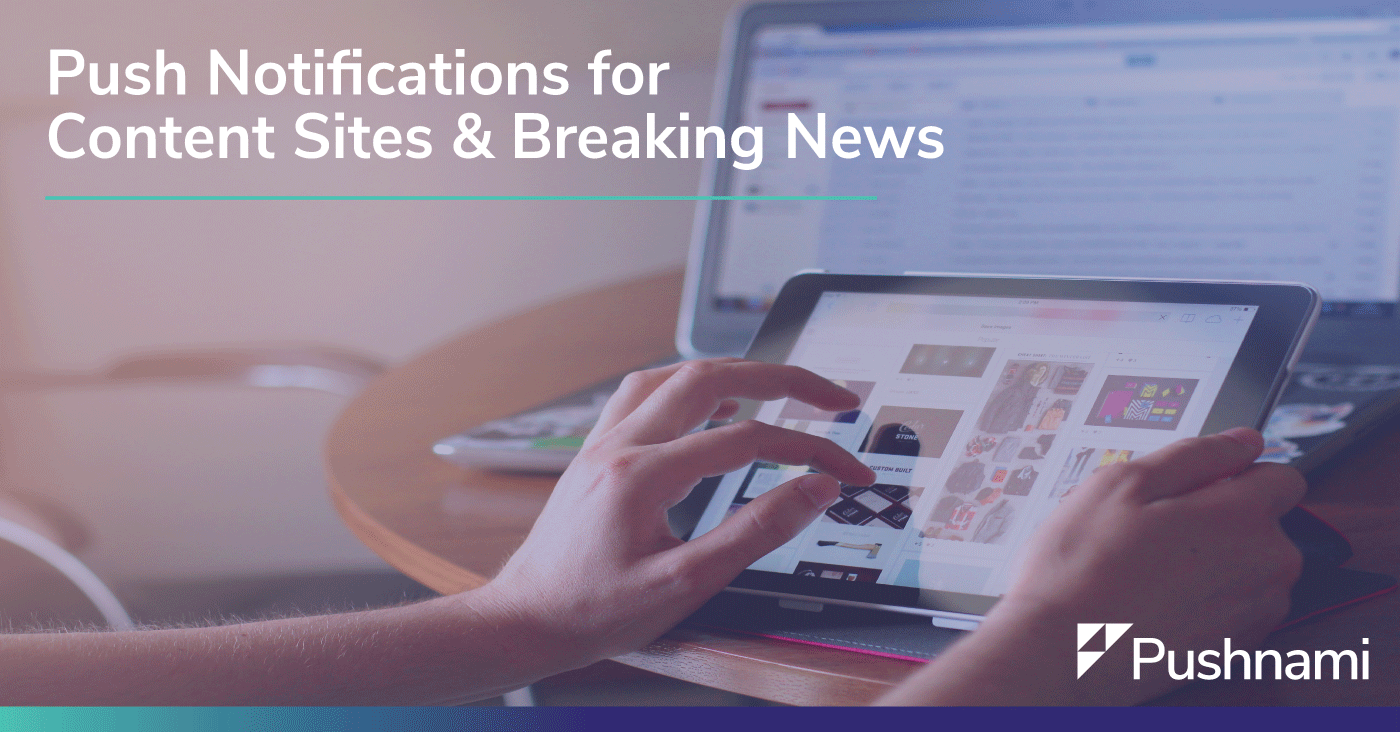 Browser-based push notifications can be a powerful tool for news and content websites that are looking to re-target their visitors and drive viewership to their articles. Media organizations that rely on social media channels to promote their content can feel...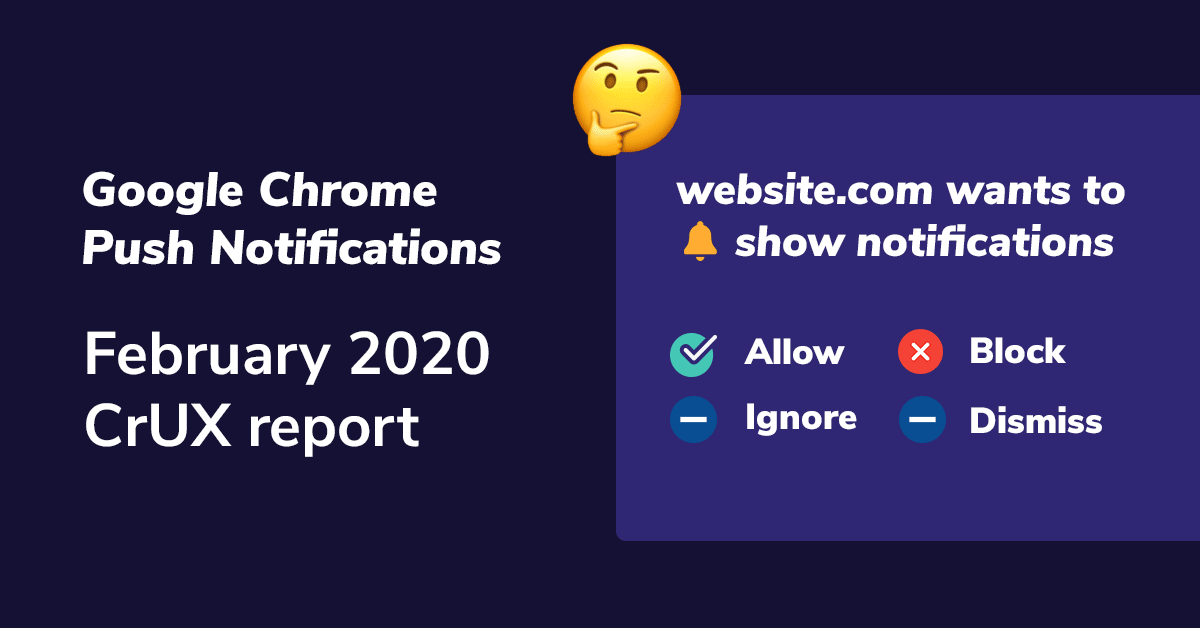 Earlier this year, Google Chrome announced plans to roll out quieter permission UI for notifications. As part of this announcement, they reinforced that web notifications are an essential communication tool for a wide range of websites and applications to keep users engaged,...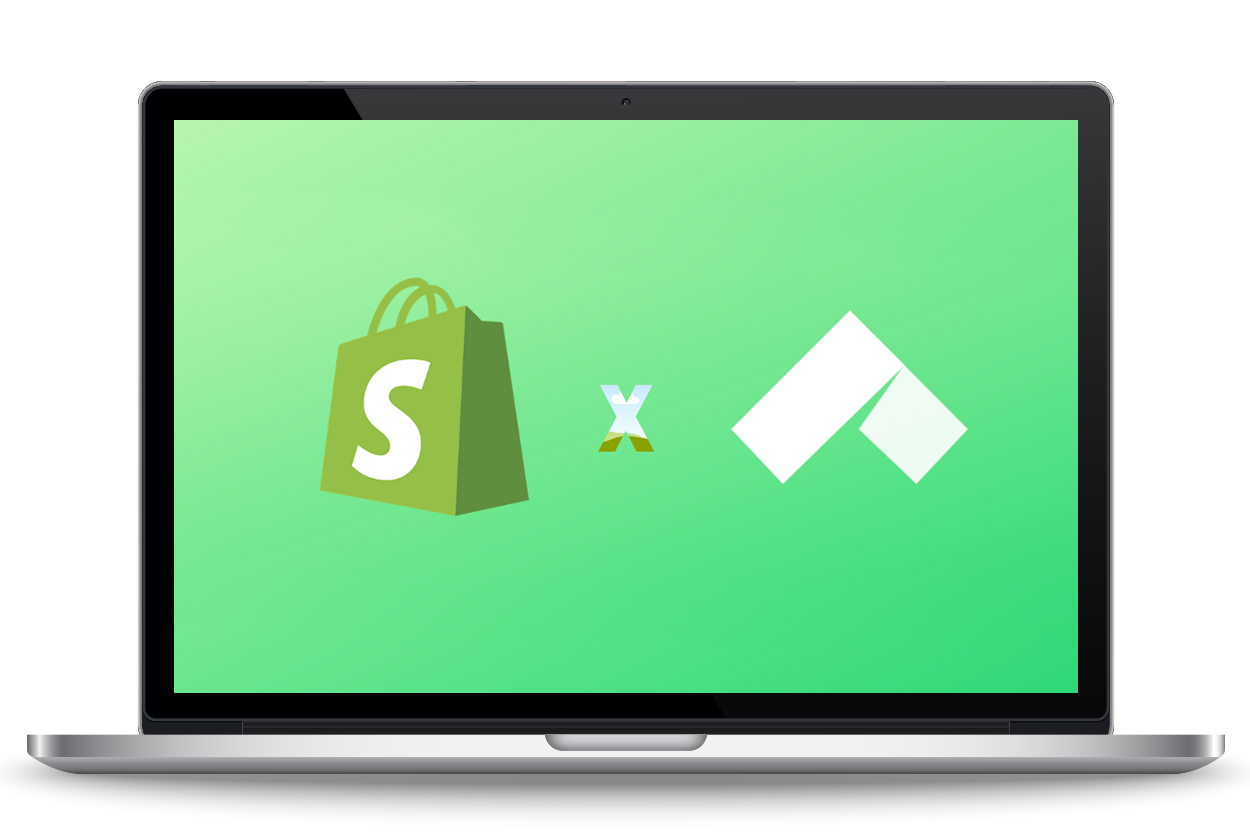 In the world of online retail, every business is trying to find ways to get ahead, and web push notifications have emerged as a powerful way for ecommerce businesses to keep customers coming back. It's no secret that Shopify is one of the...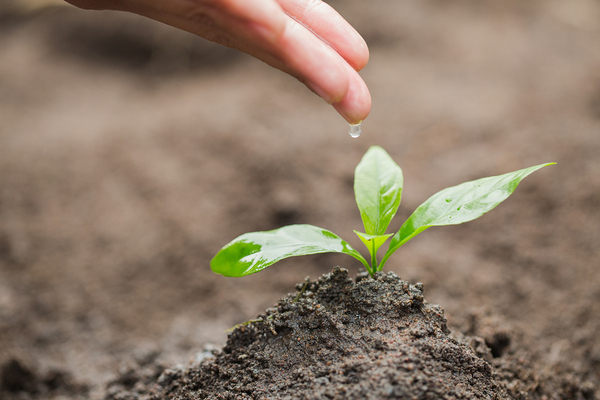 Drip marketing harnesses the power of automation and segmenting by sending out a set of messages on a schedule or tied to certain triggers. If you sign up for a service, you'll almost always get a thank-you message, followed a...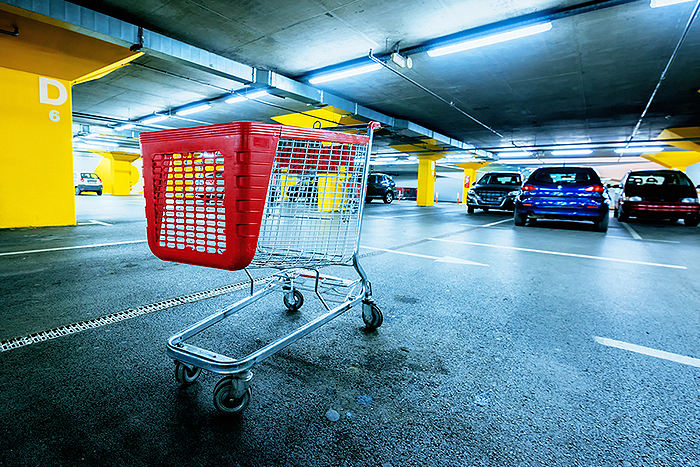 Cart abandonment has been a consistent problem in e-commerce. New reports confirm it's only getting worse, with rates in some sectors as high as 75%. Push notifications, such as Pushnami's browser-based system, can help reduce cart abandonment. But to prevent...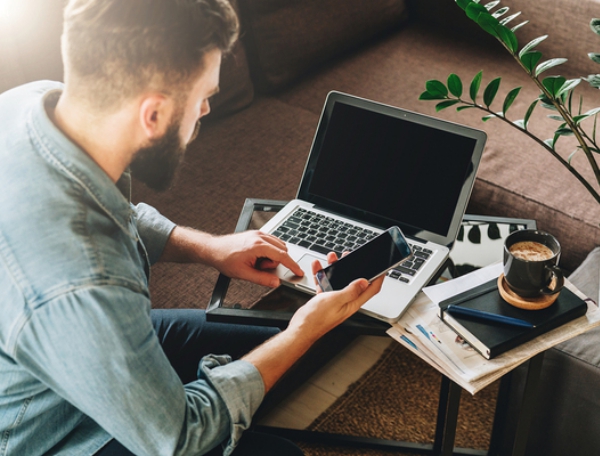 Multi-channel marketing will only become more important in 2019. Social media, video, audio, email, and push notifications, among others, form the anchor of any effective marketing strategy. However, push notifications will be particularly crucial for multi-channel strategies throughout 2019, especially...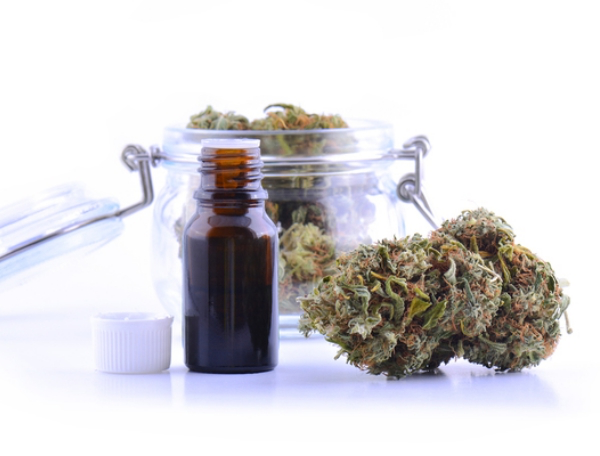 Marijuana legalization is quickly becoming commonplace. While in much of the world, recreational cannabis is still illegal, the rising tide of both medical use and pushes to legalize recreational use is launching a rapidly expanding industry. Here's how push notification...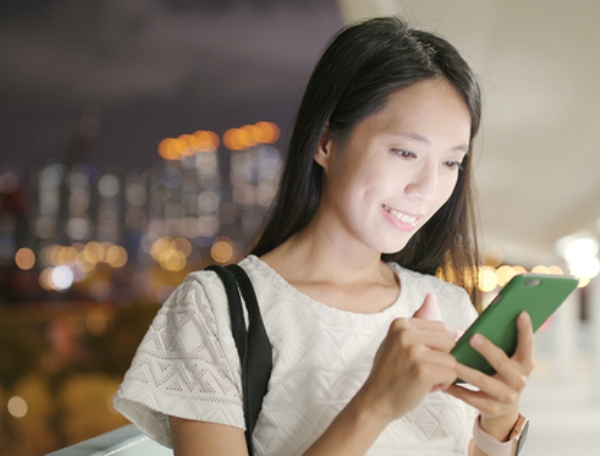 The goal of any online marketing campaign is often summed up in one metric: Conversion rates. How much your audience is clicking when you contact them anchors many forms of online marketing—especially in urgent forms of it such as browser-based...