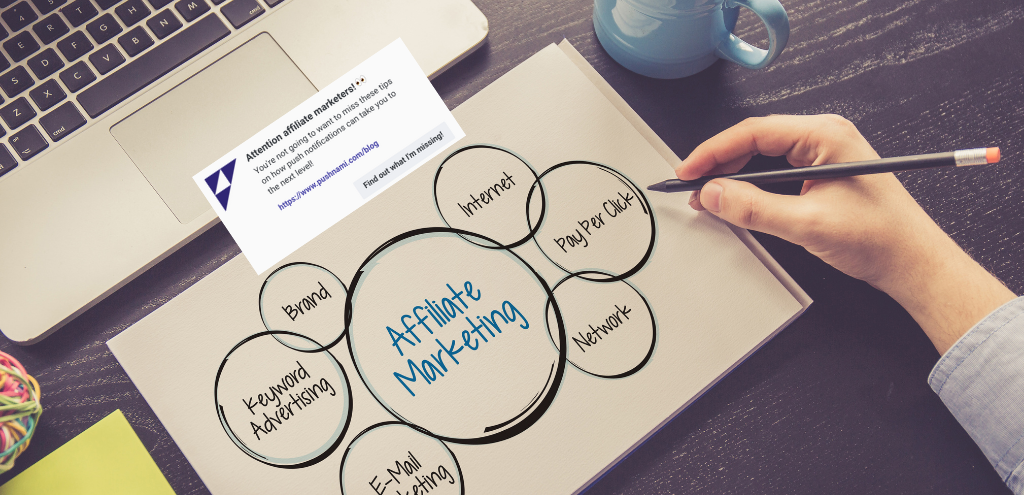 A tool to add to your affiliate marketing belt? Push notifications. Since affiliate marketing methods depend on affiliate products and segments, affiliate marketers can define which segments would be of most interest among customers and push out the information using push notifications. ...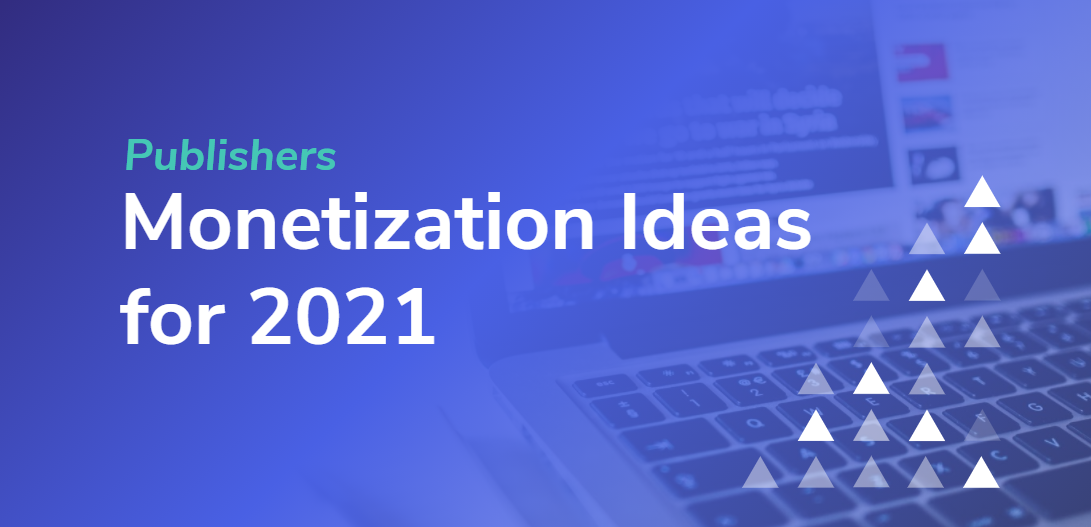 Monetizing content has never been an easy process in the news and content world—and the universe continues to hurl new challenges at the industry. The end of third-party cookies (which has been the foundation for digital publishers for targeted ad serving) means...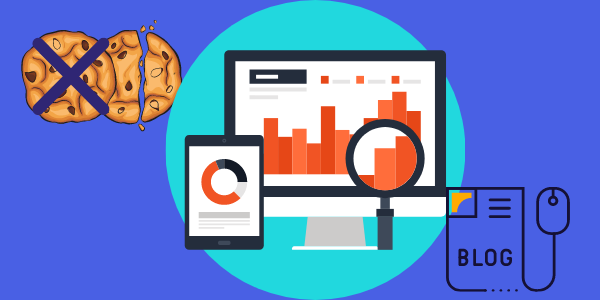 There isn't a publisher, marketer or advertiser out there who won't be impacted by our impending "cookieless" future. Cookies have served as a fundamental part of the publishing ecosystem for nearly two decades as leveraging user data for targeting and...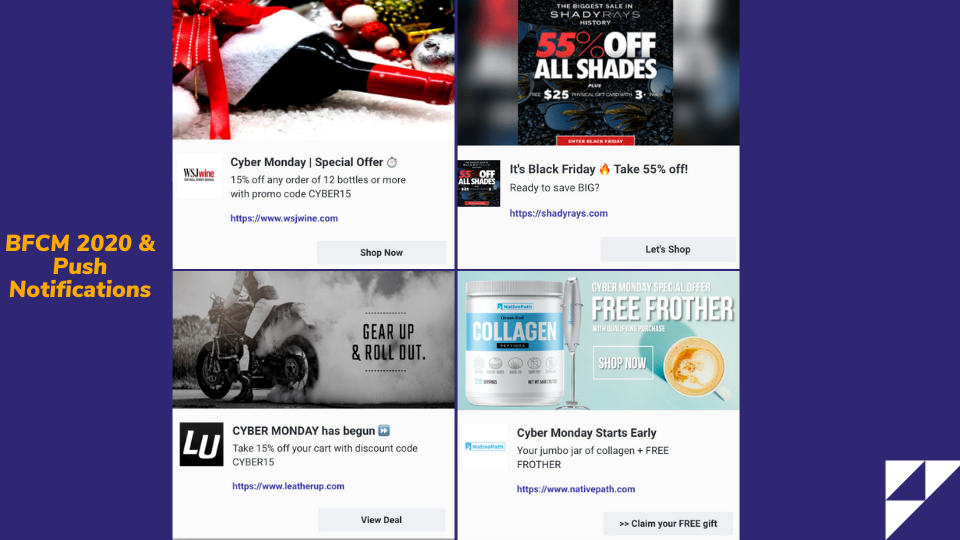 This Black Friday Cyber Monday (BFCM) set ecommerce sales records and marketing strategies like push notifications played a definite role in the success. According to Adobe Analytics data, digital Black Friday sales grew 21.6 percent YoY to $9 billion. This made it...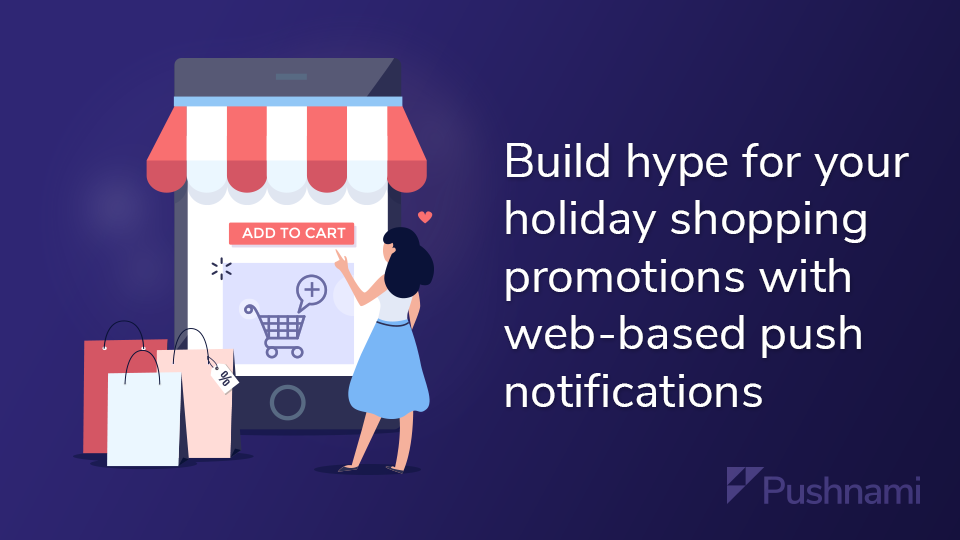 The blood, sweat and tears of ecommerce merchants and marketers isn't over after Black Friday Cyber Monday ends. After all, it's the holiday season and holiday shopping is upon us. But with 2020 being such a unique and challenging year,...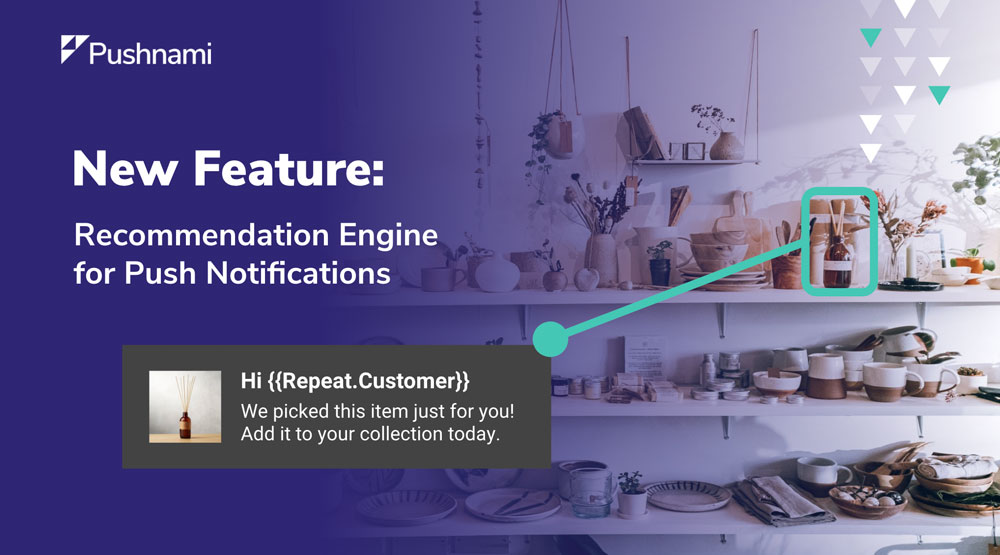 When it comes to your online store's ability to activate and retain customers, product recommendations can make the difference between a customer who visits your store once, and one who comes back again and again. According to a Salesforce report, product...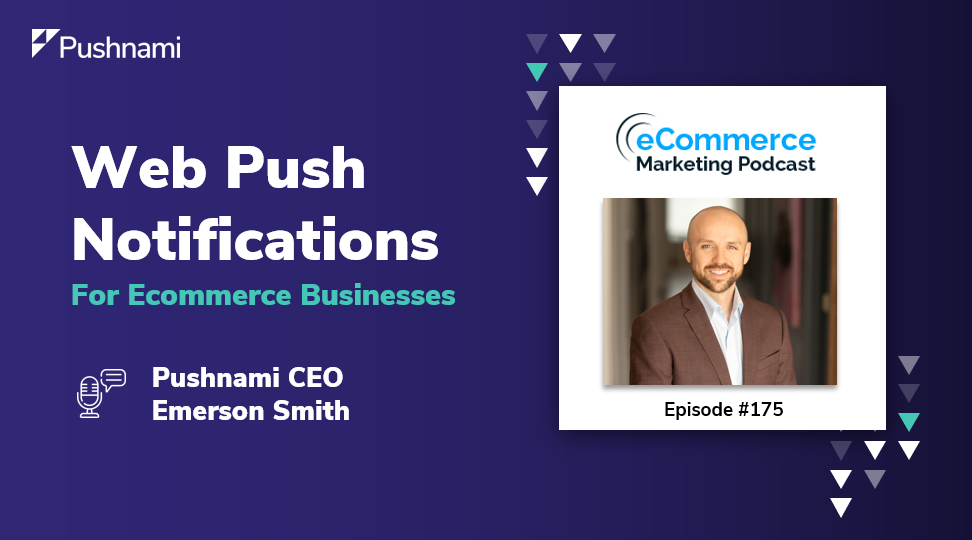 Knowing what marketing channel to implement next can be challenging for ecommerce marketers. Will the new channel help you acquire more customers? Will it help you score repeat sales? Is it easy to integrate? Is it worth the investment? Pushnami...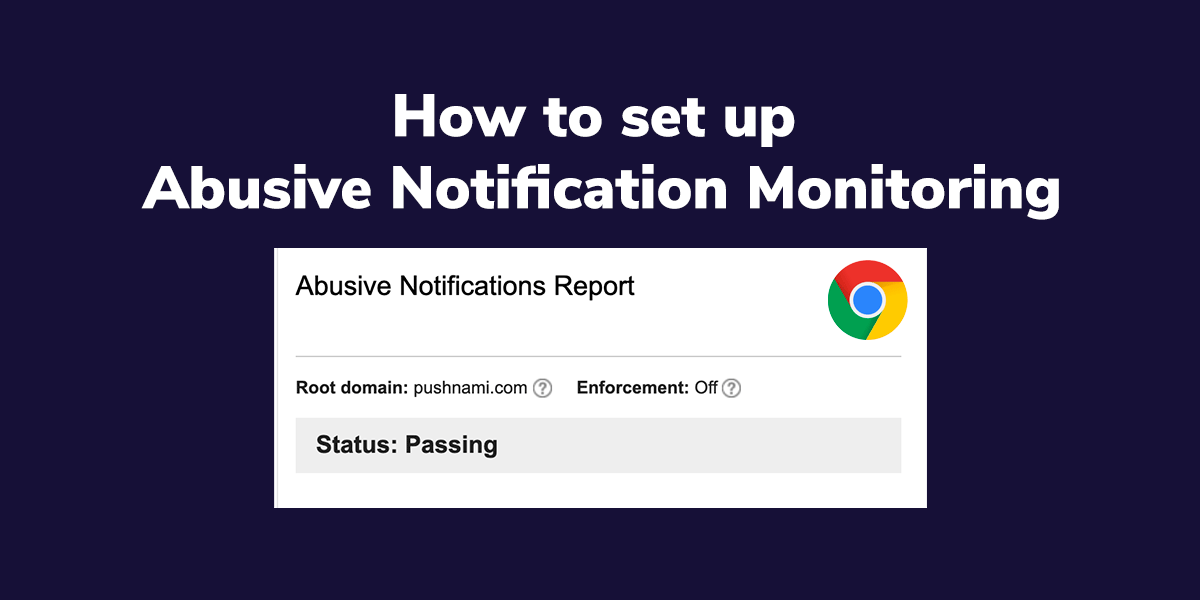 Earlier this year, Google introduced quieter notifications UI for denying notification opt-in requests. Starting with Chrome 84 (releasing July 14, 2020), intrusive notifications will be automatically blocked by sites sending abusive notifications. What is an abusive notification? Per Google, an abusive notification...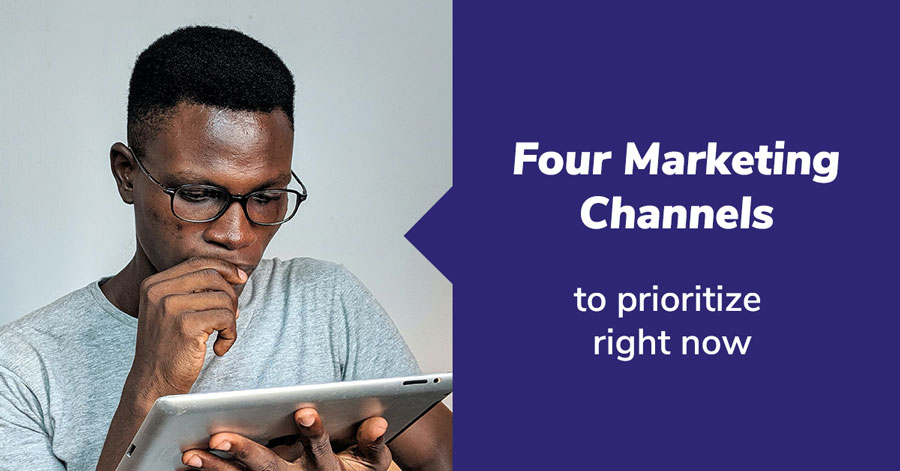 By now, you've seen a flood of updates from businesses about their response to the coronavirus — and you've probably had to send some of those out yourself. All the news about the economy and disruptions to businesses make it...