After much anticipation, Apple has finally launched its iOS and iPadOS version 16.4 Beta 1, featuring full support for web push notifications on Safari. As one of the leading providers of browser-based push notification solutions, the Pushnami team is very excited about this update and how it will benefit our clients.
Until now, web push notifications were only available on desktops and Android devices. With this latest release, iOS devices (which account for over 55% of the North American mobile device market) will finally be fully supported for web push notifications.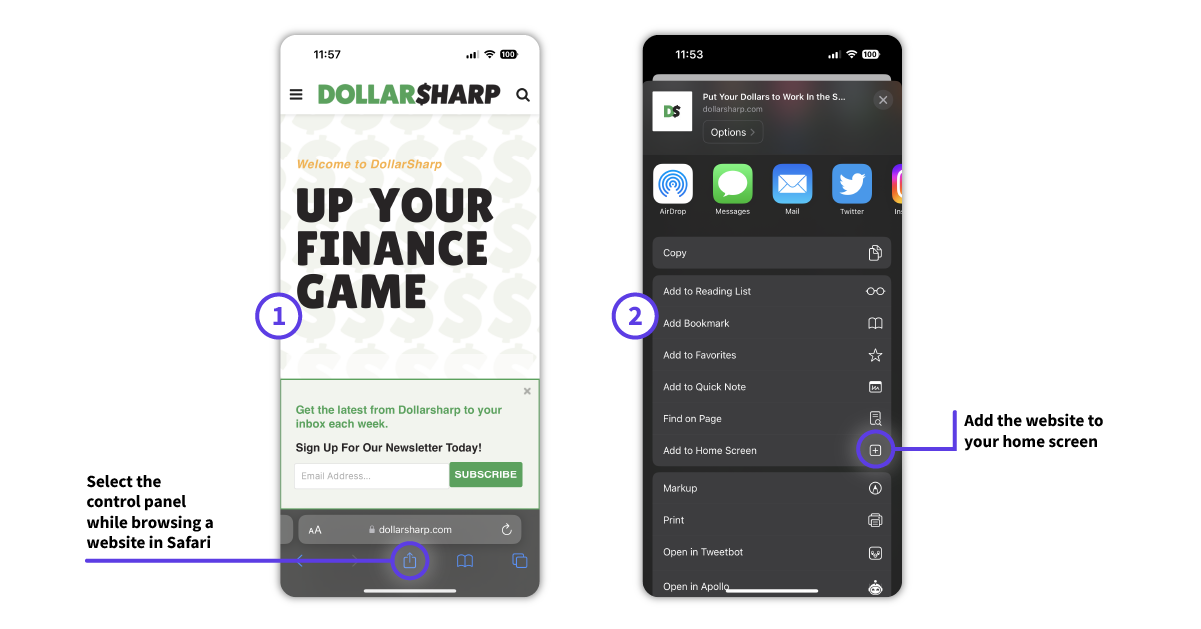 Apple's approach to web push notifications is slightly different from other platforms, requiring users to add the website to their home screen before granting permission for push notifications. But, it's a straightforward process that can be completed in a few taps. Once added to the user's home screen, websites can request permission for push notifications just like any other iOS app. iOS web push notifications also appear on all connected devices, including Apple Watches.
We're delighted to announce that Pushnami will be fully supporting iOS Web Push on day one of its release. For more information about how Pushnami is helping publishers and advertisers grow their businesses with browser-based push notifications, please visit pushnami.com/contact-us/.