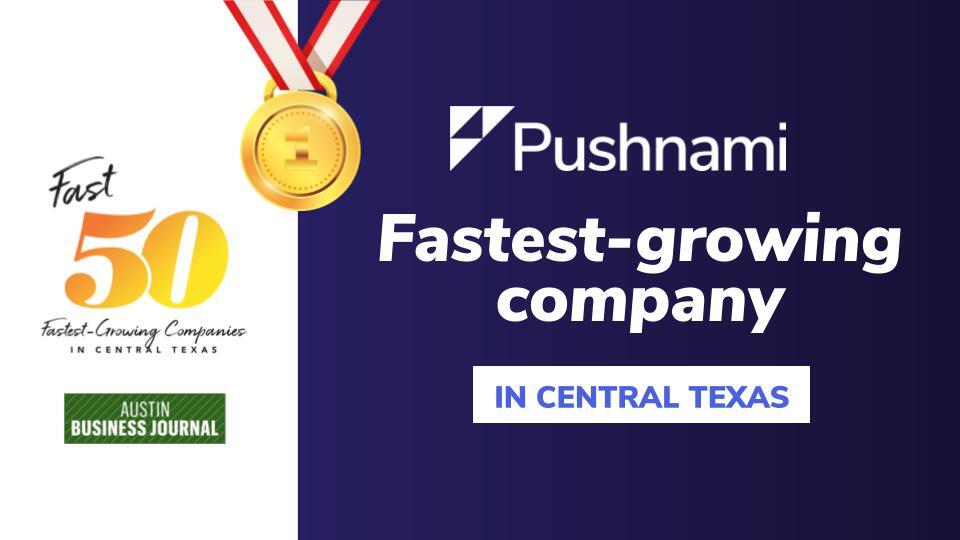 And that's not the only reason we have to celebrate… The Austin Business Journal named Pushnami the fastest-growing company in Central Texas in its Fast 50 rankings for the $10M+ revenue category. The contest highlights the fastest-growing companies in the Central Texas...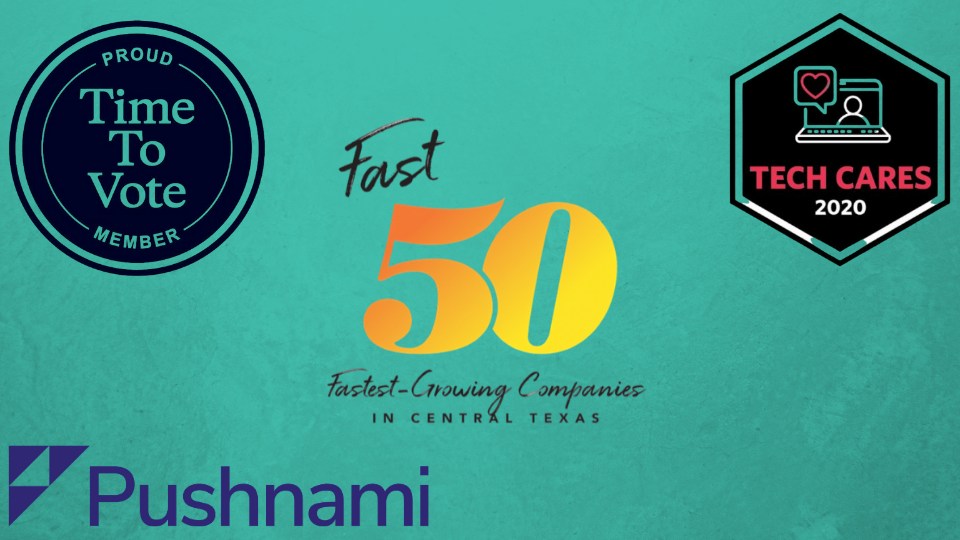 Pushnami has had tons of things moving and shaking lately—here's a recap! ——————————————————————————————————————– Pushnami named Austin Business Journal Fast 50 Finalist Pushnami was named one of the 50 finalists for this year's Fast 50. The award is the Austin Business Journal's...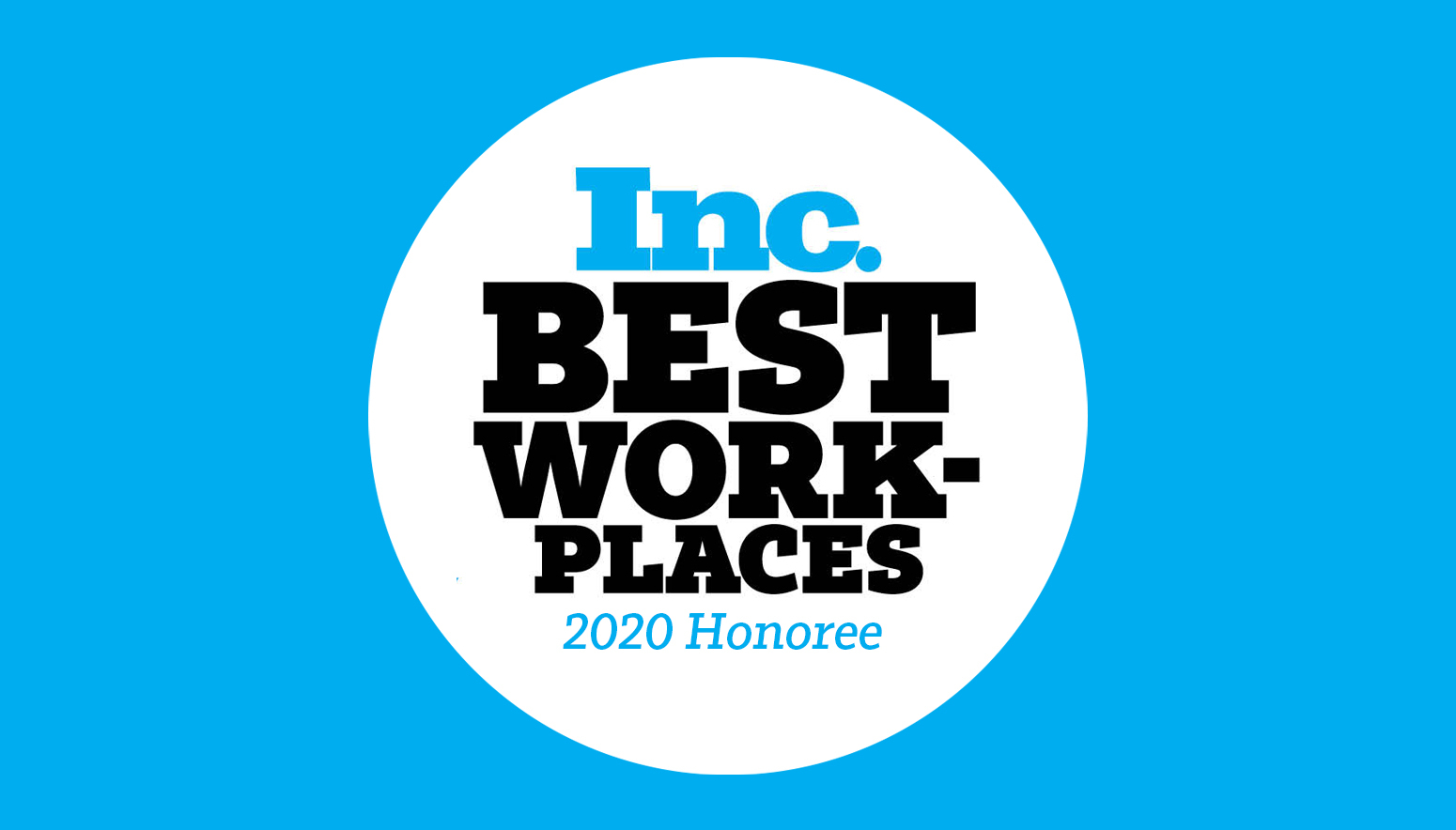 One of the best workplaces in the nation. We're excited to announce that we have been named to Inc magazine's annual list of Best Workplaces for 2020. The list is the result of a wide-ranging and comprehensive measurement of private American...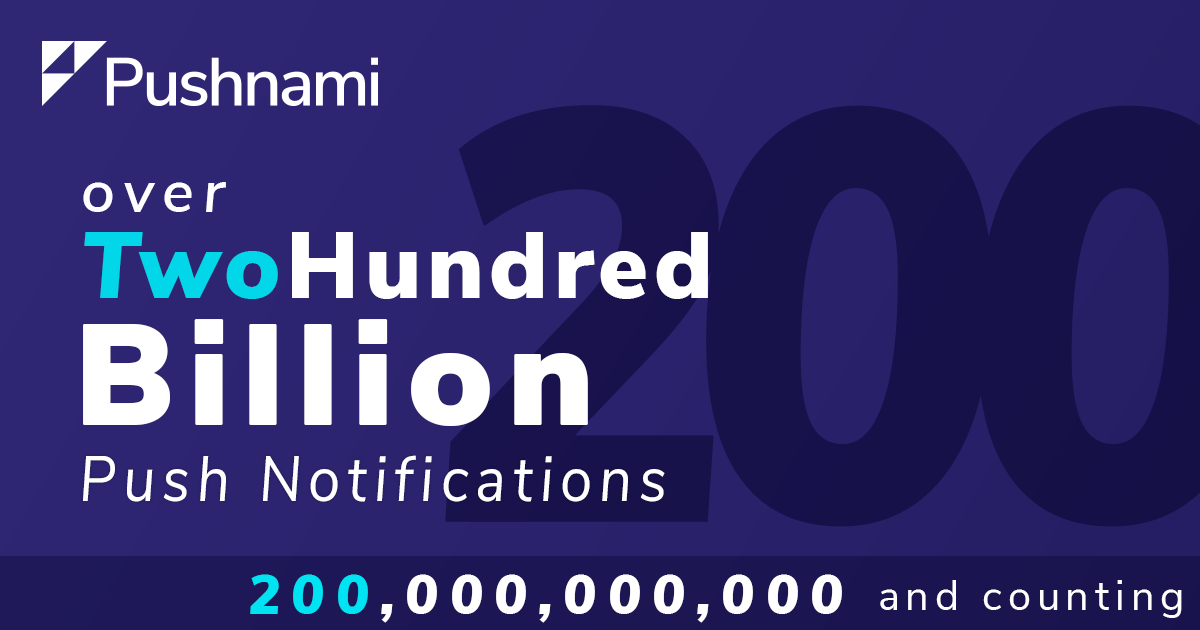 Guess what? At the end of last week, the 200 billionth message was sent from our platform. This is a massive milestone for our company, and we want to take a moment to thank all of our clients, our employees,...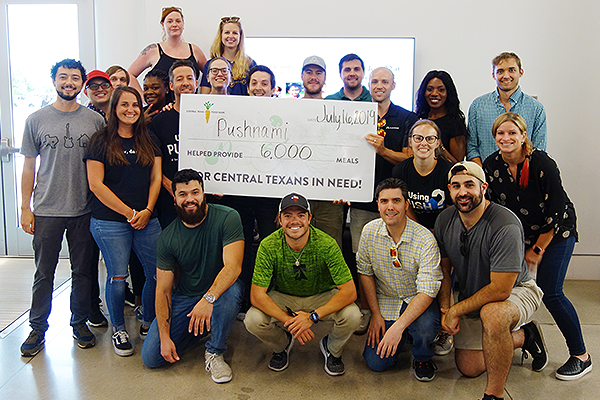 Here at Pushnami, giving back to members of the Austin community is one of the core values of our organization. For our latest philanthropic endeavor, members of the Pushnami team partnered with the Central Texas Food Bank to help provide over...