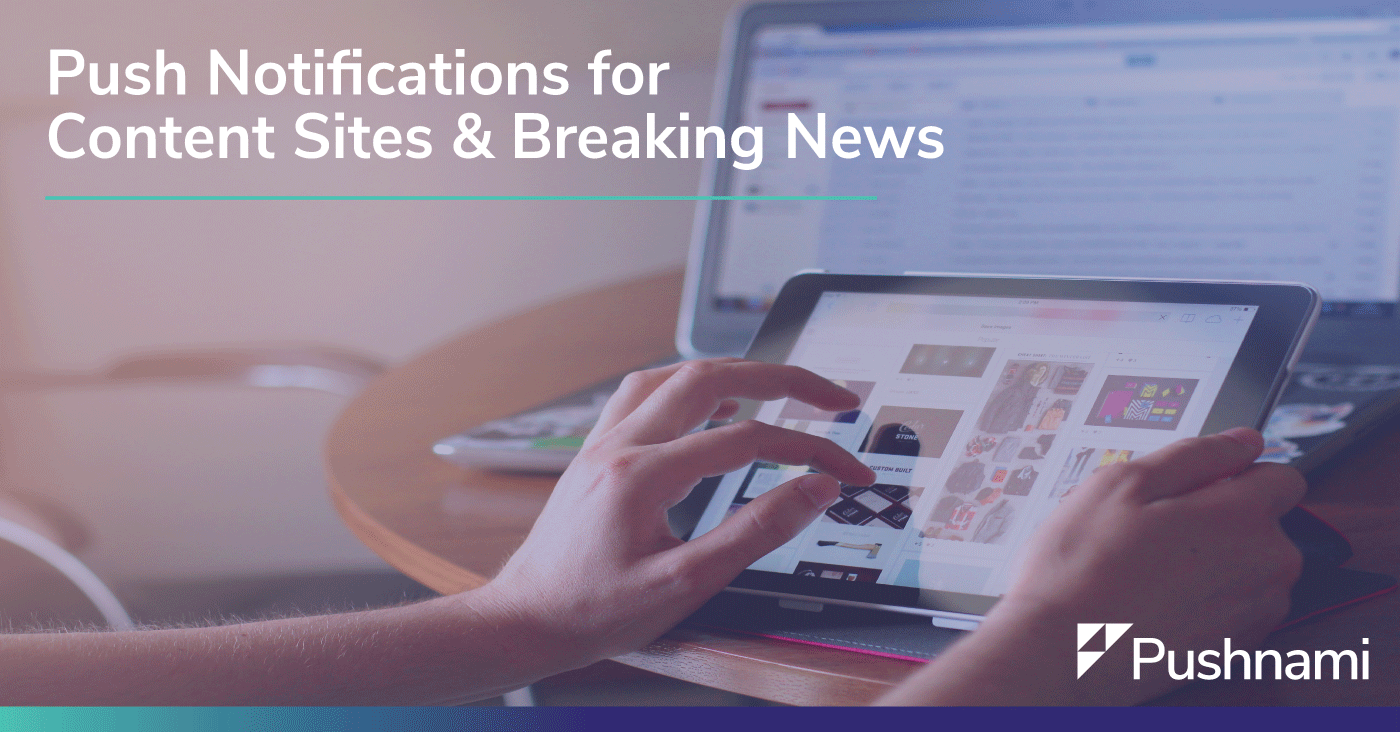 Browser-based push notifications can be a powerful tool for news and content websites that are looking to re-target their visitors and drive viewership to their articles. Media organizations that rely on social media channels to promote their content can feel...

Last week Apple released new guidelines that now allow App Store apps to send ads as push notifications. Previously apps couldn't use push notifications for "advertising, promotions, or direct marketing purposes," but that's no longer the case as spotted by 9to5Mac. Section 4.5.4...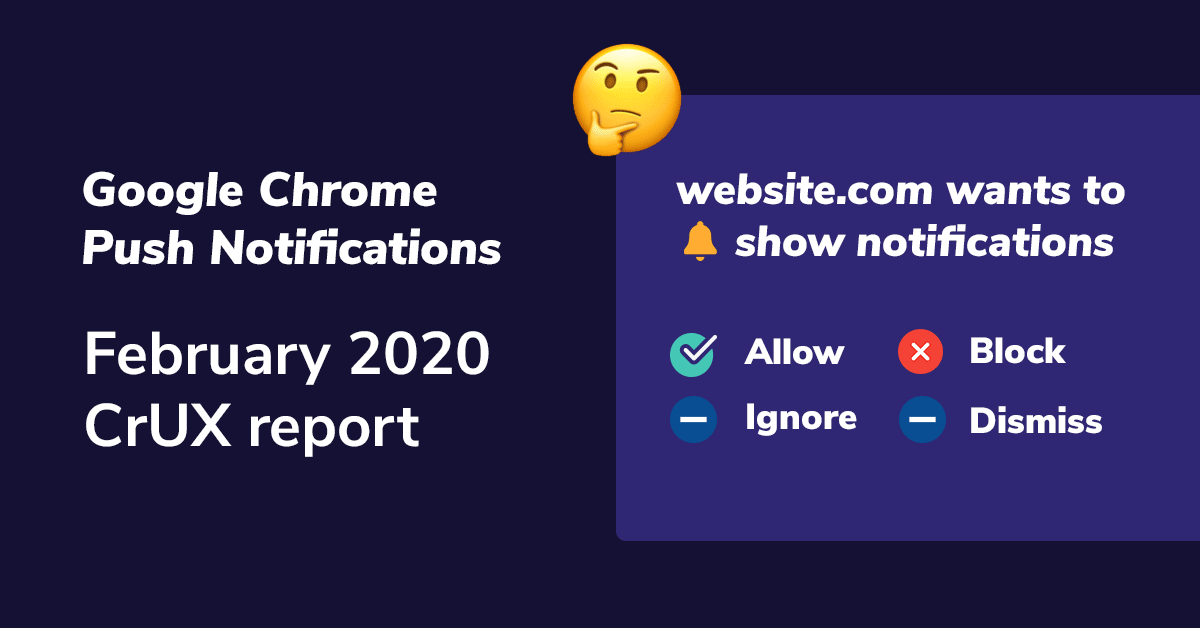 Earlier this year, Google Chrome announced plans to roll out quieter permission UI for notifications. As part of this announcement, they reinforced that web notifications are an essential communication tool for a wide range of websites and applications to keep users engaged,...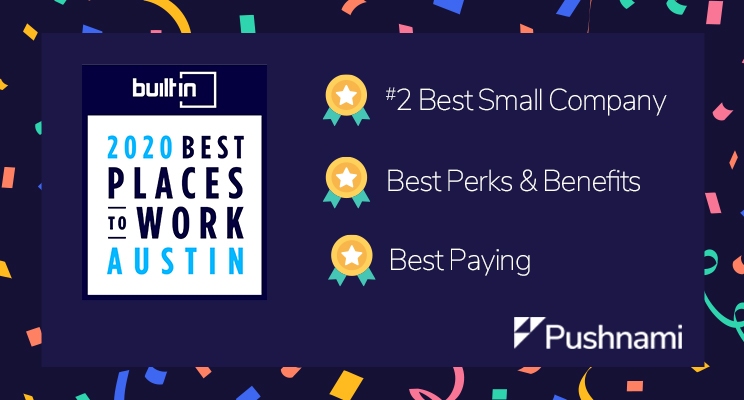 Pushnami awards in the 2020 Best Places to Work in Austin by BuiltinAustin For the second year in a row, we have been named a Best Place to Work in Austin by BuiltInAustin. Not only did we make...