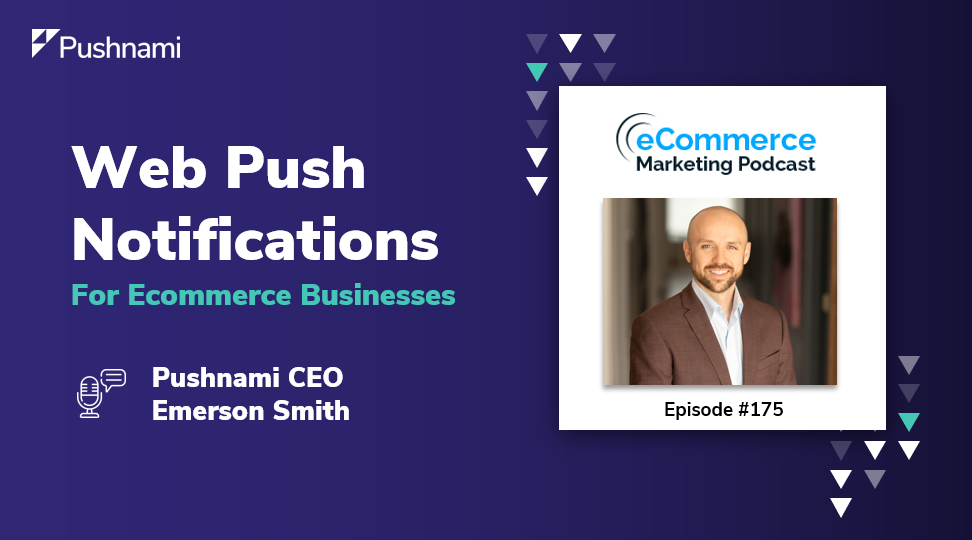 Knowing what marketing channel to implement next can be challenging for ecommerce marketers. Will the new channel help you acquire more customers? Will it help you score repeat sales? Is it easy to integrate? Is it worth the investment? Pushnami...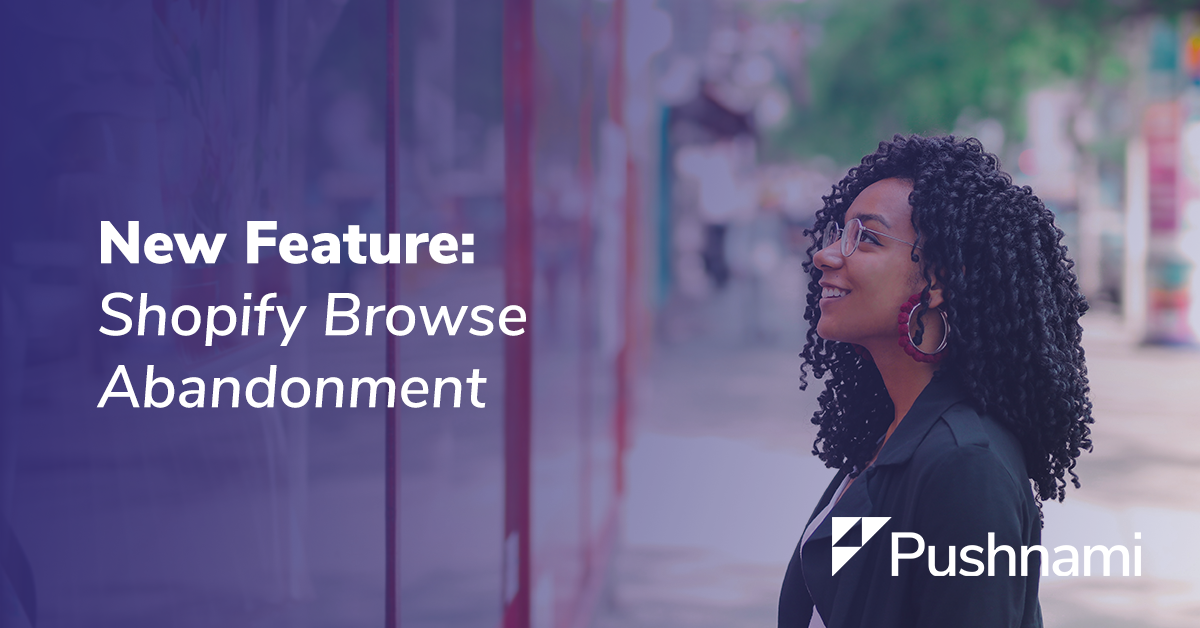 Last week, we rolled out our Pushnami Shopify app, which makes it easier than ever for ecommerce marketers to get started using browser-based push notifications for Shopify. Our tech team moves fast, and today we're excited to officially release one of...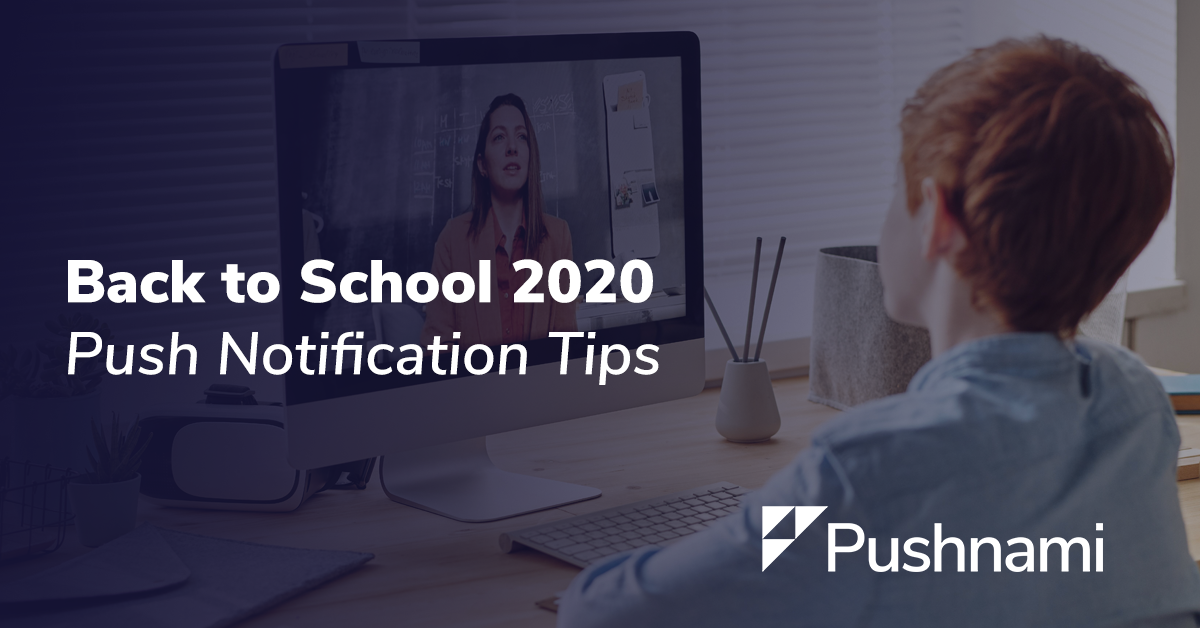 With COVID-19 impacting this year's back-to-school season in unprecedented ways, ecommerce businesses need to think outside the box to get their offers in front of online shoppers. Web push notifications can help grow your marketable database and get your products...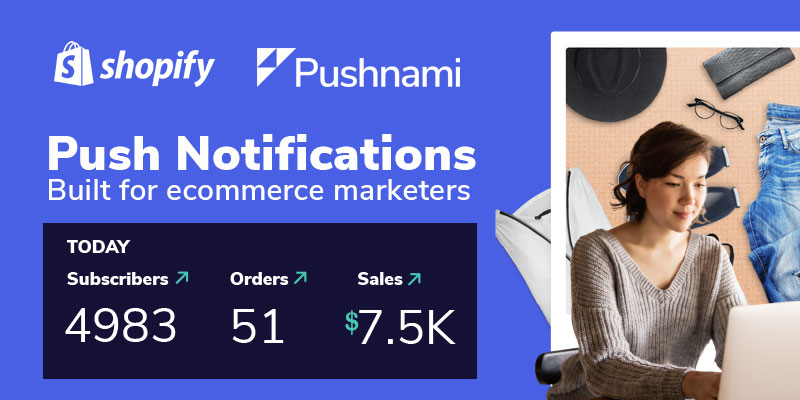 Back in mid-March, we opened up our platform for free for 6 months to any businesses impacted by COVID-19. We were blown away by the response — almost 40% of the businesses that signed up were ecommerce stores. Many of...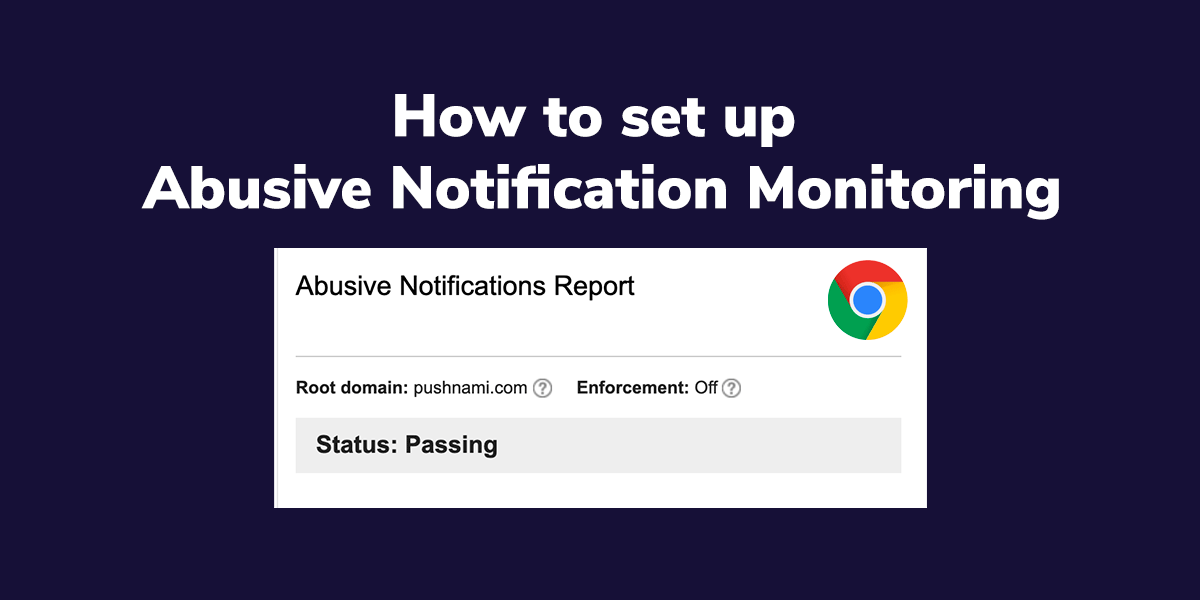 Earlier this year, Google introduced quieter notifications UI for denying notification opt-in requests. Starting with Chrome 84 (releasing July 14, 2020), intrusive notifications will be automatically blocked by sites sending abusive notifications. What is an abusive notification? Per Google, an abusive notification...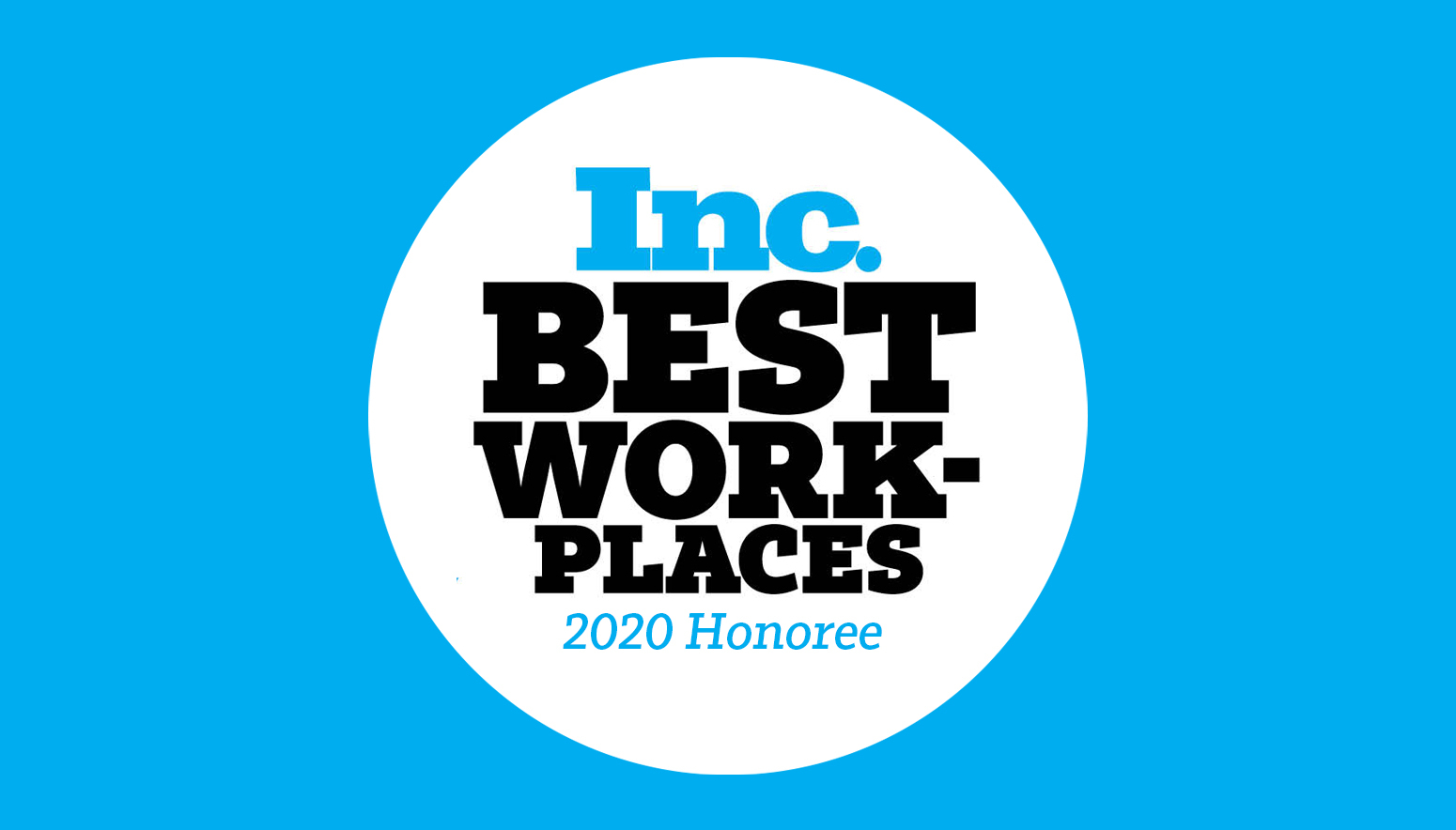 One of the best workplaces in the nation. We're excited to announce that we have been named to Inc magazine's annual list of Best Workplaces for 2020. The list is the result of a wide-ranging and comprehensive measurement of private American...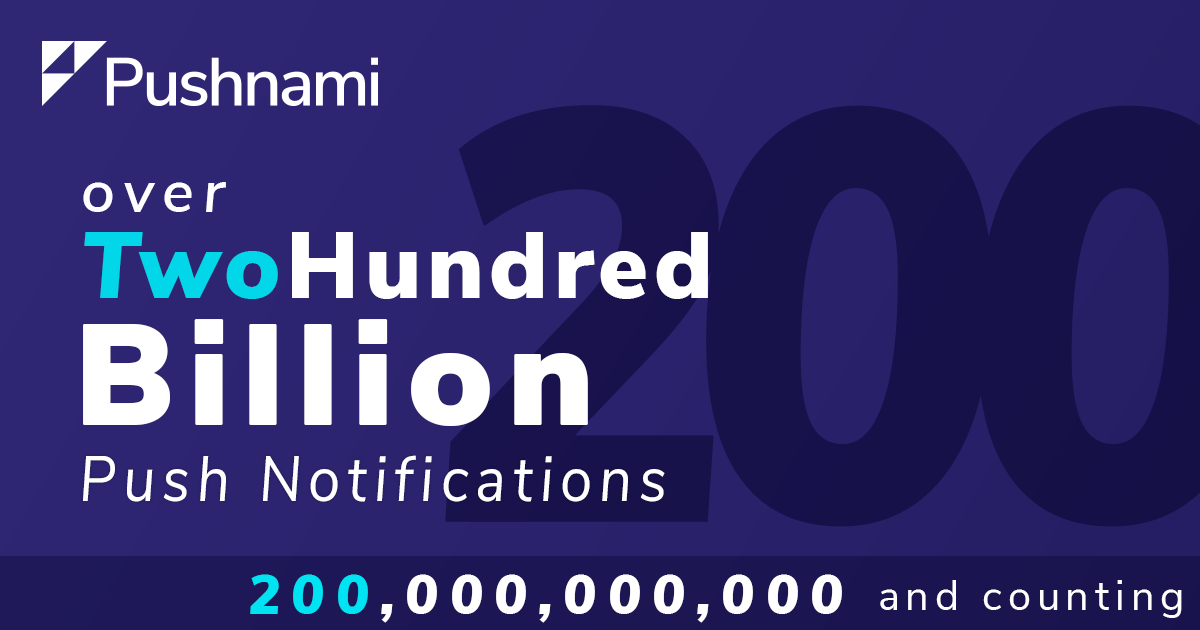 Guess what? At the end of last week, the 200 billionth message was sent from our platform. This is a massive milestone for our company, and we want to take a moment to thank all of our clients, our employees,...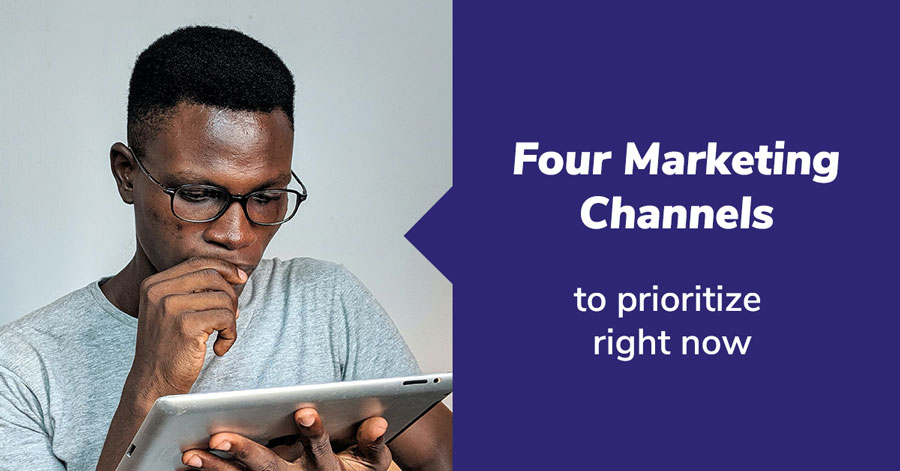 By now, you've seen a flood of updates from businesses about their response to the coronavirus — and you've probably had to send some of those out yourself. All the news about the economy and disruptions to businesses make it...